blog-post
Everything you need to know about the advantages and disadvantages of loyalty programs
Thinking of adding a layer of loyalty to your business? Loyalty programs are on the rise. More businesses are looking at ways to attract, engage, and keep customers. But a loyalty program can't fix everything. If you are thinking of implementing a loyalty scheme into your business, you need a good understanding of loyalty program pros and cons. This article explores advantages and disadvantages of loyalty programs so you can decide: are loyalty programs worth it?
Advantages of loyalty programs
Retain your hard-earned customers
The first advantage of a loyalty program is customer retention. Too many brands focus on attracting new customers, forgetting to look after the ones they already have. Rewarding existing customers can prevent them from switching to competitors. Loyalty programs can also increase customer satisfaction. The more satisfied a customer is in their experience with you, the more likely they are to keep coming back.
New customer acquisition and brand advocacy
Another key advantage of a loyalty scheme is that it can bring more customers into your business. A successful loyalty program will serve as a referral tool. While customers can do this via word of mouth, a loyalty program makes referral as easy as possible. Create incentives for both the referrer and referee through a loyalty card app, so you can encourage more people to sign up, share your message and advocate for your brand.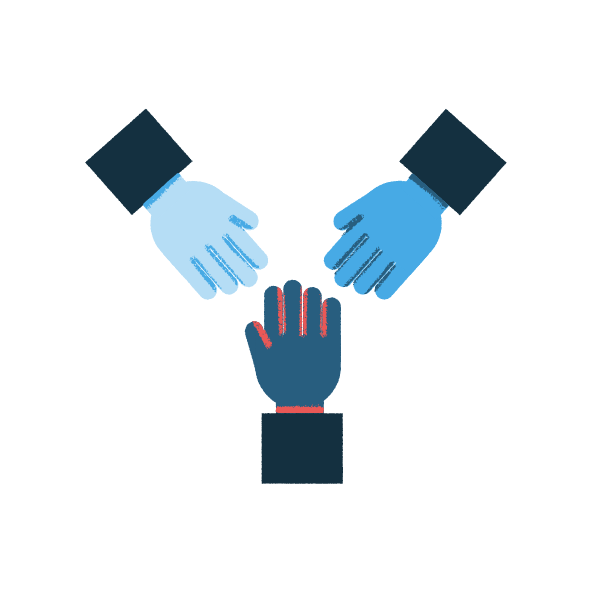 Customer data capture
A valuable benefit of a loyalty program is the ability to unlock first-party customer data. When people clearly see the value your loyalty program offers, they are willing to sign up and share data with you. In return, you can offer them personalised reward experiences.

You can also access more insightful information via data capture options such as receipt scanning. Receipt scanning gives you insight into your customer's entire basket - including what they may have bought from your competitors.
Data collected from loyalty schemes makes it easier to understand your customers, their interests, and purchasing behaviours. This will help you tailor your products and rewards to them, which can lead to a more loyal customer base.

→ Find out why receipt scanning and loyalty programs are the ultimate match

here
How does Netflix use personalization and segmentation to create an unbeatable customer experience?
Find out here
Stand out from your competition
Another benefit of launching a loyalty program is to stand out from the competition. A loyalty program can be a deciding differentiator between a customer choosing you or your competitor. Customers aren't just motivated by price - they are motivated by user experience, rewards, and emotional loyalty. When you offer your customers something they cannot get anywhere else, they will flock to you to receive the unique experience you offer.
Looking to launch a loyalty program?
Download our step by step guide on how to get started…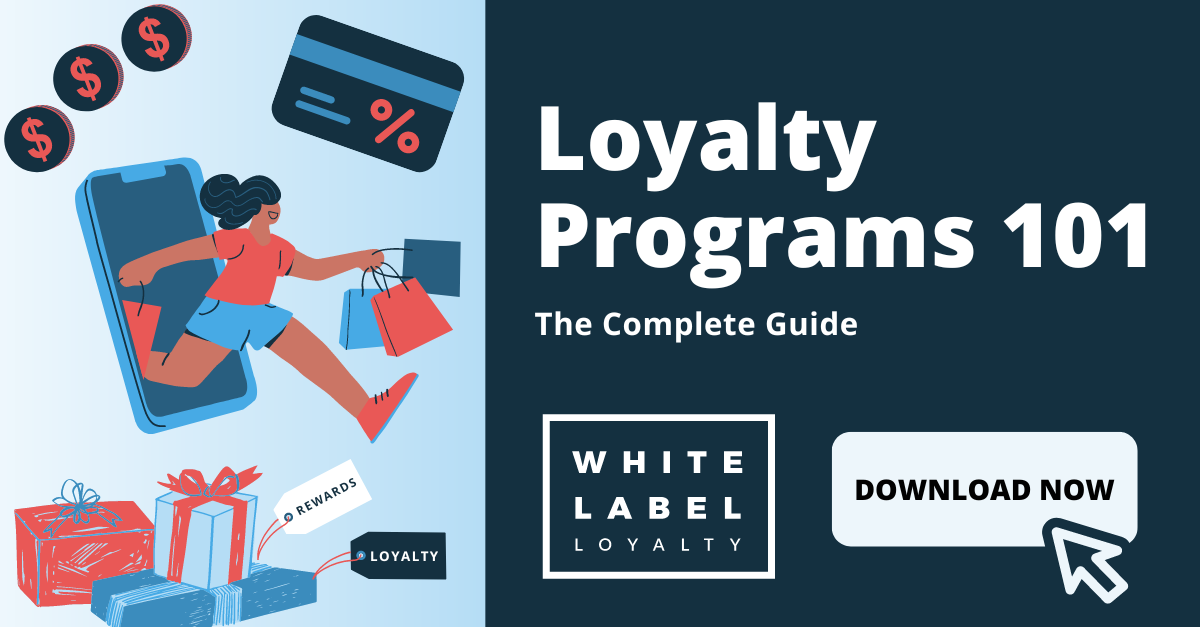 Loyalty schemes are important for customer relationship management strategies in many businesses. They can be especially useful for encouraging repeat business from existing customers. But let's be real - there are some disadvantages to loyalty schemes, too. Here are some things to consider when deciding whether a loyalty scheme is right for your business:

Disadvantages of loyalty programs
They won't work for every business
Loyalty programs are not one-size-fits-all. It can be difficult for smaller businesses with limited resources to implement loyalty schemes. This is especially true if the business does not have the financial resources, time, or know-how needed to execute it properly.
They take time and effort
One disadvantage of a loyalty program is that they don't work by themselves. To create a truly successful scheme, it's necessary to invest the time and effort to build something worth signing up to. You will need to develop a clear strategy and be willing to review your loyalty scheme regularly. Businesses that don't invest time and attention into their loyalty program will not see a great return.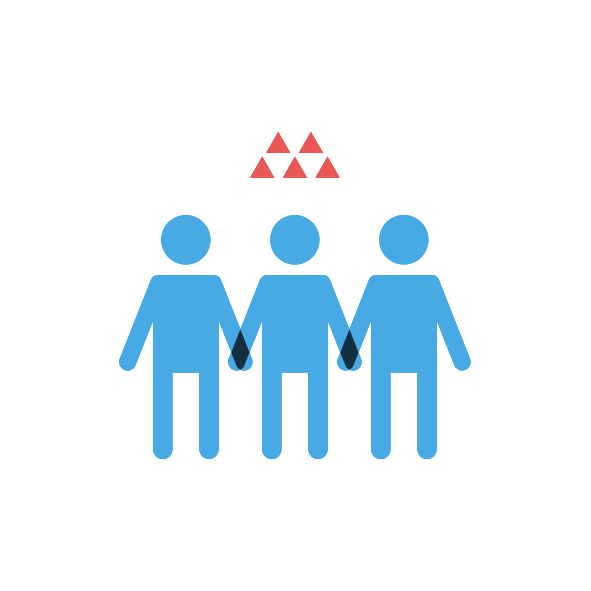 They can be difficult to manage and maintain
Another disadvantage of loyalty programs is that they can be difficult for businesses. Managing rewards programs is tough enough on its own, but if you don't have the right software in place, it can be nearly impossible to keep track of all the moving parts.
So, are loyalty programs worth it?
Loyalty programs aren't right for every business and yes, they can be complex and difficult to implement, but let's be honest: they are worth it. There are many loyalty scheme benefits. A successful loyalty program can improve customer retention, attract new customers, collect insightful data and set you apart from your competition.

We hope this article has shown you how loyalty programs help businesses. Remember to choose loyalty software that is flexible and event-based. This will allow you to craft a loyalty scheme that best suits your needs and business goals.

With White Label Loyalty, you can create a bespoke loyalty scheme in one easy-to-use interface. Manage all of your data and reward mechanics in one place. You can even add extra layers of referral, gamification, and marketing functionality to stand out. All of these elements will help boost customer engagement and keep your customer coming back for more. And that's to everyone's advantage!
Recommended Posts
If you enjoyed this article, check out these relevant posts below.
Share this Article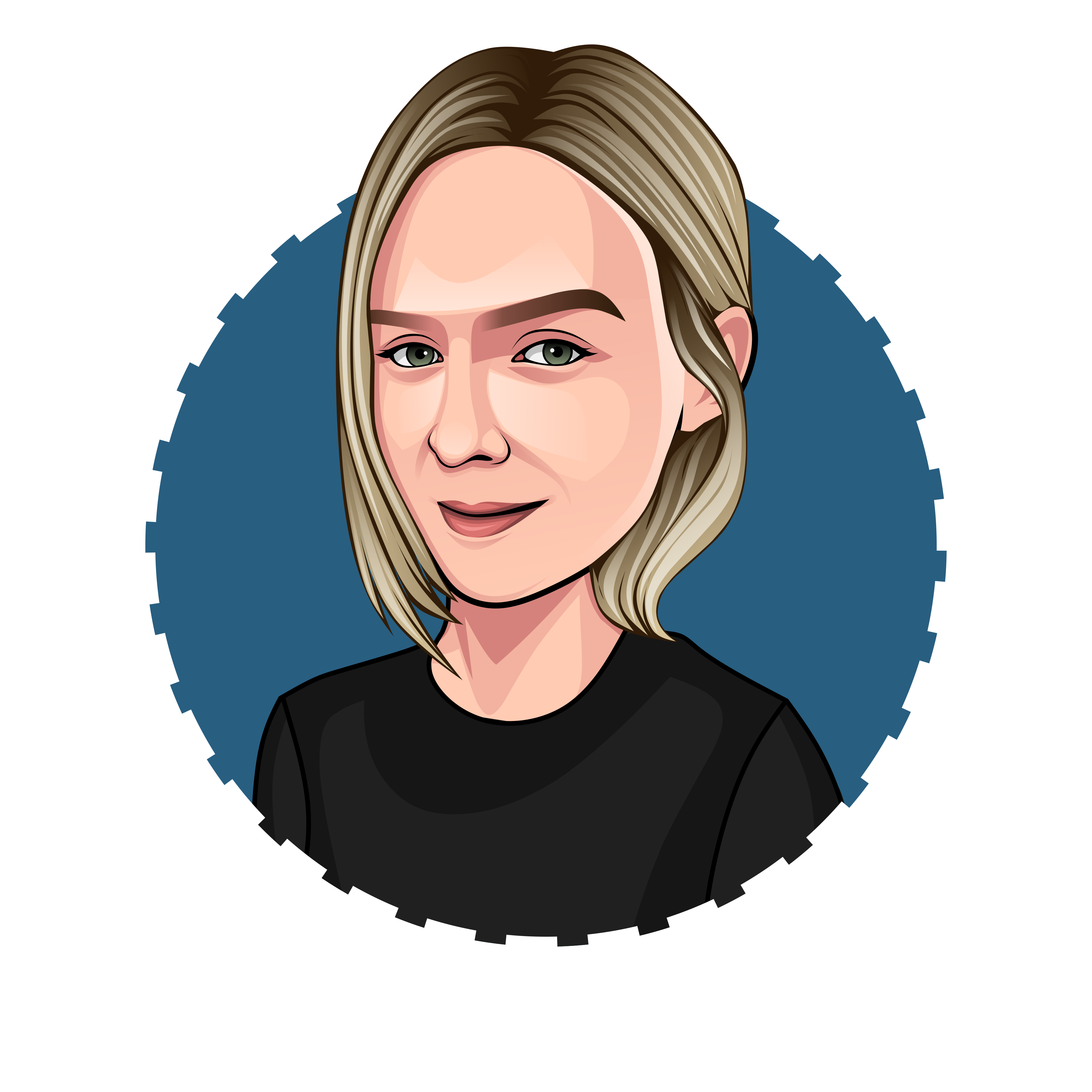 Helen Walker
Creative & Content Marketing Executive
Helen is our Creative & Content Marketing Executive. She shares valuable information about the Future of Loyalty and will keep you up to date on the latest industry insights...
Post Tags
Loyalty Programs
Loyalty Schemes