blog-post
Loyalty Gamification: 3 Examples To Learn From
Gamifications are an incredible way to increase customer engagement in your loyalty program. Digital marketing campaigns have proven over and over again that if done right, gamifications can significantly improve results. Now it's time to boost your loyalty program too by incorporating a playful gamification. You may be inspired by these great examples of loyalty gamification that we collected.
Nectar: scratch and win
One of the simplest yet effective ways to gamify your loyalty program can be a more engaging way to earn points. Nectar, the largest UK loyalty card scheme, has used its mobile app to generate higher user engagement. On top of collecting points for every purchase at a partner venue, Nectar users are also prompted via push notifications to "Scratch and win". This intriguing feature digitally simulates the excitement of a physical scratch. In Nectar's scratch cards, users can simply win extra points for their purchases.

Why does it work so well? Not only does the activity replicate a familiar joy of innocent small-scale gambling, it also offers additional value. It's a simple yet effective way to make customers get more bang out of their buck and give them a "winner" feeling at the same time. Not to mention, such experiences create a psychological relationship between the loyalty program user and the brand, leading to higher retention rates.
Strava: competitions and leadership boards
Strava, the social network and fitness tracking app for runners and cyclists, has grown significantly in the past year. This is not surprising considering it does a great job engaging its users, connecting them together and encouraging repeat use.

More importantly, gamification has helped to create the success of this venture. Not only does Strava create a sort of social media for fitness aficionados, it also encourages competition among its users. Runners and cyclists can earn badges and score on leadership boards based on local common circuits. Such competitive nature of the app feature sits well with the target audience and prompts users to beat their as well as others' score. This increases use frequency and helps to grow the user base.

To make things even more interesting, Strava also hosts ad hoc special challenges and competitions, such as the below in which users enter for a chance to win if they run or cycle for 500 mins in total. The reward system remains the same - users get better value rewards for being an active member. The benefit of promoting frequency of use lies within product competitiveness. Making a member use the app or the program often enough will create a barrier for switching to an alternative brand.

Personalise your loyalty program & boost customer engagement!
Find out how
Duolingo: points, lives and rewards
Duolingo, the mobile language learning app, took gamification to the next level. For Duolingo, gamification lies at the heart of their product offering. The app uses lives, rewards, collectables, points and much more. Importantly however, they use them in a clever, business-savvy way.

As Duolingo works on a freemium business model, they designed all their gamification elements in a way to encourage users to upgrade. For instance, a free user only gets 5 hearts (lives) each day. This limits the language learner's ability to use the app unrestrictedly when they make mistakes (and lose lives). On the other hand, users are encouraged to upgrade to a paid Duolingo Plus version, in which there is no such restriction in place.


This is a brilliant example of how to use loyalty gamification to drive specific actions and reach for a specific business goal. When designing your gamified loyalty program, remember what you are trying to achieve and make sure that the mechanics work in your favour.
How to introduce gamification in your loyalty program?
As it is clear from the three examples, there are a number of different ways you can introduce loyalty gamification. In a way, if you have a points-based reward system, you are already creating a more gamified environment. However, if you want to take your program a step further, here are some ideas.

In-app currency. Simply replacing points with a more brand specific currency for rewards is a great first step towards gamification. If you add more ways to utilise the currency than just collect and spend, the better.

Badges. You can also choose to award honorific badges to users for reaching certain milestones or doing certain activities. Many people love earning badges as it makes them feel accomplished. Nevertheless, don't forget to make sure this aligns with your brand character and target audience.

Competitions. If you're not ready to fully gamify your entire loyalty program but you'd like to test the waters first, use competitions. Create a gamified campaign that ties in with your program and measure the results. This will give you a good indication for future activations.

Leagues and scoreboards. If you want to add more of a community feel to your loyalty scheme, create leagues and scoreboards. It will have your users competing against each other and feeling a lot closer to each other.

Personal best. Alternatively to program-wide scoreboards, you can measure individual users' performance against their own previous best. Whether this is measuring the number of purchases or spend per month or tracking something more personalised and specific, everyone loves a good challenge. Personal activity charts can have your users coming back for more.
Learn from best practices on how to use game mechanics to boost customer engagement here.
Not sure which one is for you? Don't worry. With White Label Loyalty's event based loyalty engine, you can unlock any type of gamification. Get in touch with our loyalty specialists who will be able to assist you.
Gamifications are a great way to enhance your existing loyalty program. Don't have a loyalty scheme yet but keen to get started? Read our Loyalty Programs 101 Guide filled with all the information you need.
Get our free Guide
Recommended Posts
If you enjoyed this article, check out these relevant posts below.
Share this Article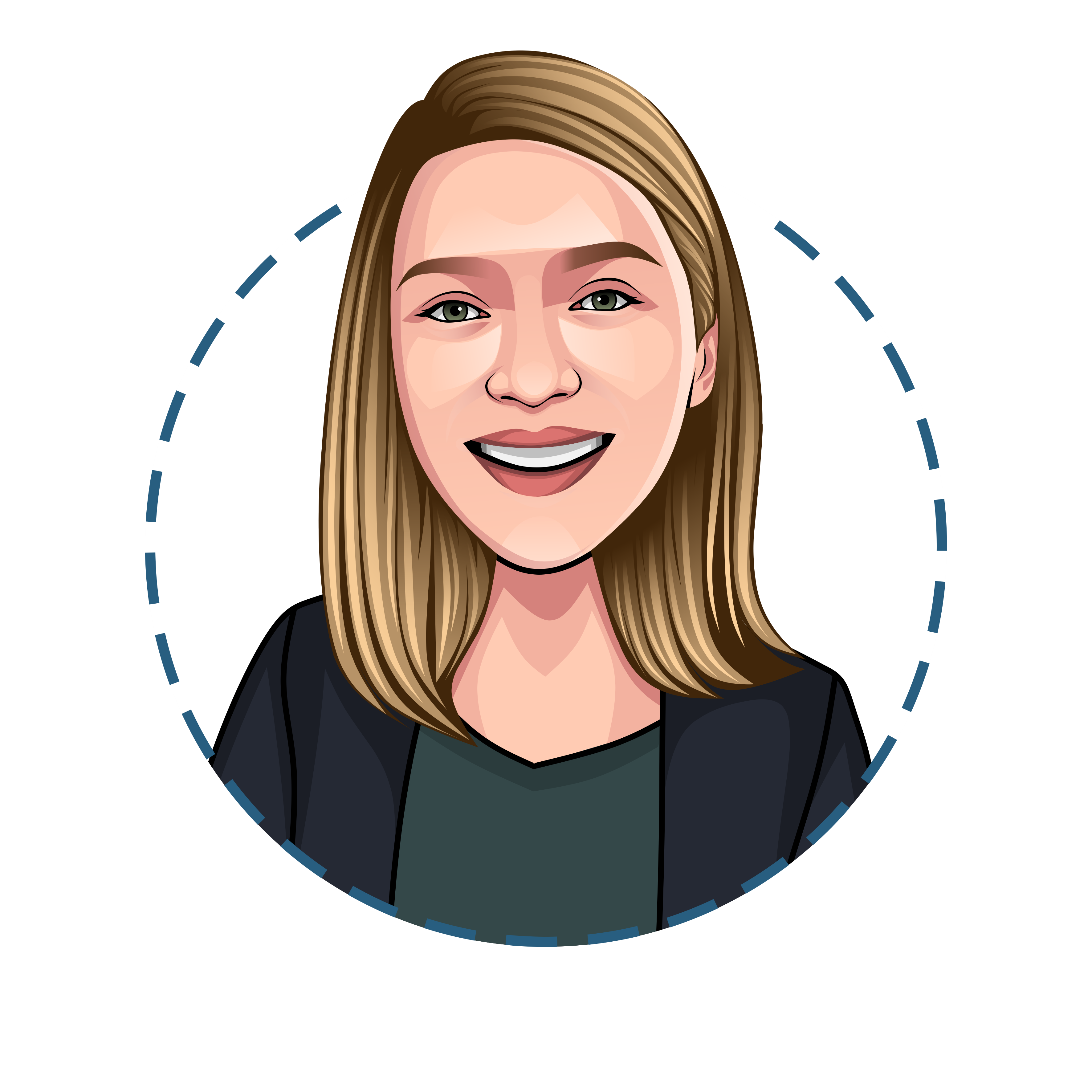 Kristyna Kroblova
Marketing Manager
Kristyna is our Marketing Manager. She helps White Label Loyalty reach the right businesses in need of a loyalty program and helps our clients' programs reach their full potential. She loves sharing her varied experience in marketing and loyalty by writing helpful resources on the blog from time to time for all loyalty novices and aficionados alike.
Post Tags
Loyalty Gamification
Gamification
Customer Engagement
Mobile App
Mobile Tech
Technology
Customer Experience