blog-post
Loyalty in a Recession - 3 Proven Retention Marketing Campaign Examples
The Bank of England forecasts that the UK is heading for a recession. Interest rates have increased to the highest level in 27 years. As a result, customers are more selective with spending their money.
Brands are feeling it, too.

To keep retention rates high, businesses need to give customers more value. But rising product prices across many industries mean offering significant discounts isn't always viable.

What if you could find ways to increase customer retention rates without having to give products away for free?

This article will explore how to keep customers during tough economic times, with examples of marketing campaigns from global brands.

Why use customer retention marketing strategies?
In a recession, it's vital to focus on existing customers. The costs of retaining customers are much lower than the costs of attracting new ones. On top of this, existing customers are more likely to spend more.

A loyal customer base is an important asset to your business. Existing customers are also more likely to recommend your business to family and friends - giving you free word-of-mouth marketing. But how can you become the brand of choice and retain customers at this time?
How to retain customers in a recession
Here are 3 things brands can do now to get prepared for marketing in a recession:

1 - Collect insightful customer data

You're probably used to thinking about customer data in terms of traditional metrics - how many people visit your website, what they click on, what they buy.

But there's another kind of customer data that is important: insights.

Insightful customer data lets you understand behaviours on a deeper level. With these insights, you can personalise and target your marketing campaigns. It gives you a way to know what makes your customers tick so you can serve them better - and get them to come back again and again.

Analysing customer behaviours doesn't have to be complicated. With AI, you can predict your customers lifetime value and churn risk - so you can be ready to act before it's too late.

🚀 Find out more about our AI module.

2 - Offer value

During this time, customers are more likely to seek out brands that provide the most value. That doesn't necessarily mean the cheapest prices. Value can come from personalised rewards, engaging campaigns, or exclusive offers. Customer insights will tell you how to deliver value to customers based on their preferences.

💳 How to capture customer loyalty during a cost of living crisis.


3 - Make it easy for customers

You have the data and insights. You know how to offer more value to your customers. What's next?

Make your customer's experience as seamless as possible.

People don't want to jump through hoops to redeem rewards. You need a frictionless interface so customers can easily interact with your marketing campaigns.

Check out our customer interface options.

or

Read our guide to user experience.
Retention marketing examples
Let's take a look at some proven marketing strategies that are helping brands reach customers in 2022:
Example 1) Receipt scanning and rewards - Burger King EMEA

Burger King needed to retain existing customers, drive repeat visits and get greater insights into customer behaviour.

We created a receipt scanning solution where customers can simply upload images of their Burger King receipts to collect points. Points are redeemable for free food.
We designed this solution to help Burger King engage customers whilst learning more about their behaviours. Burger King has benefitted from greater customer data and repeat visits. In return, Burger King's customers get rewarded for visiting restaurants and can access free products and discounts.

Loyalty programs like this are a great way to get closer to customers, drive footfall, and increase spending all whilst making sure your customers feel rewarded.

Read the complete burger king case study. 🍔
Example 2) Cashback campaigns - AkzoNobel

A cashback campaign is when a business offers its customers the ability to get money back for their purchases. It's a great way of saying 'thank you' to customers who have made a purchase.

With a cashback campaign, you can help customers access premium brands whilst also letting them keep more of their hard-earned money. For businesses, cashback campaigns generate more sales without having to spend a lot of money on marketing.

AkzoNobel ran a cashback campaign for Dulux paint products. Using White Label Loyalty's receipt scanning technology, the business was able to get insightful data about what their customers are buying. Receipt scanning data capture includes information such as basket product data, time and location, and amount spent. This level of data helps AkzoNobel understand their customers better so they can improve future campaigns and sales strategies.
Here's everything you need to know about receipt scanning. 🧾
Example 3) Enter to Win campaigns - PepsiCo

A scan-to-win campaign is a simple marketing strategy that offers customers a chance to win prizes. Competitions are highly engaging and fun, which means they draw the attention of customers who might not usually engage with your brand. People love getting prizes, and they love getting recognition for something they're already doing (buying your product).

By providing an incentive for customers to participate in a competition, businesses can collect valuable customer data while also increasing brand awareness. It's an easy way to get people talking about your brand without having to build a complex promotional strategy.

PepsiCo ran a campaign for their Lays brand, allowing customers to enter a giveaway. The brand collected customer data on sign-up and also incentivized customers to upload their receipts for a better chance of winning.

White Label Loyalty delivered the receipt scanning solution and data capture element of this campaign.
Create marketing campaigns that give back to your customers
Marketing during a recession means giving your customers more value. Promotional campaigns are an easy and quick way to give your customers something back. The result? High customer retention rates, more engagement, and customers who will stay loyal to your brand.

Brands that know their customers better than anyone else are the ones who will thrive during financial uncertainty. They'll be able to adapt their offerings to the needs of their customers, and they'll be able to provide more value - all whilst retaining customers at a time when loyalty is more important than ever.

White Label Loyalty offers you a toolkit with everything you need. Collect detailed customer data, derive actionable insights, create customisable campaigns and build better relationships.
Recommended Posts
If you enjoyed this article, check out these relevant posts below.
Share this Article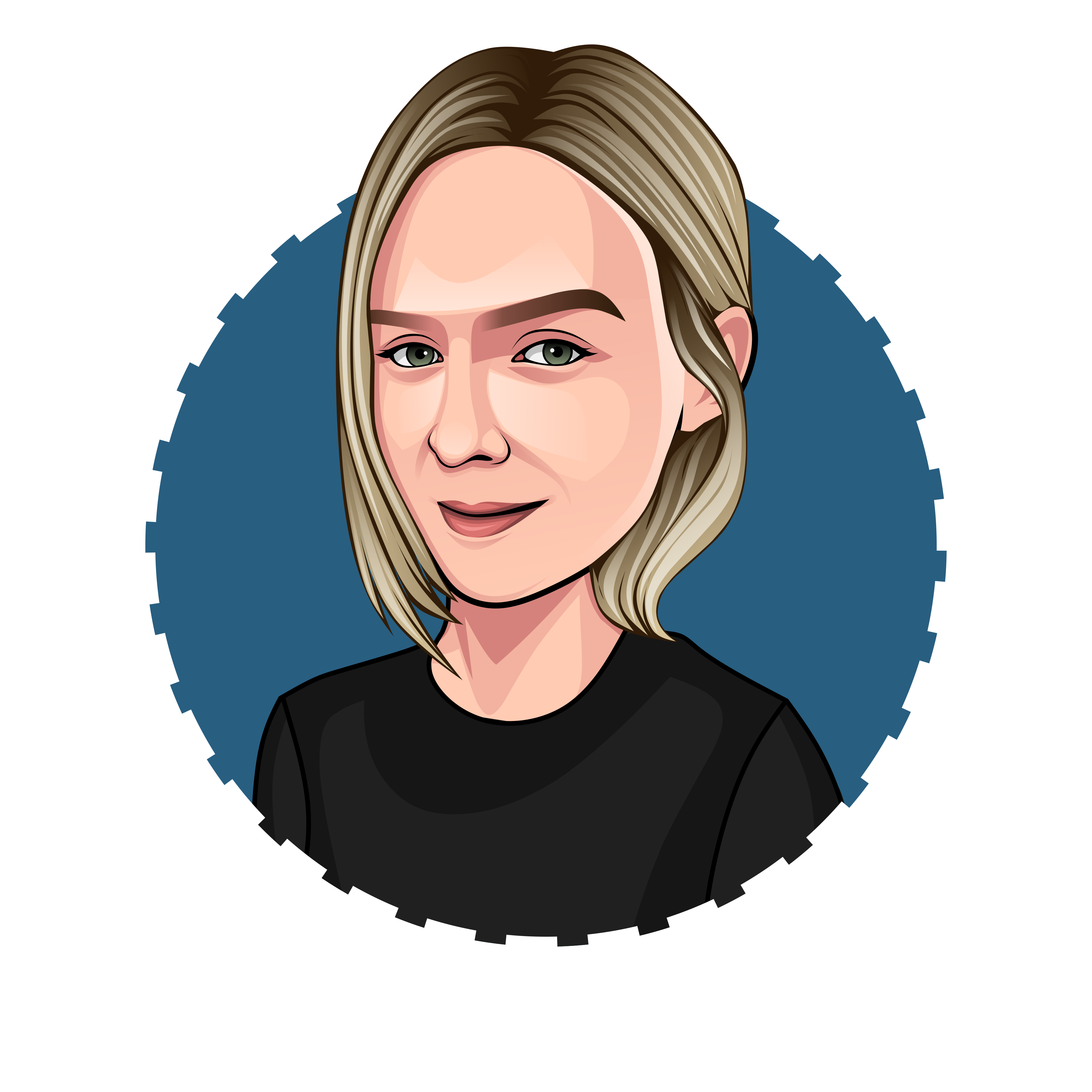 Helen Walker
Creative & Content Marketing Executive
Helen is our Creative & Content Marketing Executive. She shares valuable information about the Future of Loyalty and will keep you up to date on the latest industry insights...
Post Tags
Digital Loyalty
Customer Retention
Brand Activation
Loyalty Marketing
Data Capture
Receipt Scanning