blog-post
Complete guide to Referral Marketing: How to use referrals to get more customers
Referral marketing is an increasingly popular way to grow your business. But if you're not sure why it's so important, or how to do it right, we've got you covered!
In this guide, we'll teach you everything you need to know about referral marketing—from what it is and how it works, to the different types of programs that are out there, and how to implement them in your own business. We'll even show you some examples from companies that have had success with referral programs. Let's get into it…
Don't have time to read? Download our PDF guide to read later!
What are referrals?
Referrals are a marketing strategy that encourages existing customers to recommend your product or service to their network of friends, family, or colleagues. If a customer is happy with your product or service, they'll tell their friends and family about it—and if those people like what they hear, they might become customers too. Your customers are your biggest fans, so why not let them be your marketers?

Why is referral marketing important?
Referrals are one of the most effective forms of marketing. They're also one of the most cost-effective, because you don't have to spend lots of money on advertising or marketing. In fact, they're so effective that some studies show that referral programs are more effective than social media advertising…

Why? Because people trust their friends more than they trust ads.

And yet, only 15% of companies actually have referral programs in place. One reason for this is that they don't work if they aren't done right. This is why we've created a guide with everything you need to know to get it right first time.

Why should you consider a referral program?
65%

of new business comes from referrals




People are

4x more

likely to buy when referred by a friend




Consumers rely on word-of-mouth 2-10x more than paid media - a

Boston Consulting Group

study shows that 66% of the respondents consult friends and family, and 50% consult customer opinions online before purchasing. This is 2 to 10 times more often than they consult the media, and more than they refer even to company websites…




Referrals and customer loyalty: A loyal customer is one that is likely to keep recommending your business to others, so it's important to make sure that you have a system in place that encourages this behaviour.
Benefits of referral programs
Referral loyalty program examples
B2B customer referral program

Referrals play a major role in B2B marketing for this cloud collaboration service. When a customer refers a friend to sign up for an account, they get 100 credits that they can use straight away. The referral program also uses upselling, giving customers extra credits every time a referral upgrades to a more expensive subscription. Unlike many platforms that only reward the referrer once the referee has purchased something, Airtable will give out credits even if the new customer only signs up for a free account. The company also gives bonus credits for downloading their mobile app - a great way of making sure as many customers as possible add the app to their phones.


B2C customer referral program

The ride-sharing service is used by millions of people around the world. Uber's referral program makes it easy for the brand to bring new customers. When a new customer signs up using someone's referral code, their first ride is free. The referrer gets credit sent to their account that can be used towards future trips. As drivers are required to keep Uber running, the company also rewards people who apply to drive uber cars.
Referral vs affiliate programs - what's the difference?

What is an affiliate program?
An affiliate program is similar to a referral program in that it recognises people for bringing in new business—except in this case, the recognition comes in the form of a % commission on the sale. This type of program is often run via social media platforms, where people with large audiences promote your product or service with a specialised link that offers new customers a discount. Affiliate programs focus more on quick, short-term sales rather than long-term customer loyalty. This method can reach a larger audience of potential customers, but cannot always form emotional loyalty. New customers may see affiliate programs as insincere and affiliates are not necessarily loyal customers.

However, affiliate programs are great for companies who don't have enough customers yet to justify creating a full-blown referral program but still want to boost sales…

How to create a referral program
Check out the steps below to get started with creating a referral program.
Why you should have a referrals embedded into your loyalty program
We've found that referrals work best when they are part of an existing loyalty program.
If you're looking for a way to enhance your loyalty program, we have a module that will make it easy for you to add in a layer of referrals. We can help you make the most of your existing loyalty program by adding the ability for customers to refer their friends and family, which will then allow them to earn rewards. You have complete control and flexibility over what you reward your customers with, whether it's a bespoke reward or simply a discount on their next purchase.
💡Top tip: if you have existing gamification or a campaign, make sure to include referrals as another way to help them in their scoreboard. For example, if you have a gamified experience with a leadership board, offer a considerable amount of extra points for referrals. If you are running an "enter to win" campaign, offer extra free entries for each referral.
How to promote a referral program
Make sure your customers know about it! You'd be surprised how many companies have a referral program but forget to talk about it enough.

Use email campaigns with clear instructions and links on how to refer - give clear, specific instructions.

Promote and build excitement around incentives - let your customers know what kind of rewards they can get for referring, and make the rewards for new customers as exciting as possible.

Create a sense of urgency with time limits or exclusive and limited rewards.

Make the referral program easily sharable on social media

When to ask customers for referrals
When it comes to asking your loyal customer for referrals, it's important to get the timing right. We suggest you ask for referrals at the following points in a customer's journey:
Post-purchase - immediately after a customer has made a transaction with you.

After a positive review or rating - catch your customer at the perfect time

After a membership or subscription renewal - when a customer has renewed their membership, ask them to think about why they continue doing business with you and if they are willing to share this with others
How to make your referral program stand out - our top tips
CONCLUSION
If you are looking for a way to acquire new customers without spending extra on advertising, then start a referral program and offer an incentive to attract your customer's friends and family. The success of your business will come down to the type of rewards you offer and the ease with which your customers can spread the word.

Referral programs can be simple, and once you understand the basics of how they work, you can create effective referral marketing strategies that fit your unique needs. By embracing the power of referring your customers to other potential customers, you can also build loyalty among your customer base. This will keep them coming back not just for the product but because of the great experience they get from your company. The time to start using these programs is now. How do you plan on implementing a referral program in your business?
Recommended Posts
If you enjoyed this article, check out these relevant posts below.
Share this Article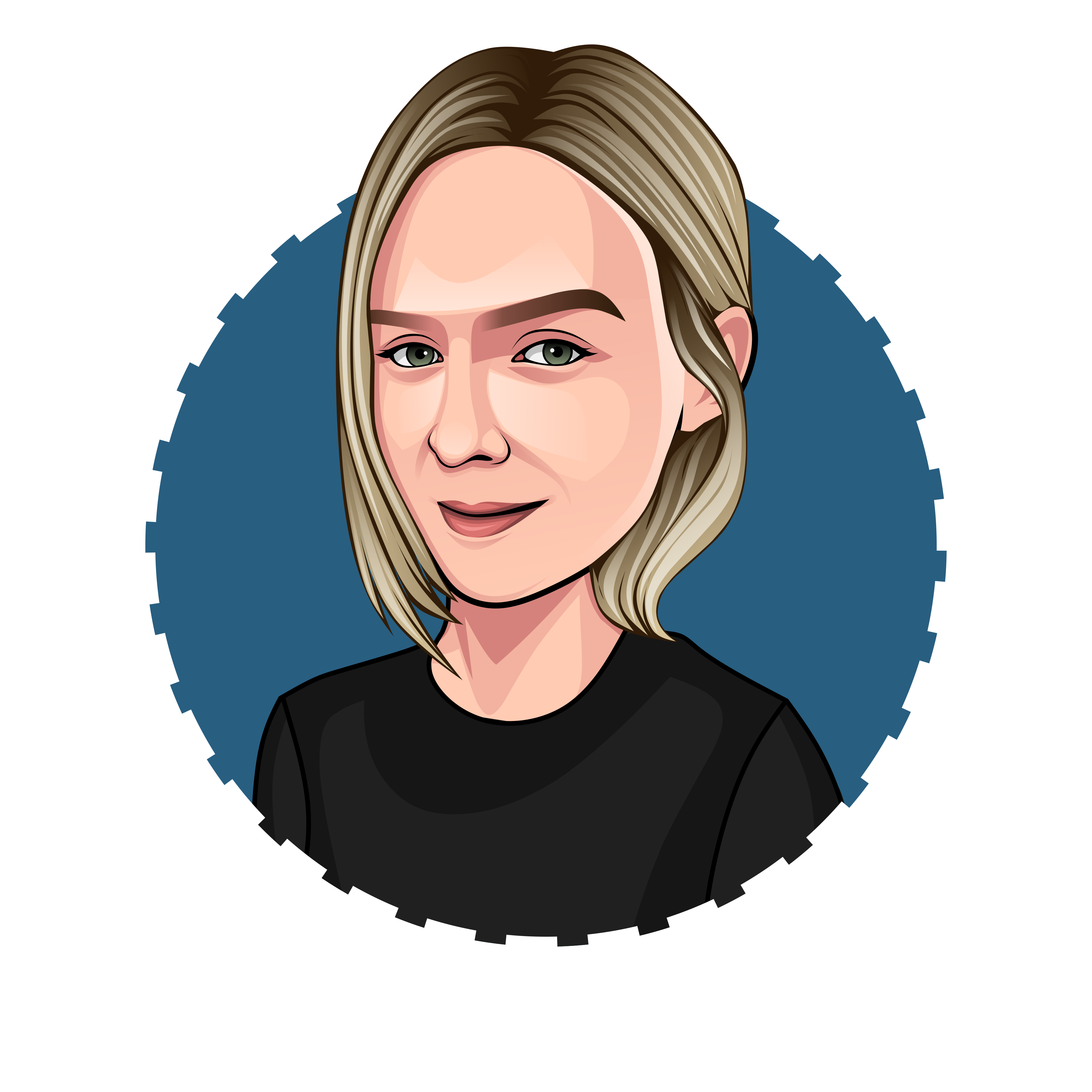 Helen Walker
Creative & Content Marketing Executive
Helen is our Creative & Content Marketing Executive. She shares valuable information about the Future of Loyalty and will keep you up to date on the latest industry insights...
Post Tags
Loyalty Marketing
Marketing
Customer Acquisition
Referral