site-page
Core Platform
AI
Analysing your loyalty program's data can be difficult and extremely time-consuming. Luckily, you don't have to do it yourself; our system lets you use the power of AI modelling to find the business insights in your data.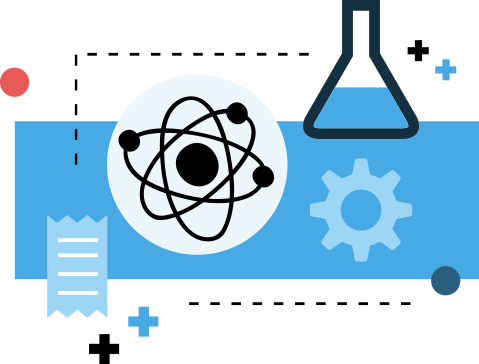 Find factors that drive results.
It can be tricky to uncover precisely what aspects of your loyalty card app are working from the data alone. That's where our AI comes in. By comparing different combinations of data points, our AI module can find the factors that are driving results, so you know which ones to focus on. By finding the hidden gems in your data, you can pinpoint key actionable insights and adjust your rewarding strategy accordingly.
Optimise spend.
Make sure your money is being used as effectively as possible with White Label Loyalty. Our system lets you capture customer-business interactions to understand the most cost-efficient routes to encourage customer retention. By analysing the full loop of retention actions and customer outcomes, our AI can suggest the best optimisations to refine your loyalty program and improve results.
Learn more about use cases.
Target the right customers.
One of the most crucial aspects that determine the success of a loyalty program is whether or not you're targeting the right people.
Using White Label Loyalty's AI, you can personalise the incentives you offer based on customers' actions. You can predict churn with our predictive and prescriptive analytics solution, and fix the pain points your customers are experiencing.

Discover the future of loyalty
Get the right model.
We want to be sure we're providing you with the best possible AI model. That's why we're continuously testing AI models against each other, refining the system to produce ever-improving results. Our AI enables your rewards and loyalty program to tap into that ever-important factor: Life-Time Value (LTV).