blog-post
How To Improve The UX of Loyalty Programs: Our Top 7 Tips
User experience (UX) is a key aspect to consider when thinking about your brand's loyalty program: everything from the software architecture to the rewards, from the program rules to some elements of innovation can make or break your rewards program.
Given how many mobile apps exist on the market, an average consumer is likely to have between 3-7 different loyalty apps on their phone. We also know that 90% of apps get deleted within a year.
These are intimidating stats but fear not. We have the top ways to improve the UX of your loyalty program so that yours can stand out from the crowd and impress.
Don't have time to read? Download this guide in PDF for later!
1) Choose a seamless data capture solution
Firstly, you need to make sure that your data capture solution is seamless! A loyalty program is only worth it if you have an appropriate way to capture data that isn't too difficult for the consumer to use. At White Label Loyalty, we offer three great data-capturing solutions.
The first data-capture solution is ePOS integration

, which provides the smoothest experience for the end-user in a retail setting. It's however better to note that an ePOS integration can be very costly and often operationally challenging to implement. Different types of ePOS technology used across venues could make its implementation difficult.
Card linking is the process of turning a customer's payment card into a loyalty card in order to create a frictionless experience. It's the data capture option that is often preferred as it offers a superior UX for the customers since they only need to connect their cards once. It's also much easier to implement and often less costly from a tech perspective.
Lastly,

receipt scanning is the process of capturing customers' receipts from transactions. When a customer makes a purchase, they simply go to their loyalty app and upload a picture of their receipt. Receipt scanning

can be a bit hard to manage, but it provides a great data capture option for many businesses relying on selling through third-party vendors, those with scattered ePOS systems and those selling through multiple sales channels.
Want to find out more about White Label Loyalty's data capture solutions?
Click Here
2) Have reliable technology
It is clear that reliability is one of the many components of the customer experience. An unreliable company will steadily lose business over time. With a loyalty program, this is just as vital. Therefore, it is crucial that your technology is reliable. The possibility of an app or microsite going down or crashing could be potentially a deal-breaker for a customer.
What does it mean to deliver a genuinely "reliable" customer experience? In the eyes of the customers, reliability means solving their problems efficiently, without introducing a host of other issues.
It involves the quality of the product you sell, but also the efficiency of the services that surround that product. It's another way of saying "product competence": customers can rely on the product to competently meet their needs.
At White Label Loyalty, our platform has provided evidence of a 99.9% uptime as shown in our Burger King EMEA case study. Therefore, you can trust White Label Loyalty if you want reliable technology crucial for a loyalty program.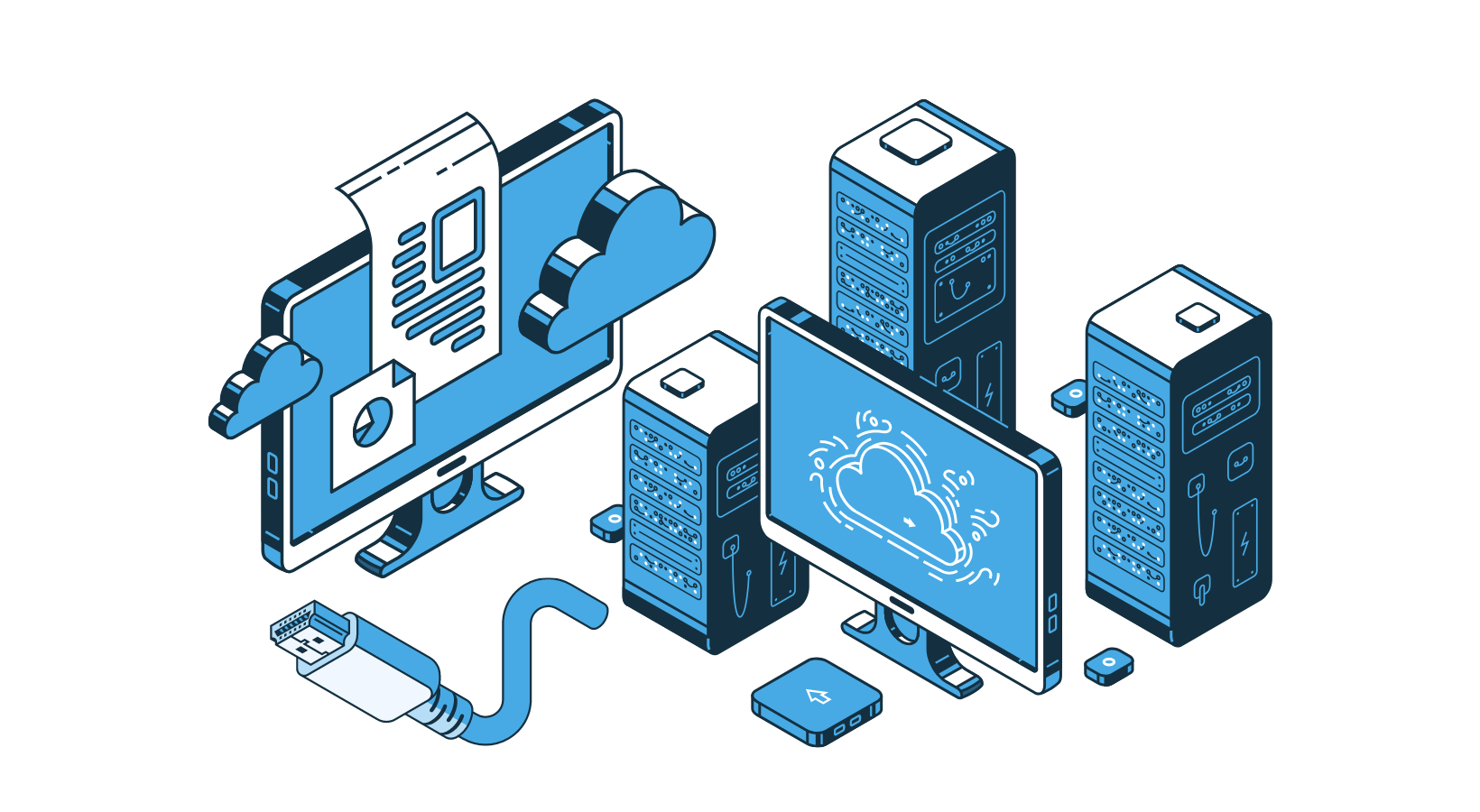 3) Keep your rules easy to understand
Next up, it is vitally important that your rules are kept easy to understand. An example of such a rule includes clarifying that a 1 point per £1 spent. This is an easy-to-understand formula for a customer and therefore improves the relationship with the customer. In addition to this, there needs to be clear communication about special offers.
There are a number of ways that you can communicate these rules to your customers. Firstly, make sure that all of your employees are fully informed about the 'ins and outs' of your loyalty program. Furthermore, a dedicated explainer page can help clear up any issues that a customer may have in understanding any rules of the loyalty program.
Always keep in mind how points and rules are displayed to the end user. If rules are simple but they're not communicated well on the interface, the design has ultimately failed.
Make sure customers can always easily find their points and tier status.
Create a dedicated and easy-to-understand section in your UI (whatever app, microsite, or website) where you explain how points and rewards are earned and burnt.
Whenever possible, utilise direct call to action (CTA) on promotions. The CTA button should lead the user to the user profile settings where they can complete whatever action needed to earn points.
Do you want to learn more about how to promote your loyalty program?
Click Here
4) Think Omnichannel
Your customer likely interacts with your loyalty program through multiple sales channels such as offline stores, e-commerce or a third party.
Therefore, you need to make these processes as seamless as possible and make sure your loyalty program is consistent across all channels and touchpoints.
When compared to multichannel, which offers all channels to customers but fails to integrate them, omnichannel integrates all channels and their supporting resources to work together.
Included within this, regularly updating your social media channels with up-to-date information is very important. Ideally, you want a platform that can integrate or provide a solution for all of them without the customer having to create separate accounts.
5) Personalisation
A reward program should also feel personalized and relevant to the customer. By leveraging their data, you can offer tailored rewards and experiences that feel relevant to each user.
A brand can tailor loyalty rewards in response to customer profiles and habits to ensure that they resonate with a particular customer. Data-driven personalisation can make engaging customers through targeted communications and rewards easier.

Our system provides you with meaningful and easy-to-read insights at your fingertips - including custom queries and charts - allowing you to make informed decisions. Find out more about our analytics module.
6) Provide Excellent Support
The inability to provide excellent support to customers can be catastrophic, therefore you need to put your best foot forward. There should always be a support team ready to answer any questions and issues that arise to do with your loyalty program.

This is where the foundations of relationship marketing come into play, especially the concepts of communication and conflict handling. Firstly, communication channels need to be easy to access. Moreover, you need to keep in touch with valued customers in a timely and trustworthy manner.
One way of doing this is to have a dedicated email inbox and phone number for loyalty program support. Furthermore, having your existing support staff trained to a high standard on the loyalty program is crucial. These staff should also be aware of all possible FAQs and the answers to those questions.

If problems do arise, you need to have conflict-handling capabilities to ensure that the relationship with a customer is not damaged. There's a chance that a customer could stop using the loyalty program if they are not happy with the way that something has been dealt with.
The ability to perceive what conflicts can arise with customers and being able to deal with them is essential.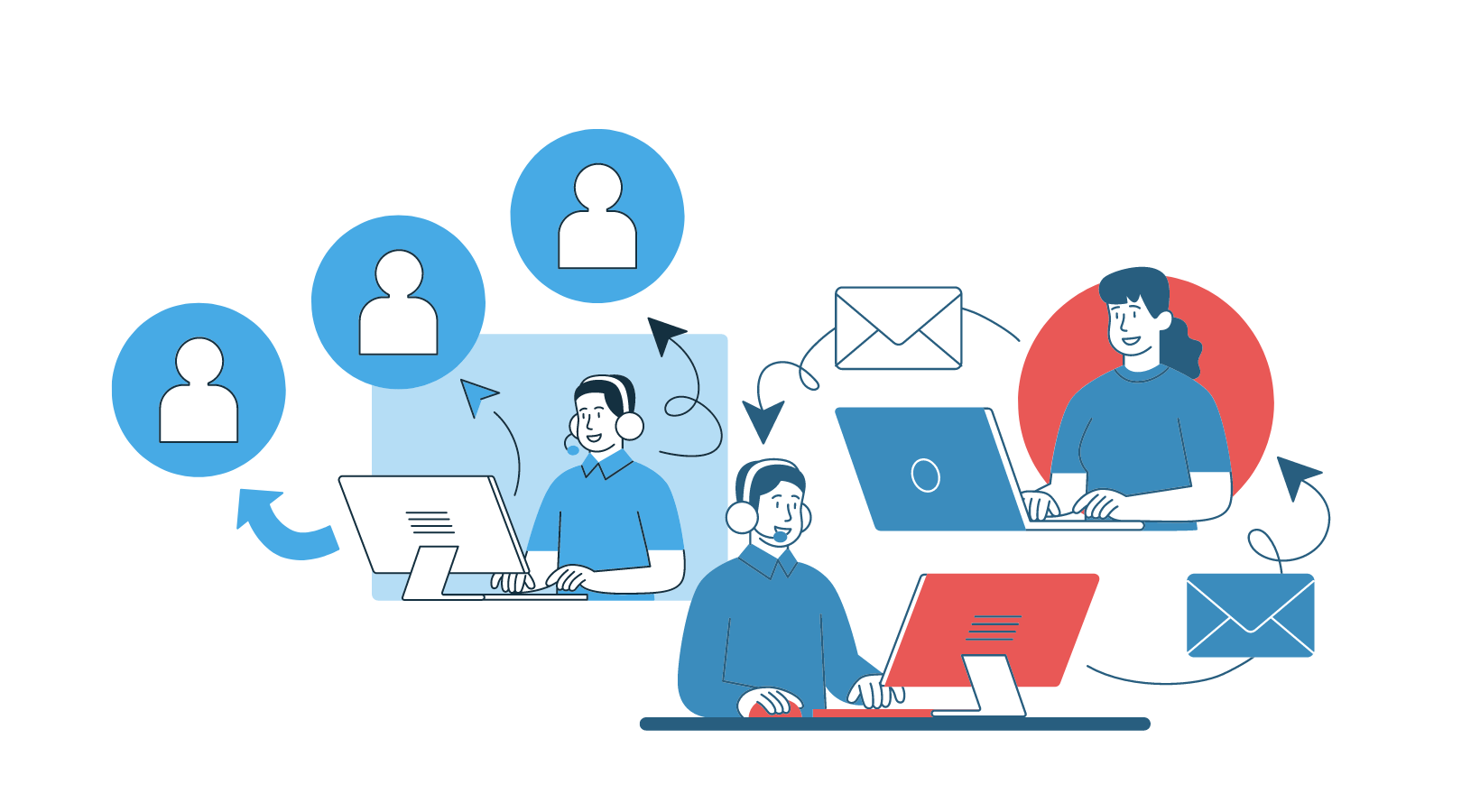 Want to read more about relationship marketing and its link to loyalty?
Click Here
6) Design a great sign-up form
The sign-up process should be easy to understand and navigate, and this includes a clear design and clear labels, intuitive navigation, and most importantly minimal taps required to complete the process.
There's a delicate balance between getting the data you need and having a signup form that it's easy and accessible. The risk of having a huge amount of information users have to fill out is that they could just get tired of the process and stop halfway.
Focus on your data collection priorities, and keep in mind that any additional data can always be collected afterwards, with easy-to-win points awarded for providing additional data.
You can also provide quick login and signup options with social networks and Google and Apple accounts, to make the process even easier.
Tips for success and helpful links
Card-linking. Card linking provides a frictionless way to capture all the data about a customer's card transaction. That means you and your customer will be able to instantly access information such as location, merchant and spending.

Find out more about our card-linking solution

.

Customer satisfaction. A key part of every business, customer satisfaction is defined as how happy your customers are using your brand's products or services. It means listening to customers and continuously enhancing and personalising the customer experience. Find out more ways to enhance customer satisfaction here.
Check out our Tickit case study

to find out how Dubai Holding used WLL-powered technology to debut effortless redemption via a virtual payment card and provide a seamless omnichannel experience.
Conclusion
The user experience of a digital product plays a crucial role in its success. User experience encompasses everything from the way a user interacts with a website or app to the emotions they feel.
If you want to know more about the solutions that can help build a seamless loyalty program and improve its user experience, now is the time to get in touch.

To find out more about the White Label Loyalty platform, you can download the White Paper or contact one of our loyalty specialists.
Recommended Posts
If you enjoyed this article, check out these relevant posts below.
Share this Article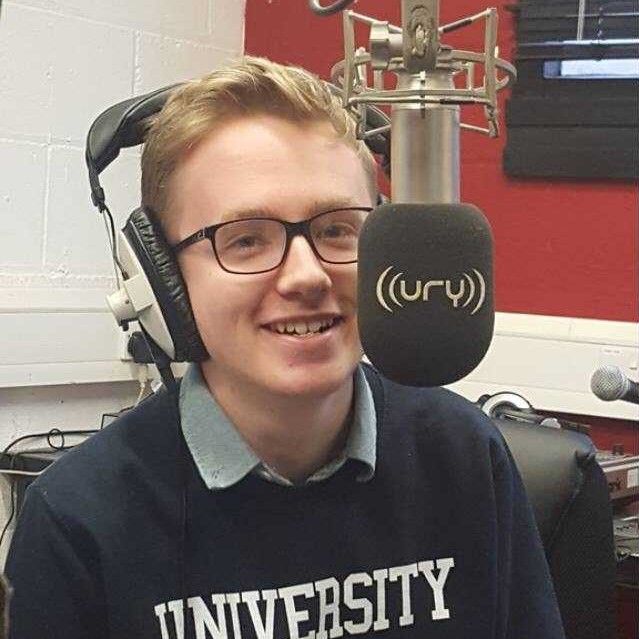 Jack Rewcroft
Marketing Assistant
Jack was our Marketing Assistant. He helped with content creation including writing the blog posts you love to read!
Post Tags
Loyalty Programs
Customer Loyalty
Customer Retention
Customer Engagement
Loyalty Rewards
Loyalty Strategy