blog-post
How to improve customer loyalty and retention
Looking for ways to improve customer loyalty? Loyal customers are essential for any business looking to grow and succeed in today's competitive marketplace.
Customers that are truly loyal not only provide repeat business, but also serve as advocates for your brand - spreading the word to their friends and family about the great products and services you provide.
If you want to increase your customer retention rate and improve the likelihood of your customers returning for more - and staying longer - you need to know how. And there are a number of different customer loyalty techniques that can help you do just that!
Here are our biggest tips for improving customer loyalty in your business:
1
Provide excellent customer service
This may seem obvious, but providing excellent customer service is a huge factor in what drives customer loyalty. Make sure your team is trained to handle customer inquiries quickly and effectively. Also - be sure to follow up with customers after their purchase, to ensure they are satisfied and address any issues they may have.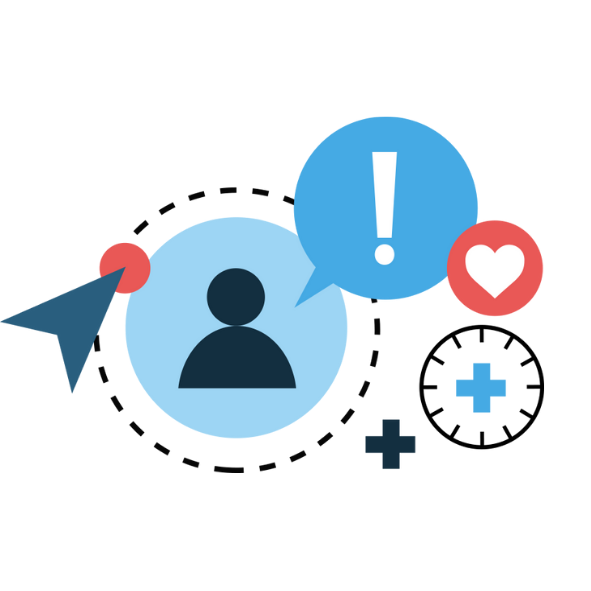 2
Offer rewards and incentives
When it comes to brand loyalty, most customers switch too easily. That's why many businesses offer rewards and incentives to improve customer retention rates. Incentives can be in the form of loyalty programs, special discounts, cashback or exclusive offers. Rewards provide more value to your customers, by giving them an extra reason to choose you over another business.
3
Create a personalised experience
Customers today expect a personalised experience, and providing one can help improve brand loyalty. Use data and analytics to create personalised offers, recommendations, and communications that are tailored to each customer's interests and preferences.




~

Personalisation

that leads to customer loyalty ~
4
Stay connected with your customers
Wondering how to increase customer loyalty online? In today's digital world, it's important to be connected to your customers through multiple channels. You can use social media, email, and other digital tools to communicate with your customers and provide them with updates, offers, and other valuable content.
5
Listen to customer feedback
Feedback is an invaluable resource to boost customer loyalty. Make sure you have a system in place for collecting customer feedback, and take the time to listen to what your customers have to say. Use this feedback to make improvements to your products, services, and overall customer experience.
6
Get a 360 view of your customers
Many businesses today struggle to truly understand their customers due to fragmented data. When your data systems are not connected, it's impossible to track your customers' entire journey with your business. For example, how will you know if an online customer is the same as an in-store customer, who is also signed up for your email campaigns? You can use a loyalty program to connect your data systems, so you know exactly when and how each customer interacts with your brand.
~ Using

data

to create a memorable customer journey is easier than you think ~
7
Go the extra mile
Look for opportunities to exceed your customers' expectations and surprise them with added value. This could be as simple as offering a free gift with their purchase, or going above and beyond to help them with a question or concern. For example, if your customer is having issues with a product, offer to send them a replacement. These kinds of actions are rarely forgotten and will encourage customers to stay loyal to your brand.
Conclusion
Implementing these tips can help improve brand and customer loyalty for your business. Don't forget that customer loyalty is a long-term process and it takes time to build. Be patient and consistent in your efforts, and you will see positive results in the long run.
If you want a quicker and more effective way of creating customer loyalty in your business, consider a loyalty program. Customer loyalty programs are the way forward for businesses. Customers don't always know what they want, but they do know they want to be treated well. In fact, a massive 84% of consumers say they're more likely to stick with a brand that offers a loyalty program. Plus, the majority of customers say that the ability to earn rewards actually influences their purchasing decisions - that means you can incentivise customers to spend more, more often.

If you're interested in a loyalty solution for your business, get in touch with one of our experts.
Recommended Posts
If you enjoyed this article, check out these relevant posts below.
Share this Article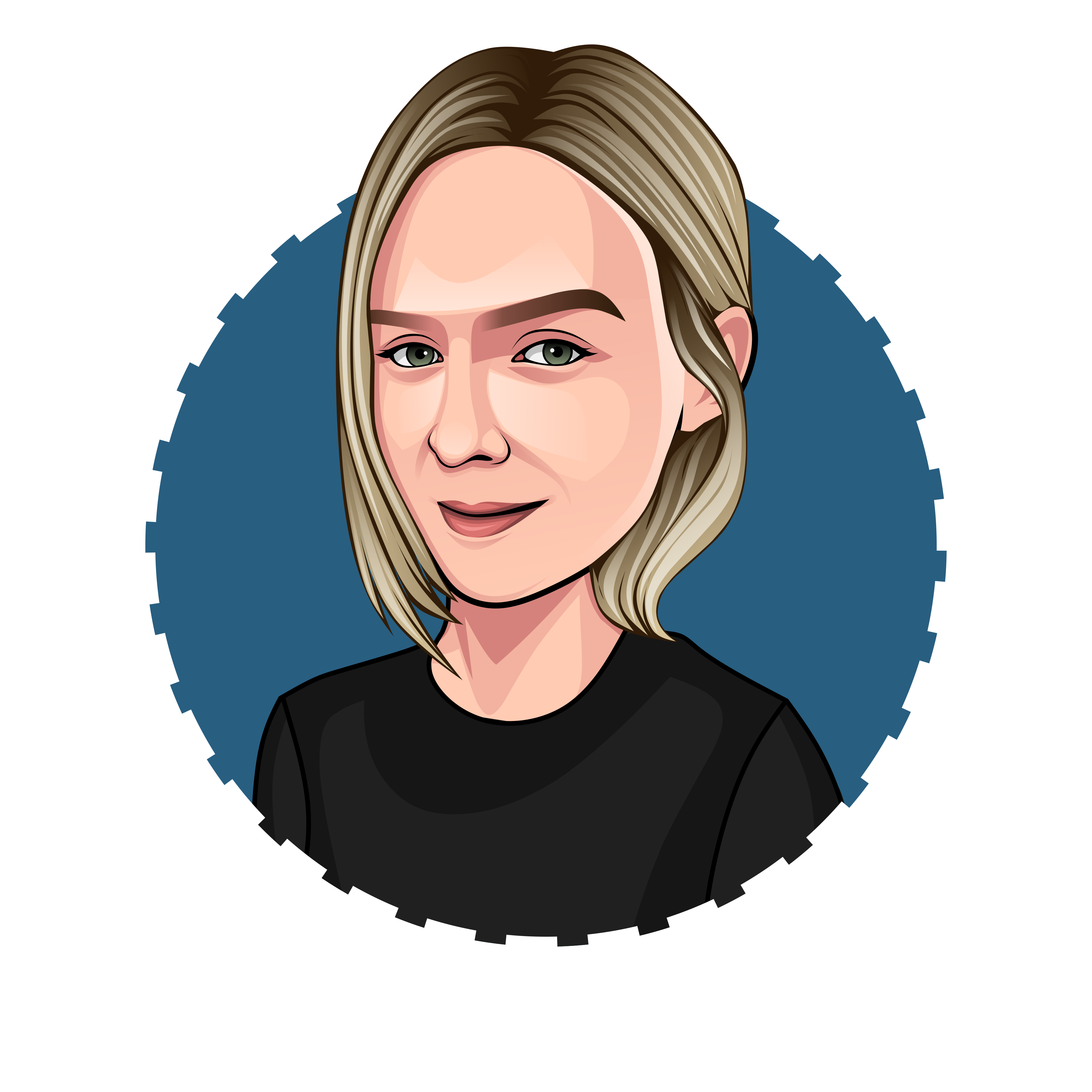 Helen Walker
Creative & Content Marketing Executive
Helen is our Creative & Content Marketing Executive. She shares valuable information about the Future of Loyalty and will keep you up to date on the latest industry insights...
Post Tags
Loyalty Programs
Customer Retention
Loyalty Marketing
Customer Experience
Customer Satisfaction