blog-post
Our Top Tips To Create A Post-Purchase Retention Strategy
WHAT IS A POST-PURCHASE CUSTOMER EXPERIENCE?

'Post-purchase' is the final step of a customer's experience with you – they've bought your product or service, but what now? What you do next is crucial if you want your customers to keep coming back for more…

WHY DOES THE POST-PURCHASE EXPERIENCE MATTER?
After purchasing a product or service, the customer will make a decision as to whether they will return to your business. A negative post-purchase experience will almost guarantee that they won't come back. But even a neutral experience is a risk - if you don't take real care of your customers at this stage, you are essentially giving them a nudge into the hands of a competitor who will.

REMEMBER: retention is cheaper than acquisition! It costs 5-10x more to acquire a new customer than to retain an existing one. So make sure you pay attention to this final phase of the buying process, and you'll save a lot of money in the long run.

If you want to keep your customers in a 'loyalty loop', you need to make their experience as unique as your business. You could offer them personalised rewards in return for reviews, referrals, social media engagement and more, encouraging your customers to advocate for you as well as purchase. Our loyalty software allows you to customise how your customers gain reward points, so you can increase advocacy in order to drive more cost-effective customer acquisition.
---
SO, WHAT CAN YOU DO TO IMPROVE YOUR CUSTOMERS' POST-PURCHASE EXPERIENCE?

1. Show some appreciation!
It's a simple one, but saying "thank you" to your customers for making a purchase with you goes a long way. This is the first step of building a positive relationship, and a little token of appreciation will make them more likely to return to you.

You might want to offer them a bespoke benefit depending on what they like. For instance, a 10% discount on a product line, an exclusive first-look into new collections or a complimentary training session in B2B. Our loyalty engine allows you to segment your user-base in real time, so you can target unique segments of your loyalty program members. This is a powerful way to personalise your "thank you".
2. Minimize questions and concerns with useful "How-To" guides
If your customer doesn't clearly understand how to use your product or service, they will quickly become frustrated. FAQs and user guides in the form of videos or downloadable instructions can help them self-serve and have a better experience with you overall. Don't let them give up on your business – make it clear how they can get value out of their purchase!
3. Value their opinion
An easy way to improve your customers' post-purchase experience is to show that you value their feedback. Ask them what you can do to make your product or service better for them. When customers are asked for personal feedback, they feel heard and important. This will leave them feeling positive about your company (even if their review is more constructive than complimentary…).

ASOS asks its customers to rate products, leave their opinion and even share images – making them feel like a useful part of the fashion community. In turn, you get feedback about how you can make your business even better – so it's a win-win.


4. Remind them you're still there!
You can use tailored marketing campaigns to remind your customers about what products you offer, and even encourage them to repeat purchases by letting them know when they might be running low.

Many beauty companies use this clever marketing tip to push customers to make a repeat purchase.


However, for this tactic to work seamlessly, you need the right data about your customers so you can make sure your communication is relevant to what they have bought.

Rather than sending out the same information to everyone, our bespoke Audience Engine allows you to segment your users based on any characteristic and tailor your messaging to speak to each group. This gives you the power to create personalised, data-driven marketing messages across your preferred communication channels, driving customer engagement and value.
---
FINAL THOUGHTS
Your customers' experience doesn't end when they make a purchase. You need to make sure you leave a lasting impression on them that will keep them coming back for more. It's all about providing personalisation, making them feel valued, and knowing when and how to communicate with them. Our solution at White Label Loyalty lets you engage with your customers with the right message at the right time and through the right communication channel.

We hope this article has given you some tips into how to create a successful post-purchase retention strategy. Get in touch here to learn more about how we can help your business turn sales into loyal customers.
Recommended Posts
If you enjoyed this article, check out these relevant posts below.
Share this Article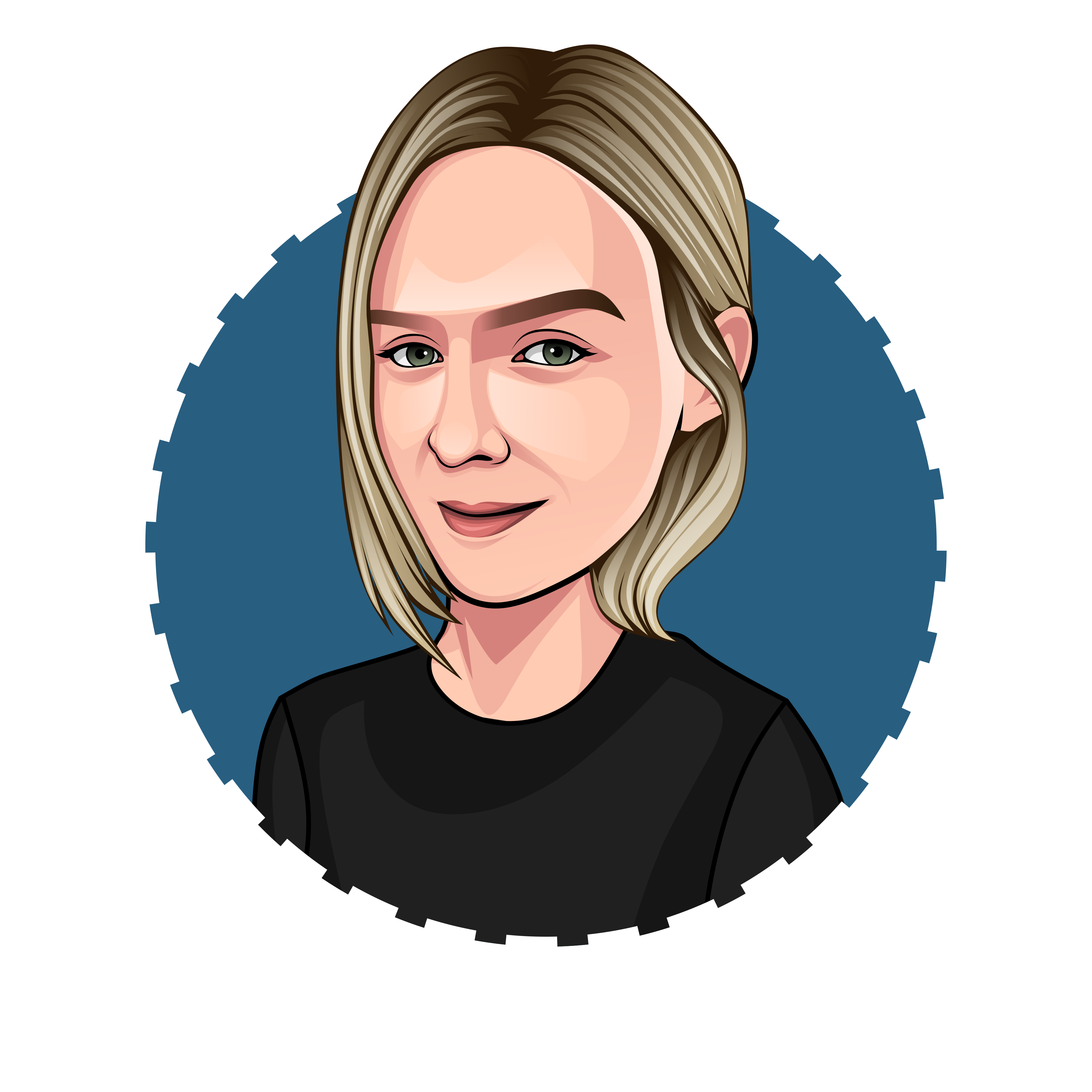 Helen Walker
Creative & Content Marketing Executive
Helen is our Creative & Content Marketing Executive. She shares valuable information about the Future of Loyalty and will keep you up to date on the latest industry insights...
Post Tags
Customer Loyalty
Customer Retention
Customer Engagement
Customer Experience
Communications