blog-post
Why big brands are offering cashback rewards - and you should too
Ever wondered why so many brands, such as PayPal, Sony, & American Express, offer cashback?

Cashback rewards are a great way for companies to build loyalty, keep customers coming back, and gain a competitive edge.

If you're thinking about launching a cashback solution, you're probably wondering how it works and why it's so popular. Keep reading to find out how cashback can benefit you and your customers…

What are cashback rewards?
Cashback rewards are an easy way for customers to earn money back on their purchases.

It's a simple concept: when a customer buys something, a business gives them a percentage of that purchase back. Customers can then use that money to make another purchase, or save it up for later. It's like getting paid to shop!
Cashback rewards: How it works
Cashback rewards can work on an affiliate basis, or via a company that arranges the offers, which are then licensed. It all depends on the exact solution you're after.

For customers, the user journey is super easy. Users simply enable an extension that shows them deals and coupon codes on a site. At checkout, the users get a discount code and the commission can be saved as cashback or points. Depending on your setup, users can see the rewards they've earned in your app, or microsite, and use them to pay for products, services, upgrades etc! You decide.
Need more detail about how cashback could work in your business?
Get in touch

Why do businesses offer cashback rewards?
When you offer cashback rewards, you're doing more than just giving your customers money back - you're showing them that you care.

You care about making their shopping experience easier and more valuable. You care about giving them incentives to shop with you again. You care about showing your appreciation! And when customers see that you care, they are more likely to build an emotional connection with you.

Plus, if a customer is choosing between you and another brand, a reward like cashback can often be the deciding factor…
Why do customers want cashback rewards?
The value you offer to customers is one key driver of loyalty.

Shoppers want to feel like they're getting something in return for choosing you - and what better way than more money to spend? Cashback gives customers more value from their purchase - which means they will feel like they're getting a better deal. Cashback is also an instant satisfaction and money-saving benefit. No more waiting to accumulate points to get rewards…

Plus, cashback rewards help customer stretch their budgets - a big help during the current cost of living crisis.
Benefits for customers
Customers get more in return for spending with you

Easy user experience - customers get cashback for activities they're already doing

Helps customers stretch their budgets
Benefits for businesses
Reduce churn - customers are incentivised to keep choosing you

Become your customers' brand of choice by offering something your competitors don't

No extra cost to you - with the right solution, the rewards your customers redeem won't cost you anything! You only pay for the solution itself without paying per reward

Easy and quick to launch - at White Label Loyalty, we do most of the heavy lifting for you
How cashback can create customer loyalty
Offering cashback rewards can be an effective way to create loyal customers for several reasons:

1. It's tangible. Cashback rewards can be used right away. It's not like other loyalty programs that require members to wait to accumulate "points" before receiving anything.
2. It's easy for customers - they simply shop as usual. As a bonus, they can easily see how much value they're getting.

3. It encourages repeat purchases by showing customers that every time they shop with you, they'll get more value out of their purchases. It encourages them to keep buying more stuff from the same company!
Cashback loyalty programs examples in 2022
PayPal Rewards
PayPal rewards is the latest in a long line of incentives that big brands are rolling out to reward loyal customers.

PayPal is offering customers cashback to attract new users and retain existing ones.

PayPal rewards gives customers money back when they choose to pay via PayPal. It's an easy way for shoppers to save on purchases, and it's totally free. Plus - it's an extra incentive for customers to choose PayPal as their core payment method.
Want your own branded cashback extension to offer rewards to your customers?
Let's chat!
Conclusion
It's more important than ever for businesses to offer every value-add they can to retain customers. According to Toluna research, 45% of consumers plan to reduce unnecessary purchases as a result of rising expenses, while 31% plan to compare prices and brands.
That's why brands across all different industries are giving customers cashback - it's one way to offer more value.

Cashback is a great way to motivate your customers to shop with you more often. It's also a quick and easy way to stand out from your competitors.

White Label Loyalty offer an out-of-the-box cashback solution to make it more attractive to become a customer and add value to stay a customer.

Get in touch to find out more.
Recommended Posts
If you enjoyed this article, check out these relevant posts below.
Share this Article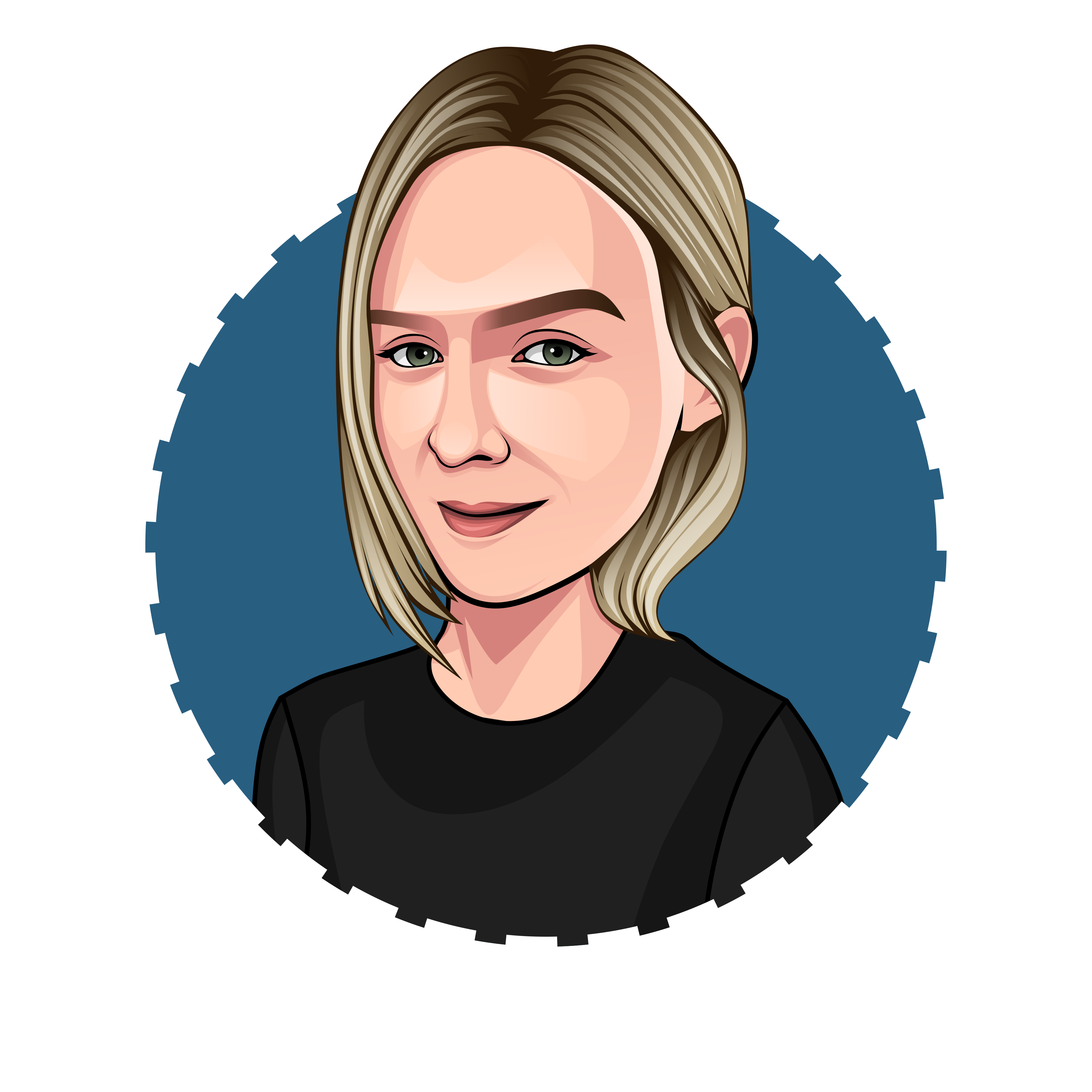 Helen Walker
Creative & Content Marketing Executive
Helen is our Creative & Content Marketing Executive. She shares valuable information about the Future of Loyalty and will keep you up to date on the latest industry insights...
Post Tags
Digital Loyalty
Customer Retention
Loyalty Rewards
Brand Activation
Personalised Rewards