blog-post
5 loyalty levers every business should pull for customer retention
If you want to retain customers, you need to know what levers to pull. But with so much information out there, which customer retention strategies are right for your business? In this article, we discuss 5 essential methods to improve customer loyalty - no matter what industry you're in.
Lever 1: Every loyalty and retention strategy should start with data.
Begin by identifying patterns in your data.

Is your customer churn rate high?
Do you need to generate more engagement?
Are you looking to bring more customers into your business?

You need to know where you are starting from and what you want to achieve. Then, you can create actionable retention strategies that are based on solid data (no more guesswork!).

Or perhaps you just don't have the data. We see a lot of companies with fragmented data that lacks insights. One of the easiest and quickest ways to start building a valuable customer database is through a loyalty program. That way, you can collect real-time customer data the moment they sign up.
Discover the different data capture options
Click here
You don't need to be a data scientist to make data-driven decisions anymore. That's what we are here for! Our AI-powered loyalty platform will help you collect and analyse the data you need to understand customers' behaviour.
Find out more about our AI module

Lever 2: Understand your customer's values and you'll keep them coming back.
With a bank of customer data, you can uncover insights. Customer insights go beyond numbers by telling you what your customers value most. Then, you can develop a loyalty program that will keep them coming back for more.

When you know who your customers are and what values they have, it's easier to drive them to purchase regularly. For example, if you know your customers value speed of service, ask yourself questions such as: "What would make our checkout process quicker?" or "How can this stage of the buying journey be streamlined?".

Now you know what matters to your customers, you can also unlock the power of personalisation. According to Forrester, customers mostly want to feel valued and appreciated: "When we analyze the impact of specific emotions on loyalty in the industries we assess, we find that these emotions are most impactful in every industry".

Making customers feel valued is increasingly important in the digital age. With the right data and insights, you can personalise the experience and communications each customer receives. Our research shows that companies who use personalisation make their customer feel valued and create emotional loyalty. An emotionally loyal customer is more likely to stay with your brand, even if there are alternatives available.

A report by CapGemini also found that 81% of emotionally connected customers will spend up to twice as much more per transaction.
Lever 3: Rewards can engage your customers and add to the personalised experience.
How do you keep customers engaged with your brand? Reward them. Rewards not only drive repeat purchases but can create a loyal customer base over time. At White Label Loyalty, we know that the most successful rewards programs are those that reward any kind of customer activity. For example, you could reward customers with a discount code for sharing your product or service on social media.

Rewards help foster that sense of emotional loyalty. They establish a sense of appreciation and value. Reward your customers and they'll be more likely to interact with your brand outside of just making purchases.

Lever 4: Make it easy for customers to buy again with a good user experience and a clear post-purchase strategy.
It's easy to lose customers when they get "stuck" in the buying process. Make sure it is as easy as possible for them to make repeat purchases. One way to do this is to map out their current buying journey and figure out where they're experiencing friction. You can then make the user experience as enjoyable and friction-free as possible.

Remember to consider the post-purchase experience, too. Post-purchase retention strategies are designed to make customers feel that you care about them and their experience with your business. When customers feel that you care, they are more likely to develop an emotional connection.

Stay in contact with your customers after the purchase to make sure you leave a lasting impression. If new products are available, offer them as a special discount code or exclusive reward to keep customers engaged.

Lever 5: Make it easy to spread the word through referrals for customer retention and acquisition.

People love telling their friends about good products or services. Make it easy to spread the word about your business through referrals. Turn existing customers into brand advocates by having referral options built into your loyalty program or app. Our software makes it easy for your customers to refer friends and family in a way that suits them, using whichever channel (social media, messaging, email) they use most often.
Discover why referral is the most powerful acquisition tool
Read more
You can also use rewards to create incentives for the referrer and referee. But you don't want to wait around for referrals. Instead, use our intelligent segmentation tools to identify your most active and engaged customers, then offer them a personalised reward when they refer new customers.

Businesses looking to increase customer loyalty should learn about these 5 levers to pull to keep customers coming back.
You can do all of this, and more, with the White Label Loyalty platform. Interested? Let's chat!
Recommended Posts
If you enjoyed this article, check out these relevant posts below.
Share this Article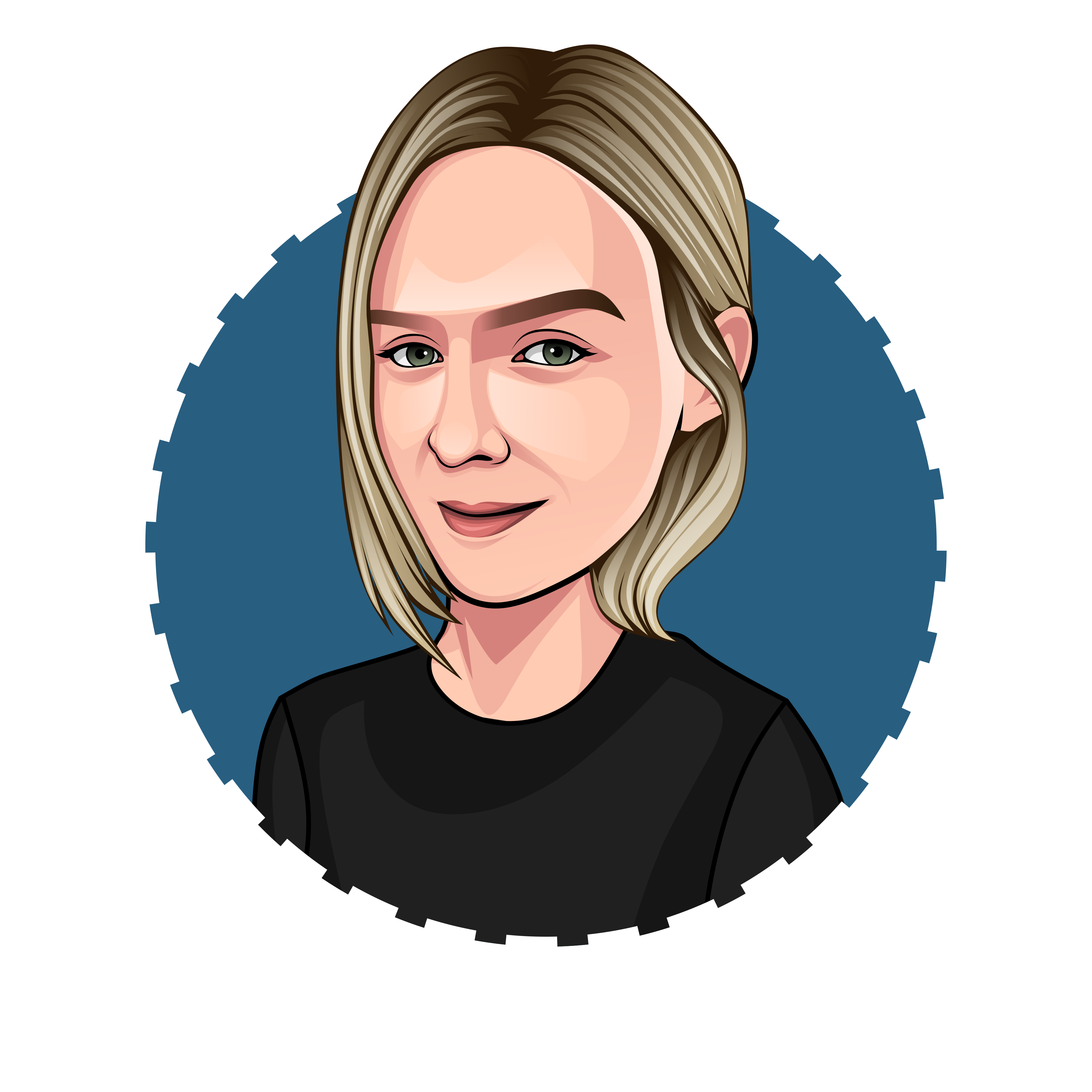 Helen Walker
Creative & Content Marketing Executive
Helen is our Creative & Content Marketing Executive. She shares valuable information about the Future of Loyalty and will keep you up to date on the latest industry insights...
Post Tags
Loyalty Programs
Digital Loyalty
Customer Retention
Loyalty Marketing
Customer Satisfaction
Data Capture