blog-post
How To Reward Loyal Customers: Our 8 Top Tips
Did you know that 75% of consumers say that they are likely to make another purchase after receiving an incentive? If you have stumbled on this article, you clearly understand the value of loyal customers - we applaud you. That's why we're delighted to share with you some of the best rewards for loyal customers from our experience.
Offer them unique access
A popular way of rewarding customers for being loyal is to offer them something that is scarce. For instance, this can be an invitation for a special event reserved only for the top tier clients. Alternatively, you can offer your loyalty customers first or early access to new product launches. Both of these ways are effective as they build on customer relationships and tap into the emotional connections your customers have with your brand.
Gamified reward
Loyalty gamification is a popular way to increase customer engagement in loyalty programs. Thus, you might consider creating gamified rewards for loyal customers in order to stimulate their interest. As an example, you may wish to send a "buy this week and be in a chance to win" offer to your most loyal customers to hype up their anticipation.
Partnership reward
As we often point out, your loyalty program (no matter if formal & structured or in the form of individual campaigns) should be actually rewarding to your customers. This means creating true value to the customer persona, not assuming what suits your goals will automatically delight your customers.
Because of that, it might be wise to consider running a campaign or offering a reward in partnership with other brands. It will give your customers a clear sign that you care about their wants and needs rather than solely follow your marketing agenda. Why not reach out to a brand with complimentary products to see if they would be interested in providing a reward for your loyal customers? Whilst this tactic might require more internal resources, it might work out cheaper in the books!
Referral Program
What you must understand is that your loyal customers are also your promoters! Since they are most likely to recommend your products or brand to friends and family, you should capitalise on this opportunity. How? Create a referral program.
Word of mouth referral is the most powerful acquisition tool and can be a great addition to a loyalty program. In order to identify your promoters, you can use Net Promoter Score (NPS). Then, use your promoters for referrals. In exchange for their recommendations, you can reward them with anything from loyalty points, to discounts, to products. Our data shows that referral programs are extremely cost effective and produce more loyal customers on average than any other strategy. So why not give them a go?
Reward customer data
In today's world, customer is king. But in order to create a customer-driven strategy, you need customer data. That's why you should not hesitate if you get a chance to obtain that data via a campaign or loyalty program. You can incentivise customers to share their personal data with you via a reward. This way, you create a symbiotic relationship where both sides profit. You can use this data to personalise your marketing communications to them and they can enjoy their reward.
Top tip: Make it clear why it's beneficial for your customers to receive personalised communications. For instance, you can send them a special birthday discount or tell them about promotions in their area.
Make them the star
You can also reward your loyal customers by celebrating them. Encourage them to share reviews or photos of your products on social media and then utilise the user-generated content for your marketing. For the right target segment, such exposure of their profile will be the best form of reward.
B2B: surprise with an order
Who says that rewards for loyal customers are only for consumers? You should reward your loyal business customers too! If you have a client that has stayed with you for some time, show them your appreciation. You can do this by throwing in a surprise with their regular order of products.
For example, if they frequently order one type of product, send them some complementary products with their next purchase. Surprise and delight form of rewards are tried and tested and they can even promote a possible cross-sell. Additionally, such a move can help you stand out from any other ordinary supplier and give you a competitive edge.
These are some of the best rewards for loyal customers. One of the best ways to do all the above is to have a data-driven loyalty program in place. With a loyalty program, you can segment and run data-driven campaigns. According to PDI's data, 15% of loyalty program members report to engage with it daily, up from 10% in 2015. Hence, this is the best time to take the plunge into the world of loyalty.
Do you need a reliable partner and loyalty technology provider to make that journey that much smoother? Get in touch with us!
And how do you reward loyal customers? Have you got even better advice to share?
Recommended Posts
If you enjoyed this article, check out these relevant posts below.
Share this Article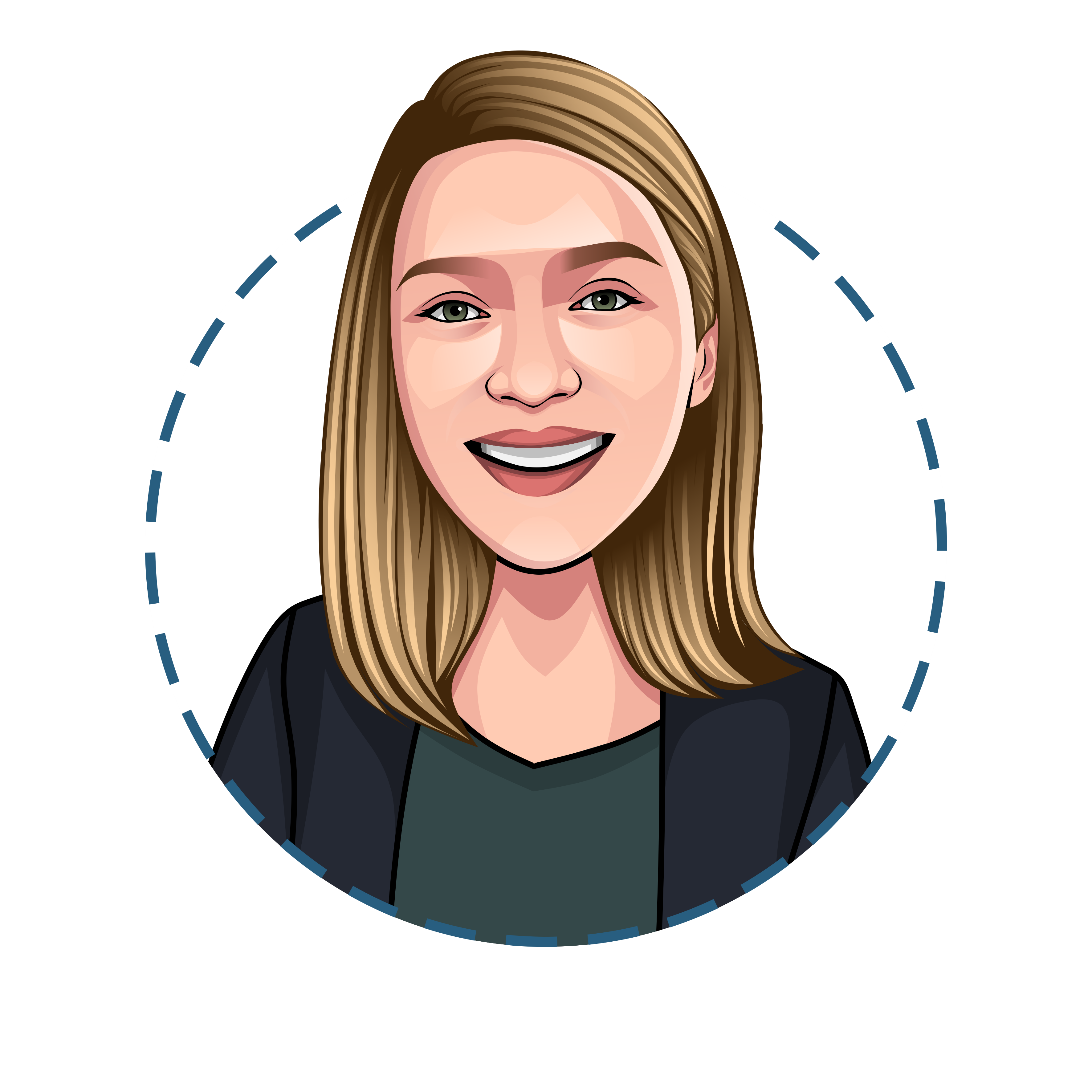 Kristyna Efferoth
Marketing Manager
Kristyna is our Marketing Manager. She helps White Label Loyalty reach the right businesses in need of a loyalty program and helps our clients' programs reach their full potential. She loves sharing her varied experience in marketing and loyalty by writing helpful resources on the blog from time to time for all loyalty novices and aficionados alike.
Post Tags
Loyalty Programs
Digital Loyalty
Customer Loyalty
Customer Retention
Gamification
Loyalty Rewards
Loyalty Marketing
Personalised Rewards
Rewards Programs
Referral
Refer a Friend
Data
B2B
Tiered Loyalty Program
Tiered loyalty