blog-post
The 5 Mistakes Companies Make When Building A Loyalty Program
Building a loyalty program is a lot like building a house. You need the right materials and equipment, and you need to prepare for any surprises that might come along. It is not an easy task. But at White Label Loyalty we want to make loyalty solutions as frictionless as possible - for you and your customers. To help prepare you, we've outlined the 5 mistakes you should avoid if you want to build a successful loyalty program.
Mistake #1 - Only rewarding transactions
Remember that loyalty doesn't begin (or end) at the check-out. When loyalty schemes only reward transactions, companies miss out on opportunities to connect with customers early on. Loyalty can be built from the first interaction a customer has with your business.

If you want to earn real trust customers and differentiate yourself from competitors, create a loyalty program that can reward any kind of behaviour. For example, actions such as positive product reviews, recommendations, and referrals all work towards promoting acquisitions - so they should be rewarded. This will help drive the behaviours you want to see and increase customer loyalty.

To create a loyalty program that can reward any kind of action, you need an event-based system. Our loyalty engine is designed to model interactions between your brand and your customers as "events". Any of these events can be rewardable. This gives you the flexibility and freedom to customize loyalty rewards to whatever metrics you want to see more of.
Mistake #2: Treating all customers the same
One of the major benefits of having a loyalty program is the ability to collect customer data. Loyalty programs allow companies to learn more about their customers, from demographic data to behavioural data. However, data is useless if it isn't being analysed and applied. Your customer data should be insightful enough to create marketing and sales strategies that are targeted to each individual. Treating all customers the same will lead to a lack of engagement, so make sure your loyalty scheme is personalized.
Mistake #3: Over-complicating it
If your rewards program is confusing or difficult to use, customers will quickly lose interest. Earning and collecting rewards should be straightforward. This comes down to two things: the rewards mechanisms you use and the way you explain them. Firstly, don't make your customers jump through lots of hoops to get a reward. Secondly, make sure the rules of your loyalty scheme are communicated as clearly and concisely as possible. The most successful loyalty programs are transparent about what customers need to do to earn and redeem rewards. Don't over-complicate by making it more complex than necessary.
Mistake #4 - lack of desirable rewards
You can't expect one set of rewards to please everyone—and you shouldn't try! Make sure you offer a variety of exciting rewards to your customers. Furthermore, you can use the customer data collected through your loyalty program to personalize rewards. Knowing what would delight each segment of your customers means you can offer everyone something valuable.

White Label Loyalty's platform provides many different rewards options. You can choose from your own products, discounts or vouchers, third-party gifts, and so much more! We can find a way to implement the rewards you have imagined…

Find out more about our reward fulfilment options here.
*bonus*
If you have a lot of unmanageable data, machine learning can help make personalized decisions. Our AI module learns from each user's behaviours and activity to recommend the best offers. As a result, AI can help you maximize the return on investment of your retention strategies…
Mistake #5: Not adding in variety or the 'surprise factor'
Customers like surprises. If you want to create a loyalty program that is highly engaging, don't be afraid to add in some variety. How do you incorporate surprise and delight?

There are many different types of customer loyalty programs you could choose from. You could opt for a tiered loyalty program, where customers are encouraged to participate to unlock additional benefits. Or, you can integrate gamification features, such as badges and achievements. You could also create the element of surprise by offering customers rewards without requiring specific action. This will show your customers that you appreciate them!
Conclusion
The building blocks for a successful loyalty program are clear: going beyond transactions, offering exciting and personalized rewards, and keeping it simple yet engaging. Companies with customer loyalty programs that don't have these factors are likely to fail. If you can avoid the above mistakes, you are well on your way to creating a loyalty program that works.

To do all this, you need flexible, event-based loyalty software. Remember - modern customer needs change constantly and brands are expected to be agile enough to keep adapting. From gamification to exciting rewards to different forms of personalization. This can pose a real complication if your business chooses an out-of-the-box loyalty solution.

Rest assured, this problem is one of the reasons that led to the development of the White Label Loyalty engine. We have created a platform flexible enough to fit any use case or business sector with endless possibilities. Get in touch with us to find out how we can help you construct a successful loyalty program for your business.
Recommended Posts
If you enjoyed this article, check out these relevant posts below.
Share this Article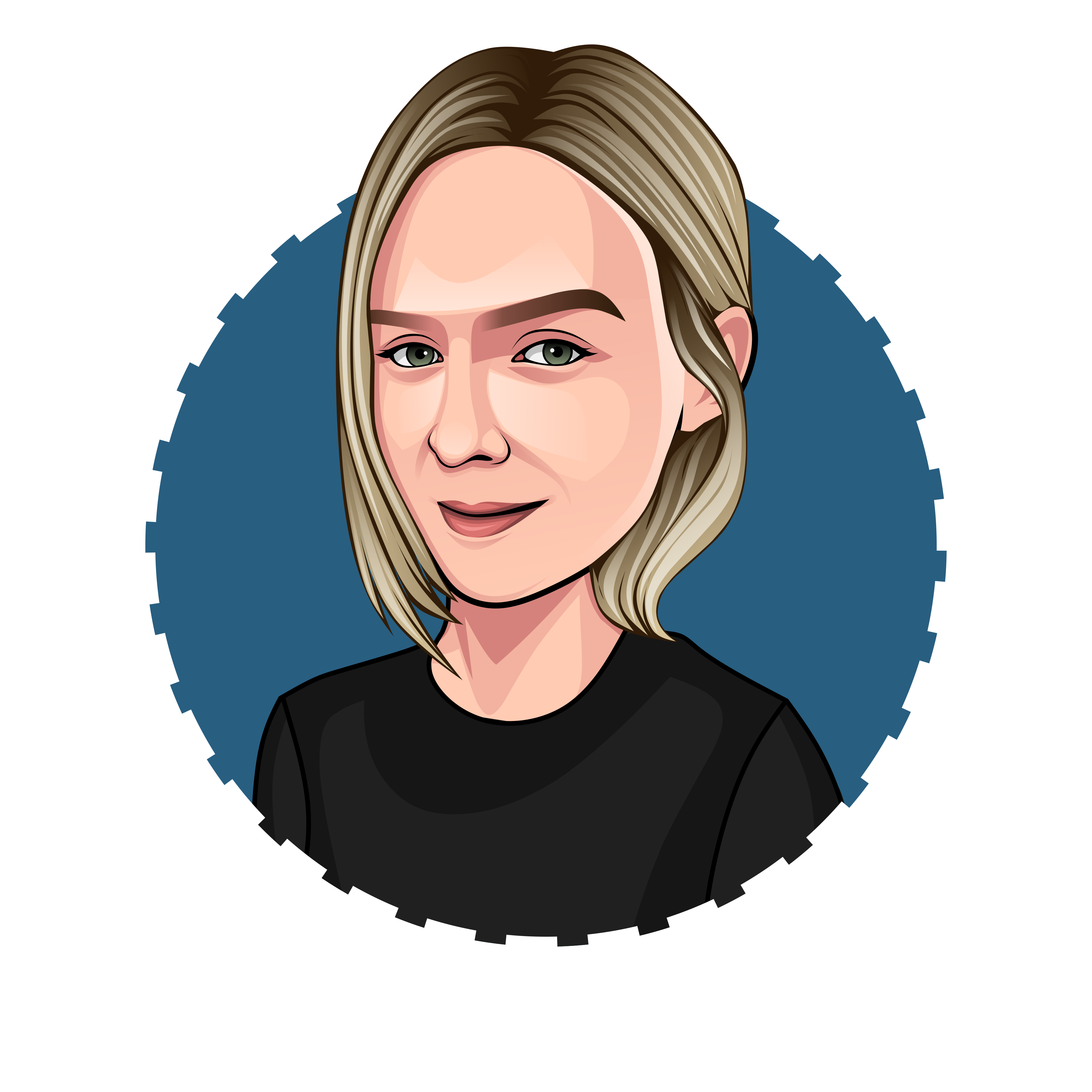 Helen Walker
Creative & Content Marketing Executive
Helen is our Creative & Content Marketing Executive. She shares valuable information about the Future of Loyalty and will keep you up to date on the latest industry insights...
Post Tags
Loyalty Programs
Customer Loyalty
Loyalty Marketing
Customer Satisfaction