site-page
Data Capture
ePOS Integration
Loyalty solutions should be simple for both you and your customers. That's why we provide complete integration with your existing ePOS systems for a frictionless customer experience and valuable insights for data-driven brands.

Full transaction data.
Get the transaction data you need to better understand your customers with our direct ePOS integration. With 100% accuracy, you can be sure you're making the right decisions for your company. Explore detailed insights on customer behaviour, so you can do more of what works, and less of what doesn't.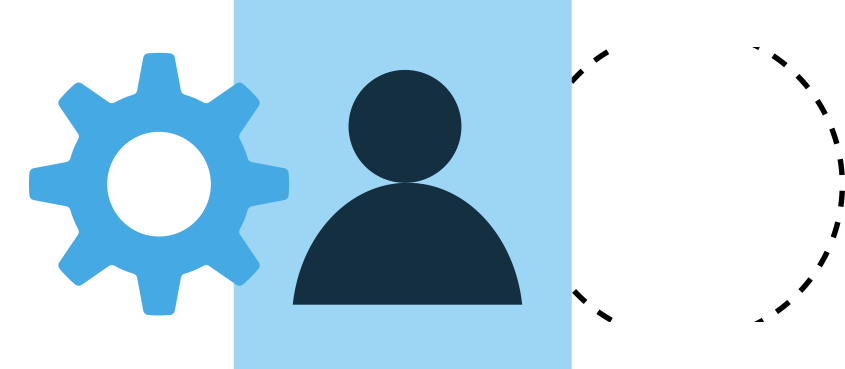 Build deeper relationships with customers.
You can't drive long-term growth and retention without customer insights. Segment your customers with our powerful AI technology to understand them better. Want to increase customer engagement, loyalty and overall retention? Start by offering them personalised rewards based on 1st party data.
Find out more
Integration with any of the most popular ePOS Systems.
Our SaaS loyalty solution already has the ability to integrate with many of the world's most popular ePOS systems (e.g. Tillster, Mytec), and we've got many more in development. We understand that every business needs a personalised solution, so we designed our loyalty engine to live and breathe deep customisation right out of the box.

Choose your interface.
Our loyalty platform allows your customers to identify themselves using a QR code displayed in our mobile app or microsite. In return, you can act on practical customer data and make any customer action or behaviour rewardable using our event-based technology. Already have an app? Check out our SDK solution.
SDK Solution