site-page
Data Capture
EPOS INTEGRATION
Loyalty solutions should be simple for both you and your customers. That's why we provide complete integration with your existing ePOS systems for a frictionless customer experience.
FULL TRANSACTION DATA.
Businesses depend on accurate data, and your loyalty platform is no different. Direct ePOS integration ensures you have access to all of your transaction data with 100% accuracy, so you can be sure you're making the right decisions for your company.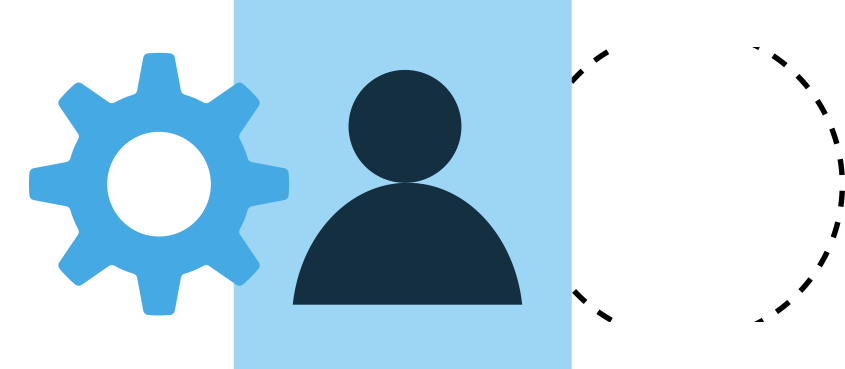 MEASURE YOUR LOYALTY.
You can't measure anything without information. By importing data about all transactions, you can understand how effective your loyalty program truly is. Our ePOS integration allows you to compare the transactions and behaviour of customers who use your loyalty platform with those who don't, so you can measure and plan for the future.
FIND OUT MORE
INTEGRATION WITH ANY OF THE MOST POPULAR EPOS SYSTEMS.
Our SAAS loyalty solution already has the ability to integrate with many of the world's most popular ePOS systems, and we've got many more in development.
CHOOSE YOUR INTERFACE.
Our loyalty platform allows you to easily link your customers to their transactions by allowing them to identify themselves using a QR code displayed in our mobile app or microsite. Already have an app? Check out our SDK solution.