blog-post
Card Linking Technology: A Loyalty Program's Best Friend
Thanks to its ease of use and the increased need for convenience, card linking technology is becoming a crucial component for a loyalty solution. This article will explain how card linking works and the reasons why you should add it to your loyalty offering. If there any terms that you don't recognise here, take a look at our loyalty tech terms blog post for more information.
What is card linking and who is it for?

Card linking technology is a way for consumers to link their payment card to a loyalty program.

As a customer, how many times have you been asked to provide a loyalty card but don't have it on you? So many of us end up losing valuable points.
Card linking is the solution to bypass this frustrating stumbling block for your customers.
Offer customers the ability to link their cards to gain rewards

The pandemic increased the use of payment cards in place of cash, furthering the already substantial number of people who use a credit or debit card for payments. Card linking provides the ability to link a payment card with a loyalty program instead of needing a separate loyalty card, code or coupon at checkout. This is a no-brainer for both companies and customers. Ease of use is a crucial component for why card linking is so important and creates a better shopping experience for the customer.
Customers are more likely to engage with a loyalty program if it is easy to use. Card linking technology and rewards can help you increase customer acquisition, retention and engagement.

Payment-linked loyalty provides a seamless experience for the customer. This leads to the removal of any potential barrier for the customer to be engaging with a loyalty program. This ease of use increases trust with a customer which is one of the key components of relationship marketing.
How does card linking work?

Card linking is basically the way in which you can transform your bank card into a loyalty card. At White Label Loyalty, our system integrates directly with Visa, MasterCard and American Express. This means it's already compatible with your existing payment terminals. In terms of ease of use, all you need is your merchant identification number (MID). Then, you just combine customer payment with your loyalty card app. Our card linking system works with mobile payment apps, such as Apple Pay or Google Pay, in order to create maximum convenience.
Find out more about our card linked offers API.
What can card linking do for your business?

Card-linked loyalty programs are about providing benefits to your loyal customers. This is even easier with card linking. At White Label Loyalty, our system is used to power a variety of loyalty solutions. This includes rewarding customers with points, gifts, personalised offers or sending cash back directly into their accounts.

Security is another key component of card linking and is crucial when working with payment cards. This is because the ability to work when a network is offline increases its resilience.

Importantly, card linking provides valuable transaction data that's captured when a customer uses their normal payment card. This data collected includes payment methods, transaction times and locations. As a result, it helps companies to understand exactly how customers are interacting with it. What's more, it allows for personalised marketing, which in turn increases ROI (return on investment).
Payment-linked loyalty is a great feature to collect customer data whilst creating a frictionless customer experience - you can use this data to build an insightful and accurate database of your customer's activity. Then, use those insights to inform your marketing and sales strategies.
Next steps
We hope that this article provides a clear insight on card linking and reflects why it's an important investment. If you want to learn anymore about our card linking data capturing solution, click here. Moreover, if you already feel that you have been inspired by this article and want to find out more how to integrate a card linking technology as part of your loyalty solution, get in touch here.
However, if you feel like card linking is not the perfect fit for your business, receipt scanning might be the solution for you. Find out more about that here.
Use card linked technology with your loyalty program to create a frictionless customer experience
By using card linking technology in your business, you'll improve your customer's shopping experience.
Recommended Posts
If you enjoyed this article, check out these relevant posts below.
Share this Article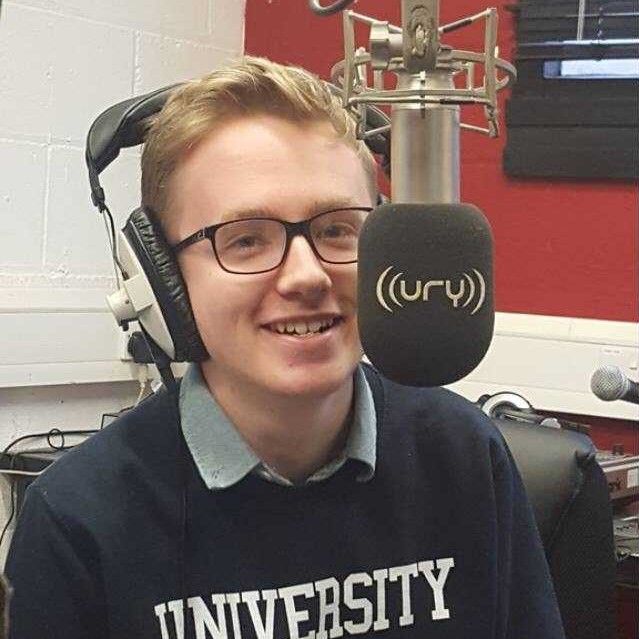 Jack Rewcroft
Marketing Assistant
Jack was our Marketing Assistant. He helped with content creation including writing the blog posts you love to read!
Post Tags
Loyalty Programs
Customer Loyalty
Retail
Retail Sector
Technology
Loyalty Card
Data
Customer Experience
Card-linking
Brand Loyalty
Customer Data
Data Capture