blog-post
What Does The Rise of Contactless Mobile Payments Mean For Loyalty Programs?
Recommended Posts
If you enjoyed this article, check out these relevant posts below.
Share this Article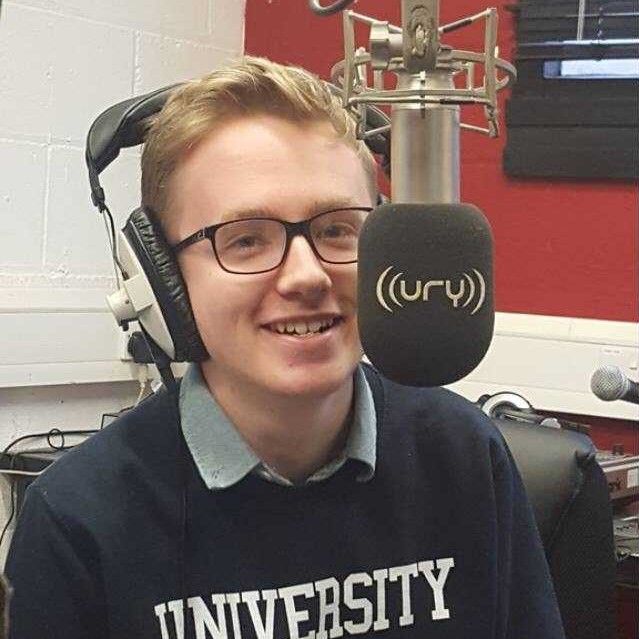 Jack Rewcroft
Marketing Assistant
Jack was our Marketing Assistant. He helped with content creation including writing the blog posts you love to read!
Post Tags
Loyalty Programs
Customer Loyalty
Mobile App
Retail
Mobile Tech
Mobile Loyalty App
Marketing
Apps
Contactless