blog-post
What Does The Rise of Contactless Mobile Payments Mean For Loyalty Programs?
With mobile contactless payments becoming more popular, traditional loyalty cards might become obsolete. Here's what to expect from the future.
Rapid Changes
It might only seem like yesterday that we abandoned cash in favour of credit cards, but already our cards are becoming obsolete. Instead, contactless mobile payments are the future. Using the smartphones most consumers carry with them every day as a payment option is more convenient, and is changing the retail landscape.
Mobile contactless payment options like Google Pay are taking off rapidly. The UK is already the third-most cashless country in the world, with 42% of people understanding their options for smartphone payments. In the US, it's thought that more than half of smartphone users will use contactless mobile payment by 2025. So what does this mean for loyalty programs?
Physical cards are out
It stands to reason that the rise of mobile payments means physical cards are becoming less relevant. Around a third of all retail purchases are made via mobile or digital wallets in the UK at the moment. This looks set to increase, as mobile payment is especially popular with the younger generation.
If your customers aren't carrying their credit or debit cards around with them, they are extremely unlikely to carry their loyalty cards. This means you will need a different solution, especially for your Gen Z users. A loyalty app could be the solution, allowing customers to claim rewards without having to carry anything more than their phones.
Mobile wallets and loyalty
Already, around a quarter of the UK uses some form of mobile wallet. This is predicted to rise exponentially in the next few years, with more and more people becoming familiar with the technology. This is an advantage for any business with a loyalty program, as it is another way that you can make it easier for your customers to access rewards.
You can connect a loyalty app directly with a mobile wallet to easily provide consumers with rewards. By making this aspect of loyalty more convenient for them, you make it more likely that they'll engage with it. As higher numbers of people use mobile wallets, this will become an increasingly essential option for businesses.
More time on apps
On average, UK adults spend around 3.5 hours online every day. This is even higher for Gen Z, with 18-24-year-olds spending an average of over five hours online. Furthermore, over 80% of this time is spent on a smartphone. It's clear we are using apps more than ever before, so making a loyalty app is a necessity.
Customers are so used to interacting with apps. Therefore they can be a great way to drive loyalty programs and encourage repeat purchases. It's likely that you already have an existing brand app so you wouldn't want to build a new one just for your loyalty program. The good news is that you
can easily embed a loyalty program within your existing app with a progressive web app. This is something that Burger King EMEA did when they asked us at White Label Loyalty to create them a reward program and the result was over 20,000 loyalty events in just three months.
Card linking your loyalty app
A loyalty app is no use if your customers don't use it. What's more, if a consumer makes a purchase and finds themselves unable to collect the reward points due to being logged out of the app or a connectivity issue, they are going to have negative feelings towards the loyalty program. The solution to this is card linking.
A loyalty app can be directly linked to a customer's payment card, especially if they already have that card loaded onto their phone via a mobile payment app. That means the loyalty points are collected automatically, with no need for input from the customer. This makes the whole experience more seamless, encouraging customers to stay engaged.
We hope that this article provides an insight into how contactless mobile payments offer a new opportunity for loyalty programs. It is clear that mobile payments are here to stay. This means that we all need to be able to adapt our offerings in order to stay one step ahead. If you want to find out more on how White Label Loyalty can help you contact us here.
Recommended Posts
If you enjoyed this article, check out these relevant posts below.
Post Tags
Loyalty Programs
Customer Loyalty
Mobile App
Retail
Mobile Tech
Mobile Loyalty App
Marketing
Apps
Contactless
Share this Post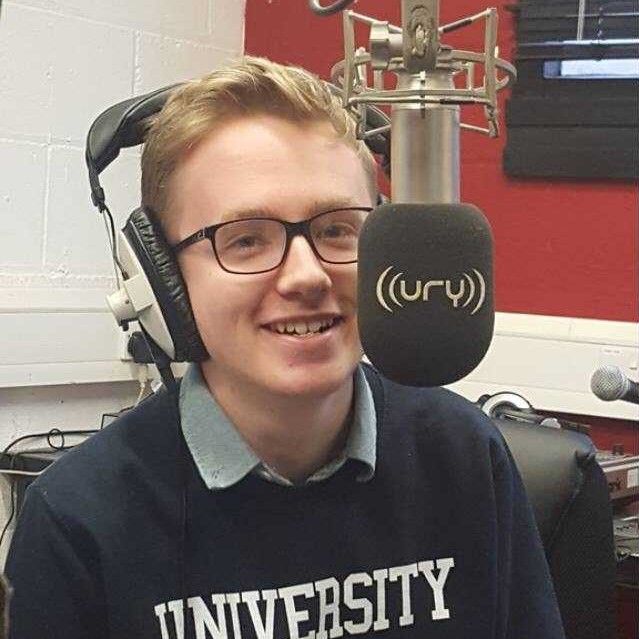 Jack Rewcroft
Posted this article on
Marketing Assistant
Jack was our Marketing Assistant. He helped with content creation including writing the blog posts you love to read!