blog-post
What is event-based loyalty and why you need it in 2022
Customer loyalty is important for businesses, but it can be challenging to get it right.

The first step? Choosing the right software.

That's where event-based technology comes in. Event-based loyalty allows you to reward all of the customer interactions that matter.

This article explains what event-based technology is, how it works, and why it might be the right choice for your business.
What is event-based loyalty program software?
📢 Not all loyalty technology is created the same.

To engage and retain customers in 2022, brands need to use event-based systems.

But what exactly is event-based loyalty?
It's a system that allows businesses to reward customers for any activity. You can think of 'event-based' technology as 'interaction-driven or 'behaviour-driven'.
The idea is simple - to create meaningful connections between brands and consumers by rewarding them in ways that go beyond just buying products.

What kind of activities can you reward?
With event-based technology, you can turn any customer activity, interaction or data point into a rewardable event. Here are some examples:

Sign-ups to your website or app

Customer reviews

Entry into a

geofence

Referrals

Majority of public social media interactions - such as retweets, product hashtags etc

…and many more!



How does event-based loyalty work?
We want to help you understand your customers as well as possible, so we've designed our loyalty platform to reflect the way your business interacts with them in real life.

Our loyalty engine models interactions between your business and your customers as a stream of 'events' from which you can get a deeper customer understanding.
We've built a flexible rule engine that lets you assign reactions to these events based on your own business goals.

Each event can be assigned any reaction you choose. From awarding points to a customer each time they make a purchase, to sending a personalised incentive for those who refer friends and family.
Let's explore event-based loyalty in action.

If you're a business that wants to increase social engagement to reach new audiences, you can use our event-based engine. Instead of rewarding transactions, reward the specific actions that add value to your brand. Offer customers rewards (in the form of points, discounts, or any other bespoke promotion) for sharing your product on social media.




If you're a business that wants to gain new customers, create a loyalty program with

referral options built in

.




If you're a retailer and want to drive footfall, offer exclusive rewards to customers who are nearby your physical stores.

Example 1

The 'event' - a customer is near your store (entry into a geofence)

The 'action' - an exclusive offer is triggered, e.g. "10% off your next purchase in-store today"

The 'reaction' - your customer uses the limited-time offer and makes a purchase in-store

The 'insight' - you collect data on what your customer bought (what, when, and where) which can then be used to create more personalised offers in the future. For example, if you know your customer purchased children's shoes, offer them a reward next time they're nearby - "500 bonus points when you buy childrenswear in-store this week". Over time, you can build a more accurate and detailed profile of your customer. You can even ensure rewards are personalised, too. If you know your customer has kids, reward them with discounted tickets to a kid-friendly activity day.
Example 2

The 'event' - a new customer shares their experience with you on social media


The 'action' - an exclusive offer is triggered, e.g. "sign up to our app and refer 3 friends to collect bonus points"

The 'reaction' - your customer signs up to your app and uses a personal referral link. They collect points that are redeemed for a coffee chain gift card.

The 'insight' - You collect data on your customer upon sign up - personal details, demographic profile, and preferences. And since you know they're a coffee drinker, you can offer them a free hot drink to incentivise them to continue sharing positive reviews.
Why is event-based loyalty so important?
Event-based loyalty program types are more effective than transactional ones because they incentivise customers to interact with a business outside of purchasing products.
For example, if a customer gets rewarded for sharing a positive experience, they will be more likely to refer your business to others in the future.

It's all about driving the behaviours you want to see - and making sure your customers get recognised for it.
Rewarding interactions help build trust between customers and businesses - leading to stronger long-term relationships.
Key takeaways
Event-based software for loyalty programs allows you to :

Drive the specific customer activity you want to see more of

Build customer relationships with the right rewards at the right time

Discover opportunities to engage your customers

Activate customer engagement with flexible loyalty program software

Make your brand the first choice

Create a loyalty program that works for you and your customers
Working with the right loyalty tech partner is the first step toward creating a loyalty solution that works for you and your customers.
White Label Loyalty technology lets you go beyond transactions. Make any customer action or behaviour rewardable with our event-based system.
Get in touch
to find out how we can help your business drive customer behaviour, retention and loyalty.
Recommended Posts
If you enjoyed this article, check out these relevant posts below.
Share this Article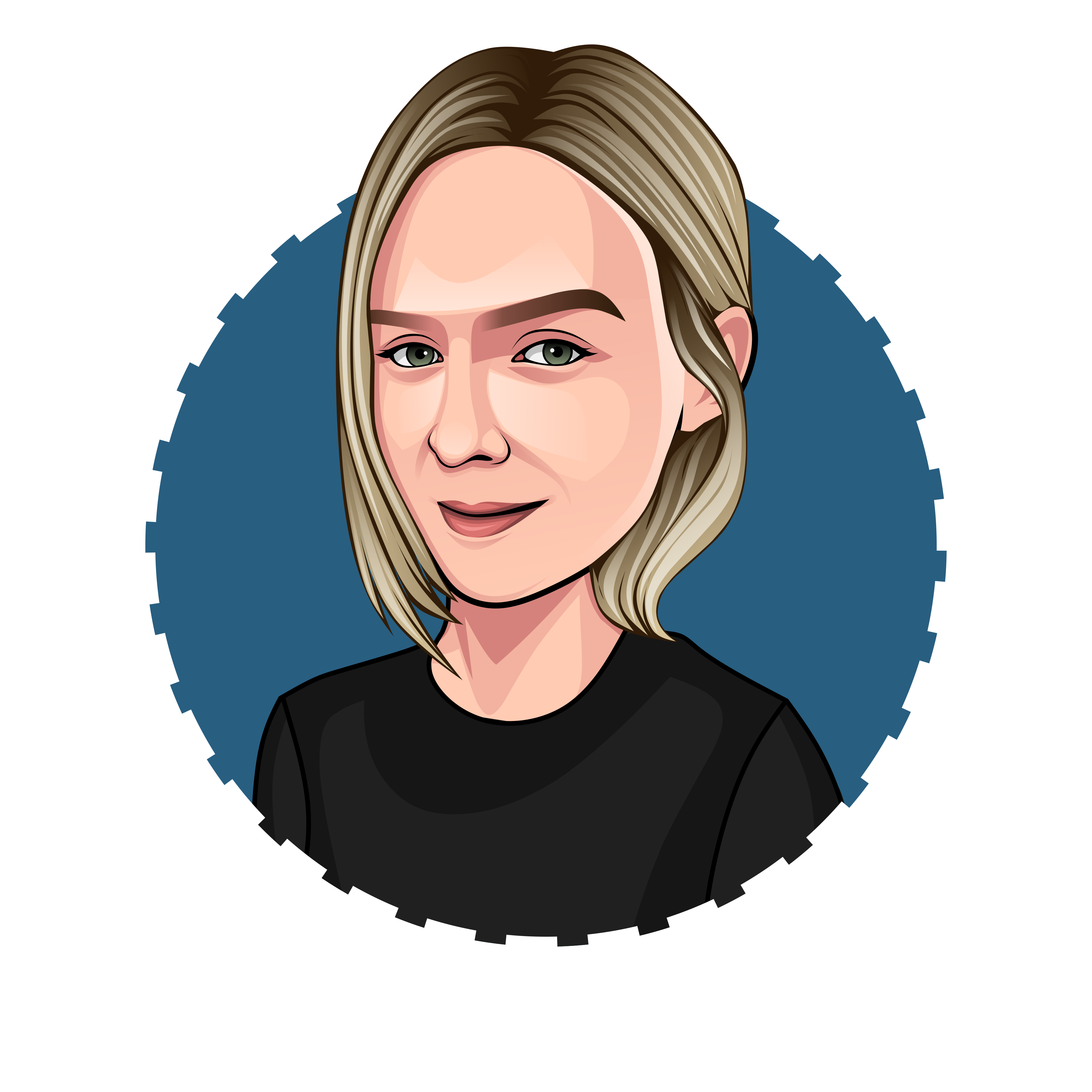 Helen Walker
Creative & Content Marketing Executive
Helen is our Creative & Content Marketing Executive. She shares valuable information about the Future of Loyalty and will keep you up to date on the latest industry insights...
Post Tags
Loyalty Programs
Digital Loyalty
Technology