blog-post
How to turn grudge purchases into rewarding experiences
Some purchases, such as insurance, healthcare, or other mandatory expenses, can feel like a necessary evil. We know we have to buy them, but they're not exactly the most exciting or satisfying things to spend our hard-earned money on. But what if there was a way to turn frustrating expenses into valuable experiences? Enter rewards.
Making necessary expenses feel more worthwhile
Rewards programs are becoming increasingly popular as as a way to incentivise customers. And while rewards like discounts or perks may seem small, they can actually have a big impact on how customers view a purchase - particularly the ones they're not so enthusiastic about.

Take the example of financial services. Many banks and credit card providers offer perks like cashback to customers that use their products and services. Such rewards provide tangible value, turning a necessary expense like paying bills into an opportunity to earn something back.
Financial Services Rewards program example: Wesleyan
Wesleyan Assurance Society is a company that helps professionals like doctors, dentists, teachers, and lawyers with their finances. They wanted to increase customer engagement and retention by giving their customers more value from their memberships.

We created the Wesleyan Wallet cashback scheme, which enables customers to earn cashback at selected retailers using card-linking and affiliate links. As part of the project, we created a branded mobile loyalty app called Wesleyan Wallet. In the app, users are prompted to connect their card and use affiliate links to earn cashback as they spend in partner retailers. They can then use the cashback to make 'free' purchases.


In addition, we created and deployed the Wesleyan Rewards microsite, an embedded solution that offers enhanced rewards for high-value clients. Customers can choose a retail voucher each year to get some of the money spent on their membership back, making Wesleyan's service more valuable than competitors.

Using our solutions, Wesleyan ensures its customers feel rewarded, which has helped increase retention and makes them more attractive to customers.
The potential of rewards in the insurance industry
Rewards are a great opportunity for insurance companies, too. When insurance providers offer incentives, customers get to turn a potentially unpleasant expense (such as life insurance) into an opportunity to save money or enjoy additional benefits.
Let's say you're searching for a new home insurance policy. You know you need it, but the thought of shopping around and paying for it doesn't quite fill you with joy…

However, if you were to find an insurance provider that offers rewards when you take out their policy, that can completely change your buying experience.

Imagine being able to earn points or perks every time you make a payment on your insurance policy. These points can then be redeemed for things like discounts on future purchases, or even experiences such as travel or entertainment. Suddenly, the act of taking out insurance becomes less of a chore and more of an opportunity to get something back, whilst reducing the cost pain.
Membership rewards
Some people who have professional qualifications must pay to hold them. For example, solicitors, accountants, bankers, financial actuaries, and HR professionals, often have to pay an annual membership fee. This is often seen as a begrudging and unnecessary purchase ("why do I have to pay a fee to be professionally recognised - I already have the qualifications and experience?!"). As a result of this, many professional bodies have started partnering with rewards providers to offer professionals more value from their memberships.
For instance, if you are an auditor, you can get access to indemnity insurance at a discount by going through your professional association. This is just one of the ways that professional bodies can give members something back in exchange for their money and loyalty.

Becoming the brand of choice
Rewards programs also provide a point of differentiation when it comes to assessing the value of choosing one company over the other. Let's say you're comparing two different life insurance policies, which both offer similar packages at similar prices. But one of them provides a rewards program with additional benefits. With all other things being equal - which will you choose? The company that offers rewards is more likely to be the choice - as it offers something the other company does not. It's a no-brainer.

But rewards programs aren't just limited to the insurance and financial services industries. They can be found in all sorts of industries, from utilities to FMCG to retail. In all cases, the brands that offer rewards give customers an extra layer of value from their purchases.
Check out our case studies to find out how brands use rewards to engage and retain customers
Click here
Unlock customer loyalty with our instant cashback solution - perfect for companies in competitive industries. Your users simply activate the solution on their browser or mobile device and cashback is automatically applied - no clunky tracking links or complicated user journeys. Reward your customers with a smooth and effortless experience.


Maximize retention and reduce churn with our member rewards solution, tailored for industries with low differentiation and high competitiveness. Stand out in a sea of competition and meet evolving customer demands by offering member rewards. Our suite of options allows you to choose the perfect reward for your target audience, keeping them engaged and loyal to your brand.
Conclusion
Next time you are thinking about how to stand out from your competitors, consider offering rewards. Whether it's through cashback, exclusive access to events or products, or discounts on other services, rewards programs offer a way to increase customer loyalty and retention. For your customers, it's the difference between a grudging transaction and a pleasant experience.
KEY BENEFITS OF REWARDS
√ Alleviates cost pain point
√ Surprise & delight - contributes to better customer experience and retention
√ Offers a point of differentiation from competitors
Recommended Posts
If you enjoyed this article, check out these relevant posts below.
Share this Article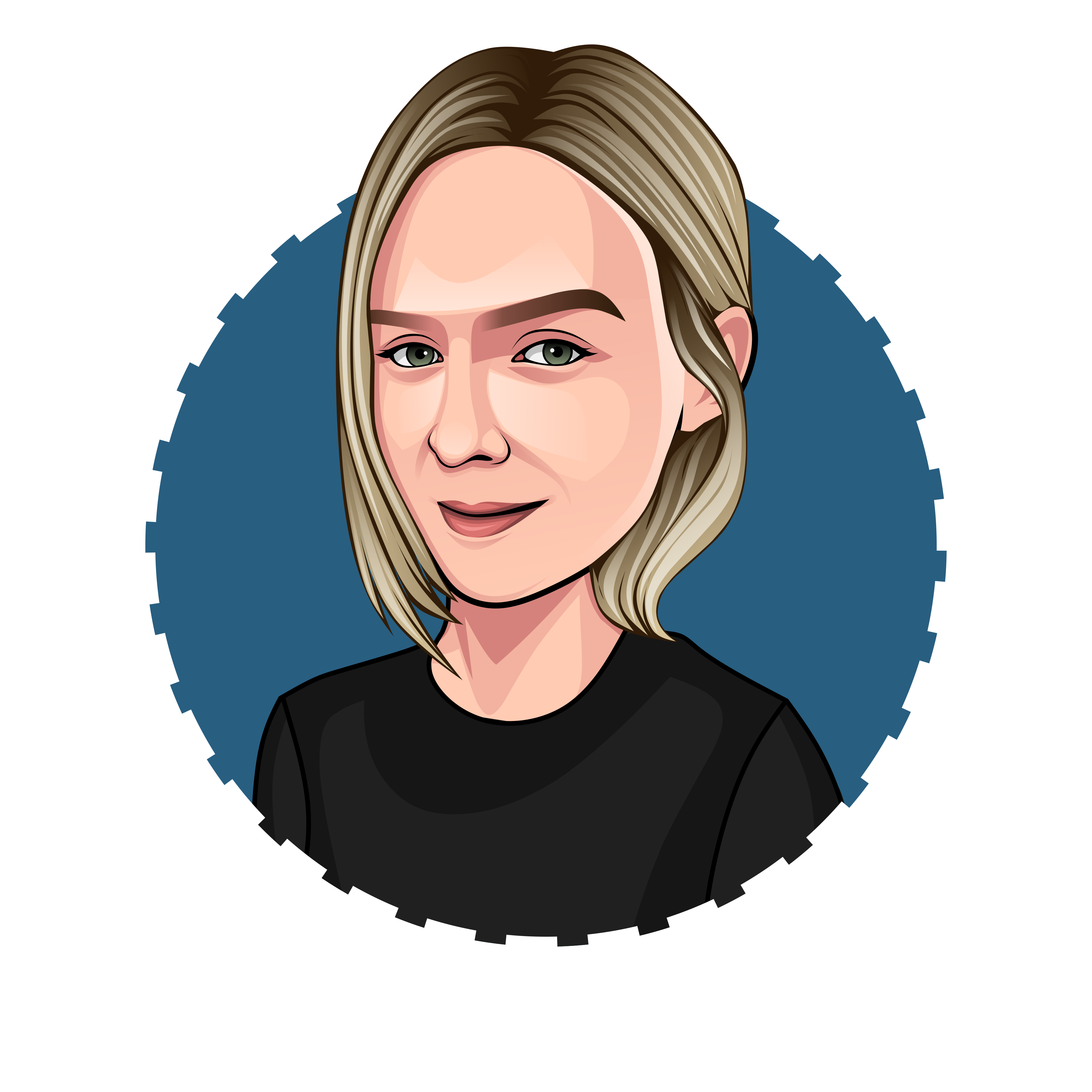 Helen Walker
Creative & Content Marketing Executive
Helen is our Creative & Content Marketing Executive. She shares valuable information about the Future of Loyalty and will keep you up to date on the latest industry insights...
Post Tags
Digital Loyalty
Personalised Rewards
Rewards Programs
Customer Experience
Customer Satisfaction