blog-post
Loyalty for financial services: how rewards keep customer retention rates high
Loyalty is a big deal in the financial services industry.
But businesses across this sector (from banks, to insurance, to wealth management services) are all facing a similar challenge - customer retention.

The issue is, customers have higher expectations.

Firstly, customers expect to interact with businesses on digital platforms. These expectations have partly been driven by financial disruptors such as FinTechs and challenger banks, who operate a complete digital presence. As a result, financial services are increasingly reliant on digitisation.

But customers also expect a better experience - to get more in return for choosing one company over another. In fact, research by American Express found that 86% of customers are willing to pay more for a better experience.

Let's look at how companies are keeping customer retention rates high through loyalty and rewards.
Why offer rewards in the finance sector?
A customer's choice is an investment of their time, energy, and money. They want to feel like they're getting a good deal. But if you're not offering them anything extra in return for choosing you—if you're just the same as all your competitors—then why would they choose you?

The answer is simple: they wouldn't. In fact, they'd probably choose your competitor, who is offering something extra. Something that meets their rising expectations and gives them more value.

Customers want to be rewarded for doing business with you and for sticking with you through tough times.

Rewards help companies keep customer retention rates high by offering customers extra perks when they spend money. But that's not all. With rewards, you can incentivise any behaviour or action you would like to drive.
How to drive any customer behaviour with event-based systems
Find out here
Remember: If you don't offer incentives, your customers are more likely to switch to competitors that do.
Financial services loyalty program example: Wesleyan

Our Client
Wesleyan Assurance Society is a financial services mutual that provides advice and products to select professional groups – notably GPs, hospital doctors, dentists, teachers and lawyers.
Our Client's Problem
Engagement and retention are challenging in the financial sector. Wesleyan needed to better understand their customers so that they could effectively engage them.

Wesleyan wanted to offer extra value with rewards & incentivize loyalty

White Label Loyalty's Solution
We created the Wesleyan Wallet cashback scheme which allows customers to earn cashback at selected retailers via card-linking and affiliate links, which can be spent on digital gift cards from popular retailers. The solution was embedded into our off-the-shelf loyalty mobile app, branded to Wesleyan.

Secondly, to make sure all customers are catered for, we created Wesleyan Rewards. We deployed an embedded microsite solution with an enhanced reward offering for high-value clients.

The Results
Our solutions for Wesleyan ensure customers get rewarded for their loyalty. In exchange for delivering rewards, Wesleyan is able to increase their overall customer retention - simply by giving customers an extra reason to choose them over any competitors.
What does a successful loyalty program in the financial services sector look like?
Here at White Label Loyalty we know what makes a successful loyalty program in the financial services sector.

It's all about meeting customer expectations.

Here are some ways to do that:

Be digital first! Customers expect to interact with businesses on digital platforms - so if your loyalty program isn't mobile-friendly or doesn't offer an online interface, it's going to feel outdated and unprofessional compared to other companies offerings.

Offer personalised rewards that are truly valuable enough to incentivise customers to stick with your company. If they're not convinced that they'll get something worthwhile out of joining your loyalty program, then they're likely not going to bother signing up at all!

Keep the user interface easy to use, including straightforward reward redemption. Customers shouldn't have to spend time figuring out how to get their rewards, so make sure you keep things as frictionless as possible.
All of this can be achieved by choosing a loyalty platform that integrates seamlessly with your existing systems so that you don't have to spend time or money setting up a new system. Then, you can focus on what really matters: your customers!
Loyalty is key to keep customers coming back.
A loyalty program is an essential part of keeping customers engaged in the financial services industry.

By offering customers more in return for choosing your business—whether it's loyalty points or exclusive discounts or free gifts—you can become the brand of choice by giving something that your competitors aren't able to offer yet.
Loyalty is a two-way street: your brand needs loyal customers, but loyal customers need something back from you too! If you're not looking out for the needs of your loyal customers, they might leave for another company that does. This could be a big loss for both parties—and that's why it's so important to keep up with customer expectations.

Wondering how to start using rewards in your financial business? Get in touch with us today to start your loyalty journey.
Recommended Posts
If you enjoyed this article, check out these relevant posts below.
Share this Article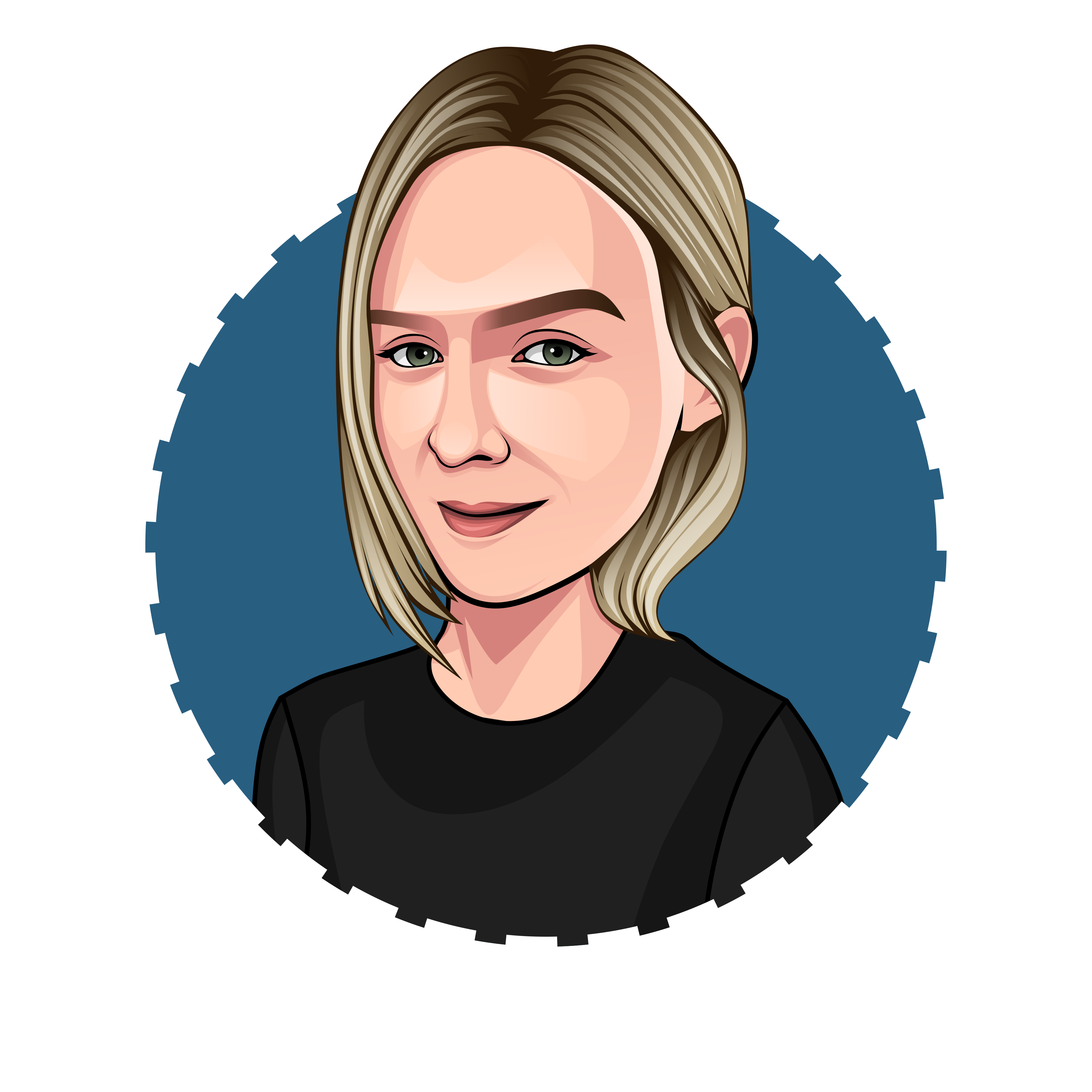 Helen Walker
Creative & Content Marketing Executive
Helen is our Creative & Content Marketing Executive. She shares valuable information about the Future of Loyalty and will keep you up to date on the latest industry insights...
Post Tags
Loyalty Programs
Digital Loyalty
Customer Retention
Loyalty Rewards
Personalised Rewards
Rewards Programs