blog-post
Are Loyalty Mechanics & Gamification Making Their Way Into Social Media?
Some industries are naturally connected to loyalty programs, such as supermarkets or retail, whilst others are often seen as unfitting. Whilst loyalty schemes are certainly not an all-mighty solution for everything, we do enjoy when barriers are broken and norms are proven wrong.
One such example is the social media industry. With its specific characteristics and growing following, it is not one to generally be associated with customer loyalty. Nonetheless, if you look closely, there are loyalty mechanics hidden away in different corners of the digital world of social interaction. Let's explore them together…
Facebook & customer loyalty
Let's start with Facebook. Out of all the social networks, Facebook is arguably one to produce most interactive elements and gamification-style initiatives. Take Memories, for instance. Facebook Memories are designed to play on the heartstring and induce emotional reactions. By proxy, this is Facebook's way of creating emotional loyalty with their users, which can be a deciding factor when choosing between which social media platform to keep. Most of all, however, interactive videos and animations of users' memories by Facebook are aiming to increase engagement, which over time is known to improve loyalty.
Customer loyalty and relationship marketing marry up well
FIND OUT WHY
Connecting social media with brand loyalty
What's more, Facebook with its largest global user base is a favourite amongst those loyalty programs wanting to keep their rewards systems more than transactional. Many of our clients, for instance, want to reward their loyalty program members for following their brand Facebook page or joining a Facebook group. Connecting a loyalty program with social media platforms makes sense as a good program can (and should) drive more than repeat purchases. It can encourage social media engagement, support cross-selling efforts and help with many more cross-divisional KPIs.
New reports now indicate that Facebook is well aware of this and wants to capitalise on this opportunity. Social Media Today informed that Facebook is testing a new form of integration with brand loyalty programs in the US. This new integration will allow brands to completely connect their loyalty programs with the social network, giving users the ultimate seamless experience. This is particularly poignant now that social selling is growing at rapid speed and can't be stopped.
Instagram & loyalty gamification
Moving on, Instagram, Facebook's younger and cooler sister, is now seemingly also dabbling into the loyalty space. New reports say that Instagram might soon implement collectable stickers in their Discovery map. Users will then be able to share their collectable stickers in their Stories. Whilst there's not much detail known about this possible future feature, it sure is intriguing. It is a pure form of loyalty gamification, which can significantly impact customer engagement. It's understandable that social media, such as Instagram, are looking for ways to keep their customers engaged. After all, the ruling Gen Z generation is ready to move from one thing to another quicker than any generation before them. Hence, social networks must keep their innovative hats on at all times in order not to be cancelled.
Twitter & loyalty
Finally, let's examine the third major social media - Twitter. Twitter itself allows for a lot of gamification within communication strategy for brands operating on it. By design, Twitter's concept allows for gamified actions, such as giveaways, competitions, interactive campaigns etc. Nonetheless, there doesn't seem to be much focus on user loyalty from the American company at the moment. Twitter seemingly believes their product is strong enough to keep their users interested. Some research supports this by saying that Twitter communications are gamified, which increases the motivation to communicate. Undoubtedly, Twitter constantly improves the platform in order to keep up with expectations. That, together with the unique character of the network, guarantees some level of loyalty. The question remains for how long.
What does the future of loyalty look like?
FIND OUT

Social media customer loyalty
Ultimately, all social media understand customer loyalty is important. Their complex algorithms are in a way trying to improve and promote loyalty by showing users the most curated and personalised content possible. This increases customer satisfaction, which significantly impacts customer loyalty in a positive way. It is just a different form of loyalty to what many consumers are used to.
Learn how to personalise a loyalty program
CLICK HERE
Recommended Posts
If you enjoyed this article, check out these relevant posts below.
Share this Article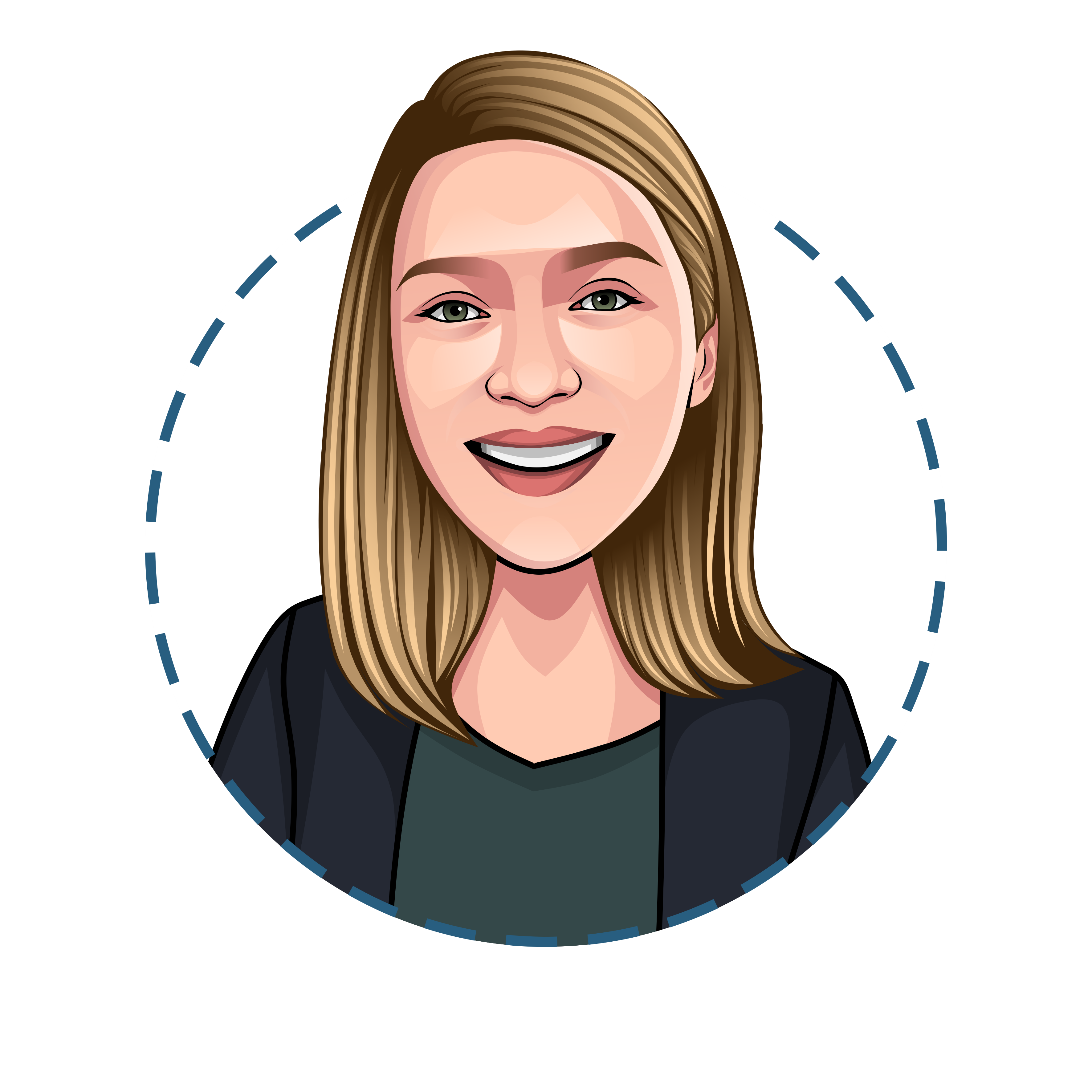 Kristyna Efferoth
Marketing Manager
Kristyna is our Marketing Manager. She helps White Label Loyalty reach the right businesses in need of a loyalty program and helps our clients' programs reach their full potential. She loves sharing her varied experience in marketing and loyalty by writing helpful resources on the blog from time to time for all loyalty novices and aficionados alike.
Post Tags
Loyalty Programs
Loyalty Gamification
Digital Loyalty
Customer Loyalty
Customer Retention
Gamification
Customer Engagement
Social Media