blog-post
How To Promote Your Loyalty Program: 7 Tried & Tested Strategies
Marketing a loyalty program can be a challenge, but these seven loyalty marketing strategies will help you showcase its benefits to your customers. Loyalty programs can be excellent ways to drive repeat custom and boost consumer spending.
Why are loyalty marketing strategies important?
Research has found that existing customers are 50% more likely to try new products and spend 31% more, on average, compared to new customers. They're also more likely to recommend your company to others. However, none of this will mean anything if you can't convince people to sign up in the first place. Successful reward schemes require a bit of investment. You will need to build an audience and show them the value of signing up, which requires you to promote your loyalty program. This can be easier said than done. However, we've found some of the best loyalty marketing strategies available for your business.
1. Retail Promotion
Once businesses start opening up again post-pandemic, your store is going to be one of the best places to promote your loyalty program. Remember, around 50% of customers say the main reason they would sign up is for reward points on purchases. If you can catch them whist they're making those purchases, your loyalty program will seem even more attractive to them.
To help you promote your loyalty program in-store, you should brief your sales and customer service staff to speak to customers about it. It is necessary that your employees are fully informed about the ins and outs of your loyalty program. This is because there is nothing more frustrating to a customer than an uneducated brand representative. Make sure your employees know the benefits of your loyalty program as well as the mechanics of rewards and points. If necessary, you can also produce printed collateral to support them, such as flyers they can give to the customers in store.
2. Packaging
If this is available to you, maximise the impact of promoting your loyalty program by advertising it on your product packaging. Simply highlighting the fact that you offer a loyalty program on your packaging will boost your chances of reaching as many of your existing customers as possible. Thus, it can be a great strategy for marketing your loyalty program. Three-quarters of customers would engage more with loyalty programs if they could easily access them from a smartphone, and QR codes allow them to do just that. Make sure you clearly show your program's benefits on the packaging to entice customers in.
3. E-Commerce
Another great loyalty marketing strategy is to utilise E-commerce. One of the major benefits of eCommerce is the ability to engage the customer at every stage of their journey. To promote your loyalty program, you can provide reminders at several points in this journey, in particular if you are an e-commerce business. From banners on product pages to a specific loyalty program landing page all the way to checkout, your loyalty program must be visible. For example, when your customer reaches the checkout, you could show them how many points they could gain from signing up to your rewards scheme. This provides them with a clear, immediate benefit, which can attract more users to join the program.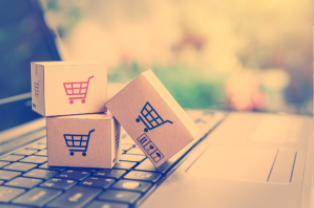 4. Usual Marketing Channels
Marketing to your customers isn't just about providing practical benefits. Your loyalty program members are likely to spend more with you if you can establish a positive emotional connection. The best way to do this is with a multichannel approach. By promoting your loyalty program on social media, your website and any other channels that are relevant, you can show your brand values. This will help customers see you in a more emotional light. Remember not to try and reinvent the wheel. Think about which channels traditionally work for you and your customers and use those to promote your loyalty program.
5. Referral
Arguably the most powerful tool in your arsenal is word of mouth. Therefore, you should create a referral program to encourage your customers to share your loyalty program with others. Referral can help to grow your audience significantly and with great ROI. This can be supported by offering extra loyalty points for referring a new user. And don't forget to measure how successful you are at this with a net promoter score (NPS).
6. B2B
Don't miss out on promoting your loyalty program with your business clients. Your sales team and account managers are all crucial in this process and can help with this. Remember that 84% of B2B organisations use the customer experience model, so your business contacts will understand the power of loyalty programs. Give your sales and account managers a good training on the loyalty program so they are informed. Top tip: show them how promoting the program can help them succeed as well. This will maximise the chances of them talking about it.
7. Dedicated Explainer Page
Finally, make sure there is a clear place customers can go to find out anything they don't understand about your loyalty program. They are going to have questions, and you need to be there to answer them. A page on your website is all you need to show your customers what your loyalty program can offer them and how they can use it.
Did you find this article helpful? Share it with your network and check out more loyalty related resources below!
Recommended Posts
If you enjoyed this article, check out these relevant posts below.
Share this Article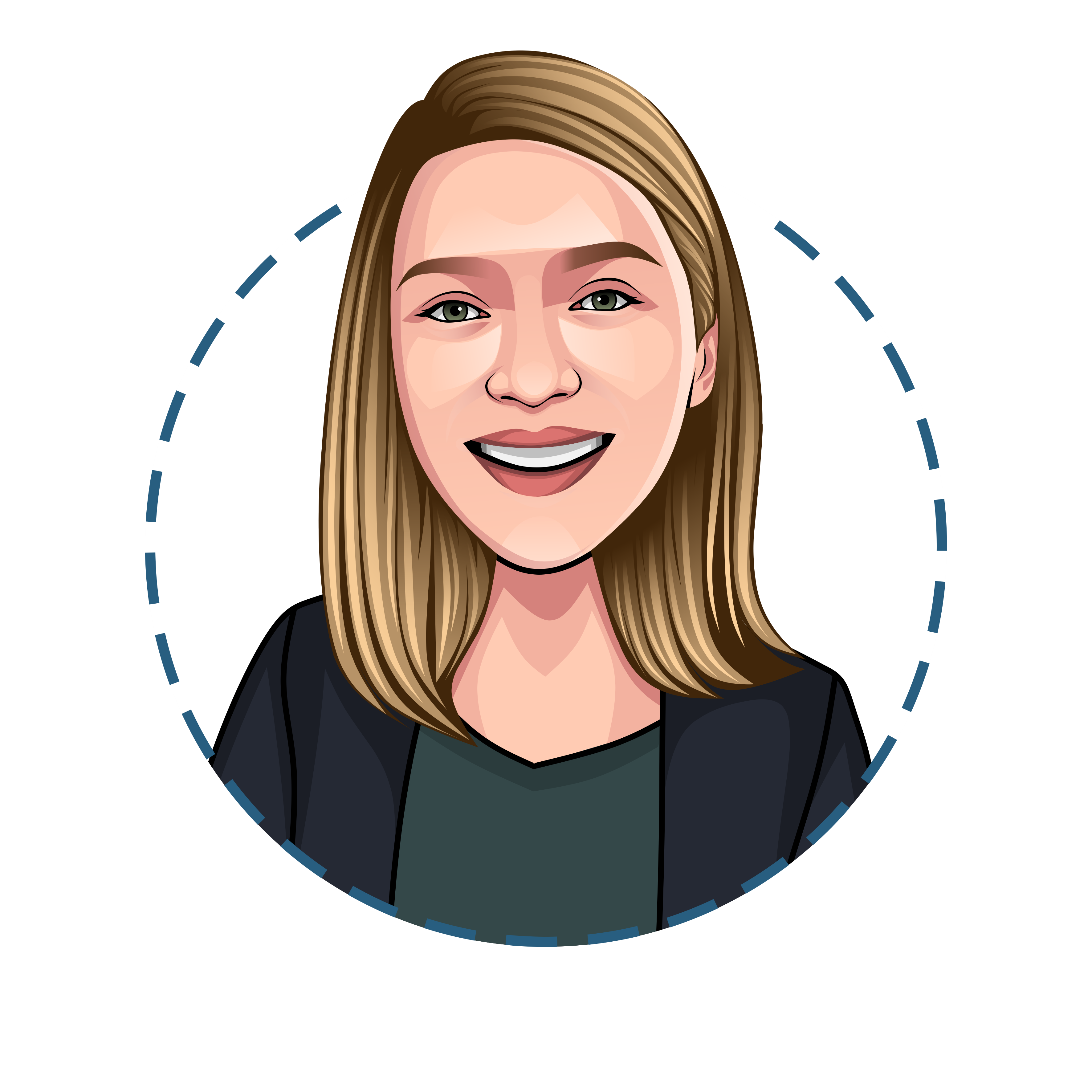 Kristyna Kroblova
Marketing Manager
Kristyna is our Marketing Manager. She helps White Label Loyalty reach the right businesses in need of a loyalty program and helps our clients' programs reach their full potential. She loves sharing her varied experience in marketing and loyalty by writing helpful resources on the blog from time to time for all loyalty novices and aficionados alike.
Post Tags
Loyalty Programs
Digital Loyalty
Retail
Loyalty Programmes
Retail Marketing
Retail Sector
Loyalty Marketing
Loyalty Strategy
eCommerce Loyalty
Referral
B2B
Brand Strategy