blog-post
3 ways technology and rewards can create loyal customers this travel season
During the current cost of living crisis, holidays abroad are not a priority for many. Energy bills, fuel costs, and food prices have hiked, forcing families to keep trips affordable. A survey by Holiday Cottages revealed that 4 in 5 British people are now planning a 'staycation' by looking for valuable experiences closer to home.
This is a key opportunity for the domestic travel industry. But with so many travel offerings, it is hard to stand out. How can brands capitalize on the boost in staycation bookings in 2022? The answer lies in technology and rewards.

Technology is an important part of what makes travel easier today. But it can also be used to give people a value-added experience, encourage more brand engagement, and drive repeat bookings. Here are 3 ways that technology and rewards programs can reach loyal travelers this holiday season:

Create a value-added experience using data and rewards
In order to increase loyalty and engagement, travel brands should look to rewards programs to create value-added experiences for their customers. There are a few ways you can do this.

Firstly, create a feeling of exclusivity by offering bespoke rewards or deals for loyalty program members. In a recent survey conducted by Marriott Rewards on behalf of Forbes Travel Guide, more than half (54%) of customers said they would repeat bookings if they were offered exclusive benefits. If your loyalty program doesn't offer high-value customers high-value rewards, it may be time to upgrade…
Secondly, brands can build relationships with customers through personalized experiences. Personalization allows you to customize the guest experience for each individual, which drives loyalty. Travelers get their wants and needs met on an individual basis rather than just being treated like any other guest. This strategy can also improve the impact of marketing campaigns by helping you reach your target audience with relevant content they find most useful and interesting.
Customer data is the lifeblood of any business, and loyalty programs are no exception. Brands need to collect a large pool of data to determine what customers want, how they shop, and what they need. Tracking customer data ultimately helps brands create the exact experience customers are looking for.

According to Stephanie Linnartz, Marriott's Global Chief Commercial Officer, "guests are willing to give Marriott information about themselves, and they expect that we use it to enhance their experience…they expect us to leverage the information they've provided to personalize their experience and anticipate their needs. That is how we build loyalty and strengthen the relationship between our company and our guests".

Reward mechanics that go beyond transactions
Loyalty programs are valuable tools to cultivate loyalty in your most valued guests. Choose software that is flexible to make it as easy as possible for you to reward customers. Flexible loyalty software allows you to go beyond transactions. By rewarding any type of customer interaction, you can build deeper relationships.
Give customers a reason to build a lasting relationship with you by rewarding them for any action.
For example, your loyalty program could reward guests when they use specific features on your app such as checking out or making reservations. Customers who frequently use your app and interact with your brand are more likely to keep coming back to you if you offer them a reason to do so.
Digital transformation is an expectation in every sector
Using technology to change the way your customers interact with you can be a great opportunity to build customer loyalty. This is because digital platforms help to make the customer experience as easy and frictionless as possible.

One example of digitized rewards in loyalty programs is card linking. Travel brands can use card linking technology to turn guests' bank cards into loyalty cards. This makes it easier for customers to receive rewards since all they have to do is use their bank cards to pay for transactions. Travel brands can reward a whole range of different purchases without having to track activity.

Dubai Holding, a company with operations across retail, leisure, hospitality, and travel, launched rewards app Tickit which features card linking. Users can earn points without needing to show an app or loyalty card. The program simply requires customers to link their bank cards to the loyalty app. Points are earned instantly each time a purchase is made at participating partner brands.
With these technology and digital tools at your disposal, you will be able to connect with customers in ways that weren't possible before.
Customers expect brands in every industry to deliver personalized, data-driven, reward experiences. To meet this challenge, travel and hospitality businesses must create highly-valuable reward experiences that go beyond transactions.

The current market is pushing travellers to book a holiday close to home this year. This gives domestic travel brands a key opportunity to connect with customers and drive long-term loyalty. When local travel brands give customers more incentive to stay on land, they can cultivate loyalty in travellers who will return year after year.
Recommended Posts
If you enjoyed this article, check out these relevant posts below.
Share this Article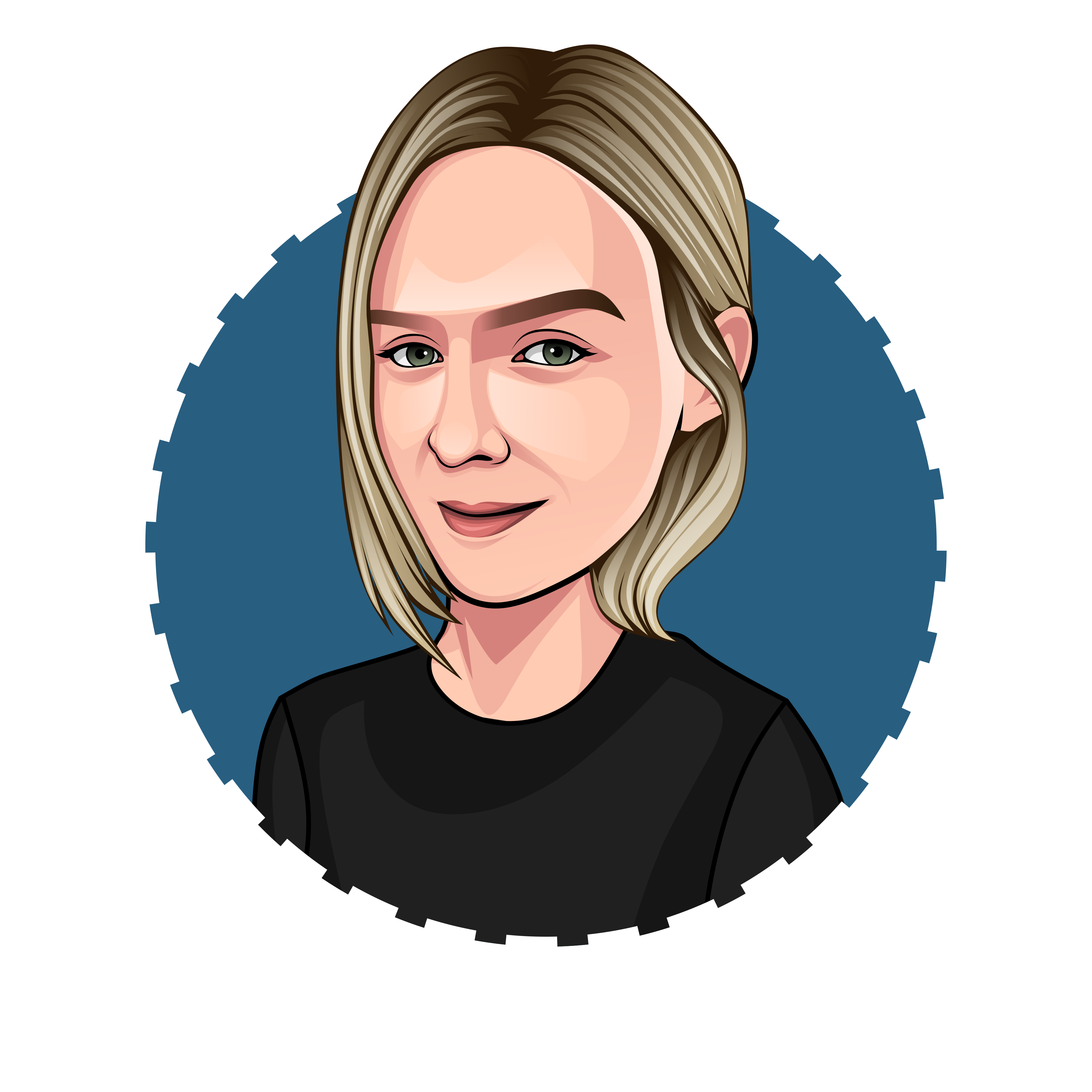 Helen Walker
Creative & Content Marketing Executive
Helen is our Creative & Content Marketing Executive. She shares valuable information about the Future of Loyalty and will keep you up to date on the latest industry insights...
Post Tags
Customer Loyalty
Customer Retention
Travel
Customer Satisfaction
Data Capture