site-page
Customer Interface
SDK
You don't have to settle for generic loyalty software. Create your own loyalty app by integrating our platform into your existing program with our software development kit (SDK).
Build 1-to-1 brand engagement your way.
Collect and activate first-party data that drives engagement and growth. By learning more about your customers, you can build a more accurate targeting strategy, and offer them engaging reward experiences.
Your app users should be your strongest advocates — we'll help you figure out how to get closer to them and retain them in the long run. Whatever your business, you can boost your loyalty program by turning your app's users into advocates. Simply add the White Label Loyalty SDK to your app to immediately tap into the full power of the loyalty platform.

Learn how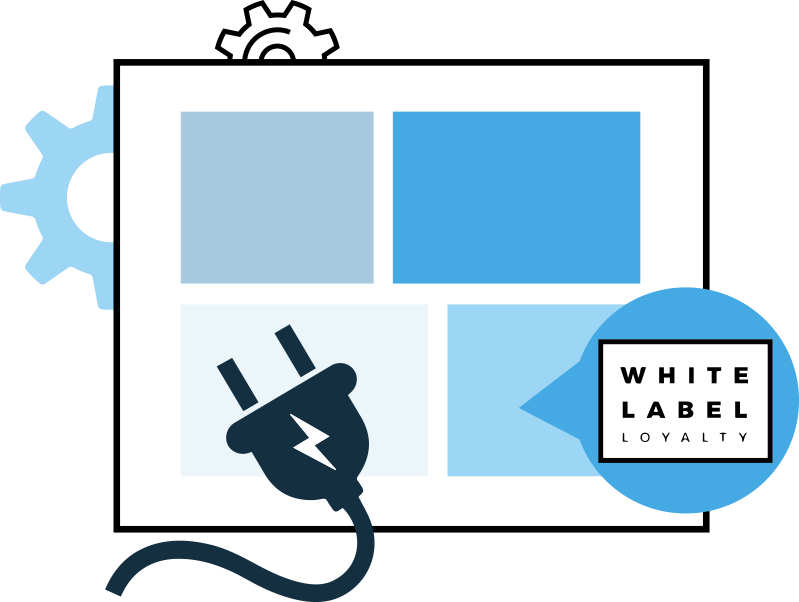 Detailed access to first-party data.
Our loyalty platform gives each user the ability to view and interact with their personalised loyalty wallet in order to redeem the points and vouchers they've earned. You can understand what makes your users come back with our detailed data reporting, so you can reward them with what they like best.
Learn about loyalty console
Seamless integration.
Choose from a selection of SDKs to find the one that is most relevant for your platform: iOS, Android, or React Native. You can maintain a single user session throughout the reward card app and the loyalty platform using your pre-existing authentication provider.
Reward any customer behaviour.
The SDK gives you the power to start tracking and rewarding user behaviour. You will be able to gain a full picture of how your app is being used and encourage repeated interactions through the use of points, tiers, vouchers and badges. Launching a loyalty program is just the beginning of your journey to building long-lasting customer relationships. For example — gamifications are an incredible way to increase customer engagement.
Examples of great loyalty gamification