standard-page
Enterprise-Grade Platform
Our loyalty platform is a robust and complex system suitable for high-growth data-driven start ups, and mid-size to enterprise level businesses. This is also reflected in our pricing. Consequently, we are not typically the right choice for small businesses (e.g. a small café or boutique with only a few stores), or those looking for a simple stamp loyalty card (not interested in high growth).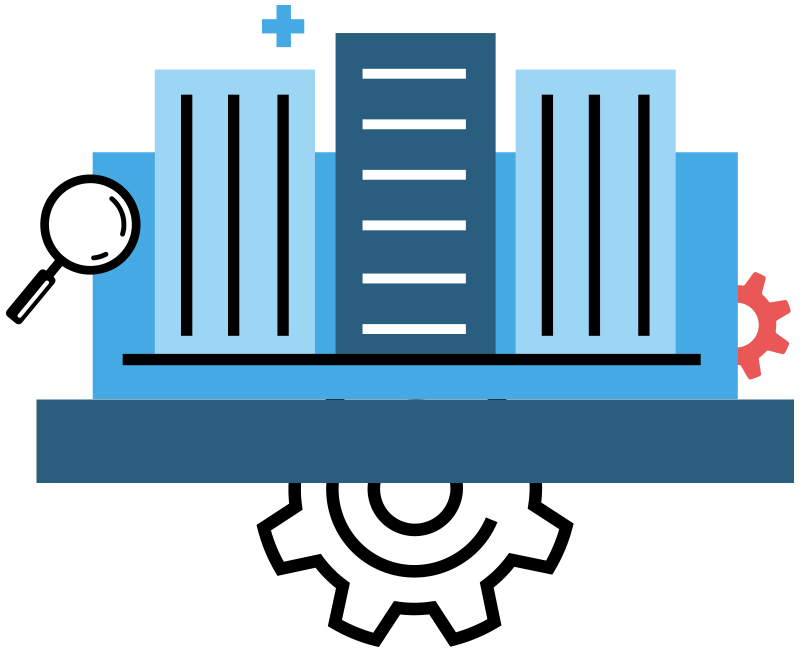 Modular Pricing
As a modular platform, we don't offer set pricing packages. With us, you don't pay for what you are not using. Your pricing will depend on the specific requirements of your solution. Please get in touch letting us know what you are looking for and we will get back to you with an estimated pricing. Please include your industry, size of your user base and technical requirements if possible.
Finding the right fit
Although we are an enterprise loyalty platform, we love working with high-growth start ups and scale ups with a data-driven vision. Our SaaS loyalty API can instantly turn on loyalty within your existing stack. So if you understand the value of data and still think you would be a good fit, fill out the form below and let's discuss if we're a match.
Want to find out more?
We would love to hear from you
Fill in our contact form and one of our loyalty specialists will get in touch to discuss your requirements.