standard-page
Industry
Hospitality
Now more than ever, customers are seeking more personalisation in their hospitality experiences. With the right loyalty program in place, you can offer your customers a more tailored experience that will inspire them to come back for more.
Challenges
Highly competitive market
Difficult to influence customers without a direct communication channel
Diners are constantly looking for an engaging hybrid customer experience
Suggested Use Case
B2C Loyalty
Keep your customers happy with a digital loyalty program. Get closer to your customers, incentivise their behaviour and personalise their offers.
Digital-friendly with the mobile app
As your business happens offline, you need a mobile app to help you get customer data. Digital loyalty programs are a useful tool to connect with your customers online and understand their profiles and behaviours. Choose a robust white label solution and save time and money on development - launching a loyalty program has never been easier.
Check out our mobile loyalty app
Make earning & burning loyalty points simple
For a smooth loyalty experience, use our card linking technology that turns any payment card into a loyalty card. Every transaction is seamlessly recorded and automatically gives your customers points for their purchases. No need to remember a physical loyalty card; each time they pay, they'll be rewarded.
Learn everything about card linking
Engage them where they are
With our Marketing Module, you can send your customers instant offers with push notification campaigns. Use our powerful segmentation engine to make sure you send the right offer to the right audience, whether that's based on previous transactions, demographics or geolocation.
Reach your customers better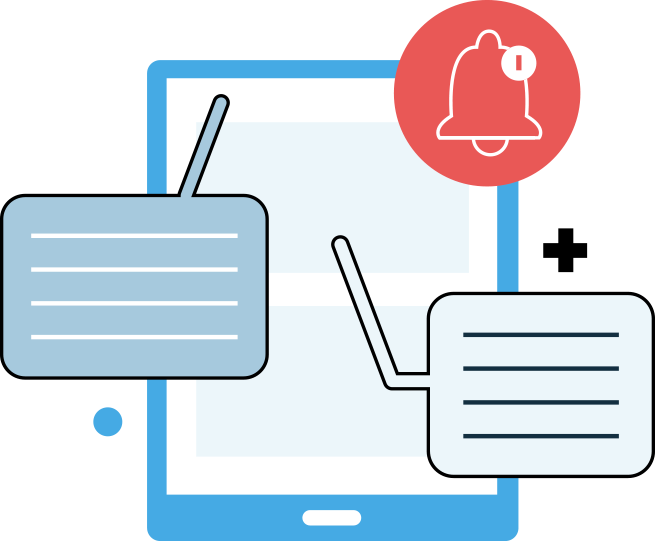 Testimonial
"The La Casita Rewards app built by White Label Loyalty has is a very positive addition to the La Casita brand. We have only had positive feedback from our customers and staff on the look and functionality of the app. The app has been great for brand awareness and mixes us with the likes of the big players in this sector such as PizzaExpress etc. It has definitely increased return custom and we can now track this using the loyalty console and analytics suite provided by White Label Loyalty."
Simon Miller - Co-founder - La Casita
Popular technologies in your industry