blog-post
5 loyalty marketing strategies your business can't afford to ignore
Customer loyalty is a crucial part of any company's growth strategy, and there are a number of tactics you can use to increase loyalty in your business. To help you on your way, we've gathered 5 proven loyalty marketing strategies that you need to be using in 2023…
1. Brand activations
These are engaging marketing campaigns that allow customers to interact with your brand in a fun way.
Consider holding a competition where customers can scan and upload their purchase receipts to be eligible to win exclusive prizes. This not only encourages customers to buy your products, but also gives you valuable first-party data about their buying behaviours.
For example, PepsiCo ran a campaign for their Lays crisps brand, offering customers the chance to win a gift voucher if they upload their receipts.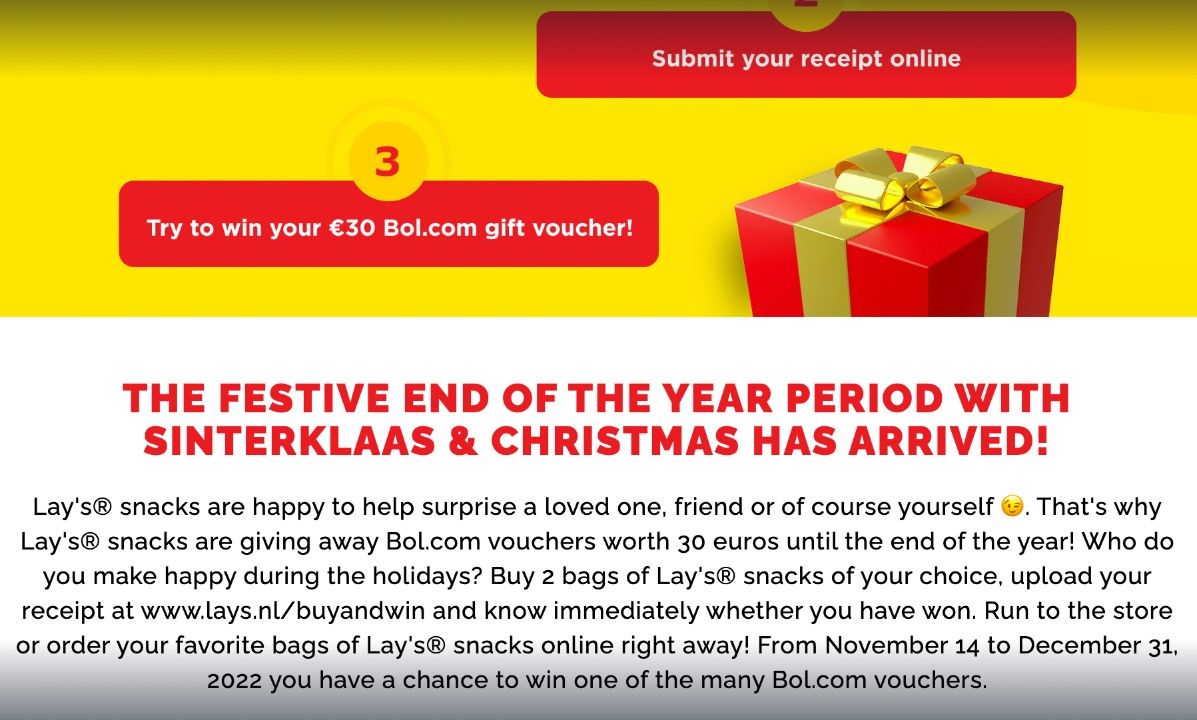 Do you need a fast, smooth and easy end-to-end solution for activation campaigns?
Find out more
Check out the brand activation work we've done with AkzoNobel
Click here
2. Personalisation
Personalisation is key when it comes to loyalty marketing. By tailoring your messaging, offers, and recommendations to individual customers, you can create a more relevant experience that keeps them coming back.
Example: Epic for Kids, a children's books platform, gives personalised product recommendations to their users. By collecting data on the types of books the user engages with most, Epic for Kids sends a curated list of book titles that match the individuals' interests. This attention to detail makes customers feel special and increases their likelihood of repurchasing.
3. Gamification
Gamification is the use of game-like elements in non-game contexts to drive engagement.
For example, you could create a loyalty program that rewards customers with points or badges for completing certain actions, such as making a purchase or leaving a review. This can help drive repeat business and encourage customers to engage with your brand more often.
Check out these examples of gamification in the banking industry
Read more
4. Social Media engagement
Over half of the world's population has social media. It is a powerful tool for building engagement and customer loyalty. By sharing content that resonates with your audience, you can build a strong community of loyal followers.
Example: Apple created a "#ShotOniPhone" social media marketing campaign to promote its smartphone camera quality. This campaign allows anyone to show off their photography skills using their iPhone, effectively creating a conversation around Apple's products.
5. "UGC" User-Generated Content
Encourage customers to create and share content about your brand - such as reviews, product images or videos. You can incentivise your customers to create content by offering rewards, or by featuring their content on your website or social media channels.
Apple's #ShotoniPhone campaign already has over 27 million posts. And the best part? Apple isn't paying for this marketing exposure. UGC can be a cost-effective approach to marketing your brand in the digital age.
Conclusion
Loyalty marketing is a vital component of any business strategy, especially in the digital age. By understanding and utilising these key strategies, businesses can effectively engage and retain their customers.
From brand activation campaigns and personalisation, to gamification and social media, there are many strategies that businesses can use to boost customer loyalty. But remember - it's essential to understand that loyalty marketing is not a one-size-fits-all approach and businesses should always be experimenting and fine-tuning their strategies to meet the needs of their customers.
Recommended Posts
If you enjoyed this article, check out these relevant posts below.
Share this Article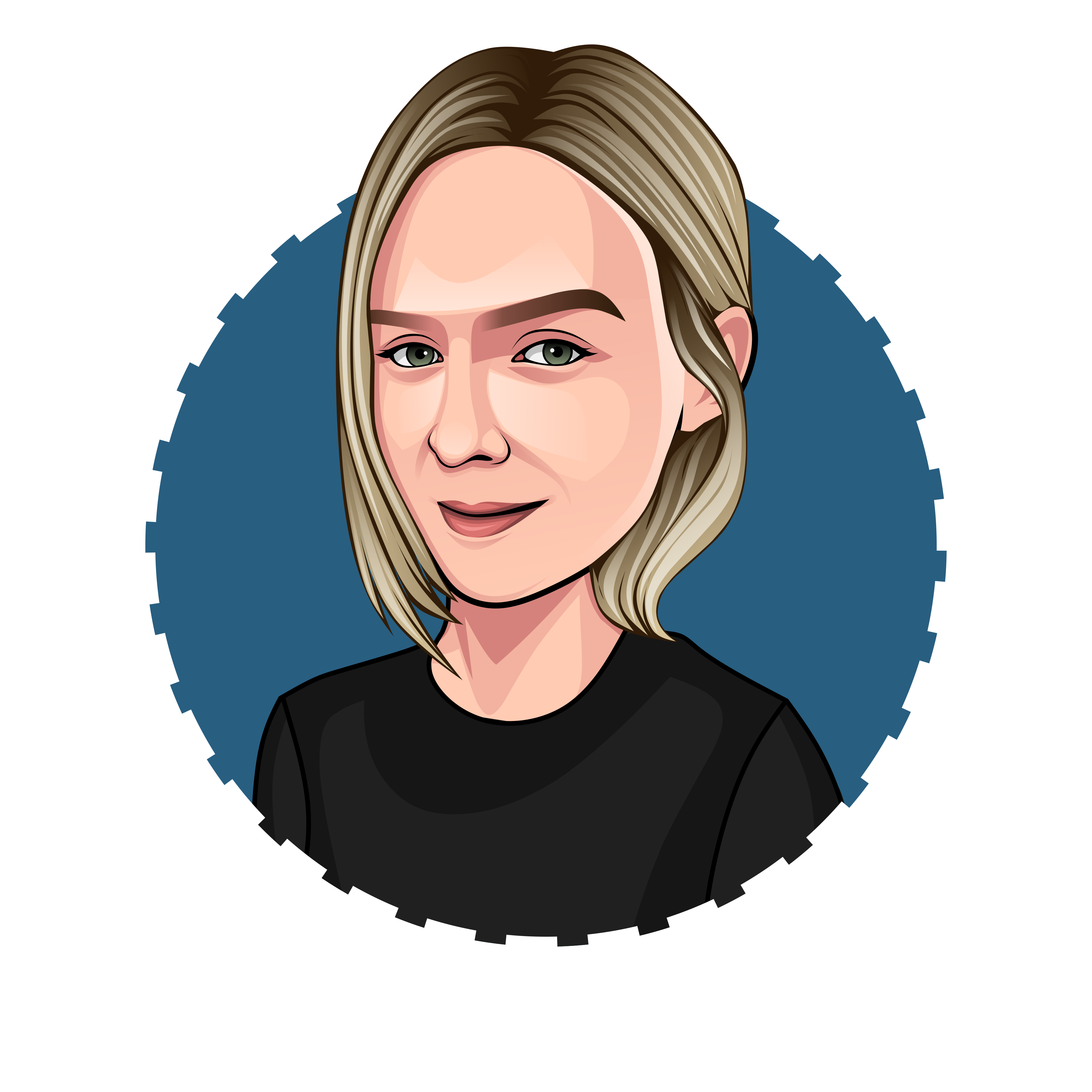 Helen Walker
Creative & Content Marketing Executive
Helen is our Creative & Content Marketing Executive. She shares valuable information about the Future of Loyalty and will keep you up to date on the latest industry insights...
Post Tags
Social Media
Brand Activation
Loyalty Marketing
Marketing
Personalisation