standard-page
Solution
Brand Activation Campaign
Is your marketing focused on brand or shopper activation campaigns rather than long-term customer loyalty programs? We have the solution for you! An end-to-end turnkey solution for data-driven activation campaigns will help you run campaigns faster, easier and smoother.
Overview
Collect 1st party customer data
Full customisation right out-of-the-box
End-to-end tech, including a branded campaign microsite
Campaign ready in days, not weeks or months
Understand your customers better than ever before
The more you know about your customers, the better you can cater to their needs, and we're here to help you do that. Running data-driven campaigns helps you get invaluable 1st party customer data and grow customer understanding. Unlock a direct relationship with your end-customers and build a 360 view of your customer across channels and campaigns.
Handle campaigns at scale
Thanks to our experience delivering tech solutions to the world's most innovative brands, we have a turnkey brand activation solution that is ready to go. We have turned campaigns around in a matter of days, not weeks or months, giving you the ability to run more activations faster and more cost-effectively.
Have fun with your activations
Our flexible modular technology solution allows you to be creative when it comes to forms of activations. Whether you want to run a scan to win, on-pack promotion or use social media, we'll help you make your vision a reality.
Forget complex stakeholder management
Every campaign is different but each requires meticulous stakeholder management, from landing page development, to reward fulfilment. With us, you get an all-in-one solution under one roof, making it 10x easier to manage your campaign. Leave project management to us so you can focus on campaign and communications strategy. We'll deal with the tech and you simply interact with one point of contact.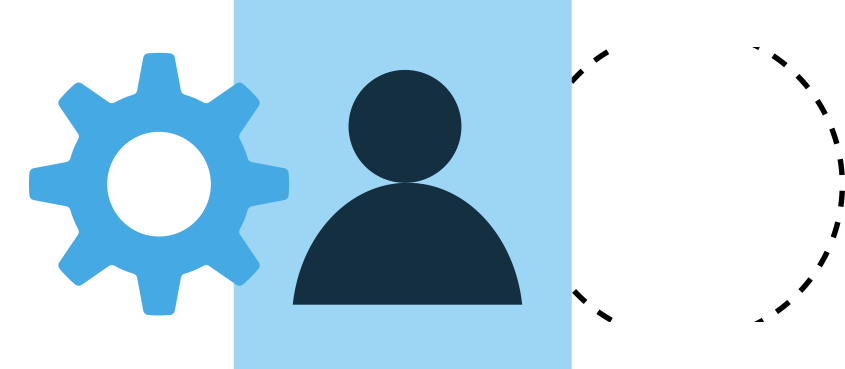 Understand your results
Our Loyalty Console provides a comprehensive overview of how your campaign is performing right out-of-the-box. Get clear ROI reporting and insights as to what works and what doesn't for your next campaign.
Reward your customers your way
We pride ourselves on being the most flexible platform on the market. With our solution, you can choose from our rewards catalogue or create your own rewards, providing points, discounts or cross-sell promotions. Rewarding your customers is always a great way to boost brand image and loyalty and we'll help you achieve that.
Your own branded microsite
Our progressive campaign microsite provides an easy-to-use interface for customers to upload their receipts, scan or submit codes and receive their rewards. However, you don't have to stick with our base product. You can use our standalone microsite, or embed our solution within your existing website, mobile app or social networking channels.
Get a sneak peek
More than just campaigns
By switching to our system for your promotional product campaigns, you can get all the benefits of deep customer insight and customer retention within your existing promotional campaign budget. Our solution gives you more bang for your buck, improving your brand loyalty and keeping your customers coming back for more.
Get started
Case Study
AkzoNobel
Learn how we deployed a branded campaign end-to-end solution for AkzoNobel's Dulux cashback activation.
Want to find out more?
Get in touch
Fill in our contact form and one of our loyalty specialists will get in touch to discuss your requirements.