blog-post
Our favourite festive marketing campaigns: 10 ideas to inspire you
We're all about celebrating the holidays, and what better way to do so than to get uplifted by some of the most innovative Christmas marketing campaigns out there?

Whether you're looking for inspiration or just want to get in the spirit of the season, these campaigns will do the trick.
We asked our White Label Loyalty team: what are your favourite creative Christmas marketing campaigns of all time? Here's our list…
1 - Mercedes-Benz, 2013
We're taking it back to 2013, when luxury car brand Mercedes-Benz shared this simple yet effective Christmas ad. Cars don't scream festive - but Mercedes' marketers created the perfect way to combine their iconic models with a subtle nod to Christmas. It's minimal, but it works.
2 - British Airways, 2007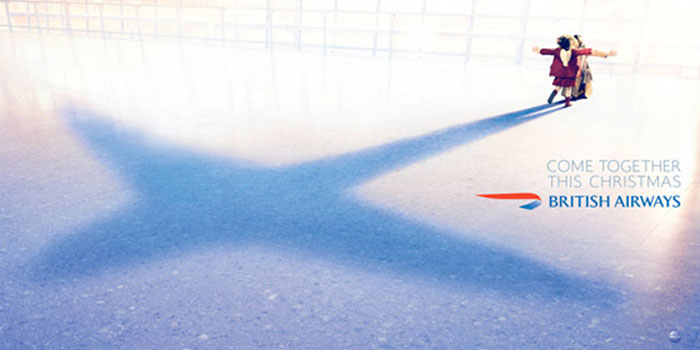 Here's another simple but powerful way to merge Christmas with your brand. British Airway's ice skating graphic from 2007 simultaneously puts us in the festive spirit and also makes us want to book a flight somewhere a bit warmer…
3 - Heineken, 2009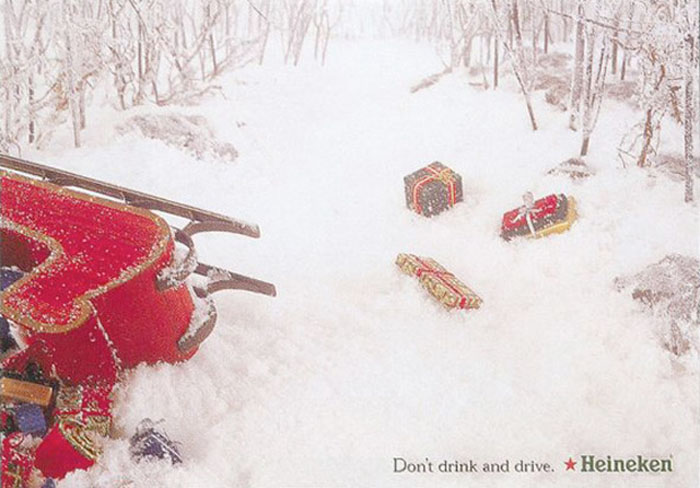 How do you amuse your audience while getting your message across? This clever ad from Heineken reminds consumers not to drink and drive, not to leave too much booze out for Santa, and not to overcomplicate marketing campaigns.
4 - John Lewis, 2015

Remember this one? The annual tearjerkers from John Lewis rarely disappoint. 2015's Man on the Moon ad was part of a £7 million campaign that partnered with Age UK to raise awareness around loneliness in old age. Don't watch if feeling sensitive.

5 - Disney, 2021

Disney is renowned for its storytelling skills, and this ad says a lot without saying too much. The best part? It resonates with a huge audience - something that all brands should consider when creating marketing campaigns.

6 - Coca Cola truck

We can't publish this list without including the iconic Coca-Cola truck - arguably the pioneer of Christmas advertising. That's all we need to say.
7 - John Lewis Snowman Journey, 2012
Another favourite comes from John Lewis "The Snowman" - the soundtrack, visuals, and storyline all greatly impact viewers. And the message is one we can all relate to - the lengths we go to to find the perfect gift for someone we love.

8 - Apple, 2013
When it comes to marketing campaigns, Apple usually focuses on products, but at Christmas, the company knows how to pull on heartstrings. This ad from 2013 is probably as relevant today as it was back then - a teenager seemingly glued to technology, suddenly reveals a project he's been working on that brings the family closer together…
9 - Sainsburys Silent Holy Night, 2014

Sainsbury's "1914" Christmas ad was released in 2014, marking 100 years since the start of World War 1. The advert recreates a truce, where soldiers meet, put down their weapons, and play a game of football. Combined with emotional music, the ad creates a particularly heartwarming impact by appealing to people's humanity.

10 - John Lewis Piano, 2018
We finish with yet another John Lewis creation. The Boy and the Piano is a nod to Sir Elton John's career; viewers watch glimpses of key moments in his life, from local performances to sell-out tours. The ad finishes with a young boy opening a gift on Christmas morning - a piano. The key message here is: "some gifts are more than just a gift". You never know when you've inspired the next superstar…
So, there you have it. A breakdown of the most creative and effective Christmas marketing campaigns we've seen.
You can use these to inspire your own creativity and get ideas for how to make your brand stand out from the crowd during the festive season.
From all of us at White Label Loyalty, we wish you a very merry Christmas and a happy new year!
Recommended Posts
If you enjoyed this article, check out these relevant posts below.
Share this Article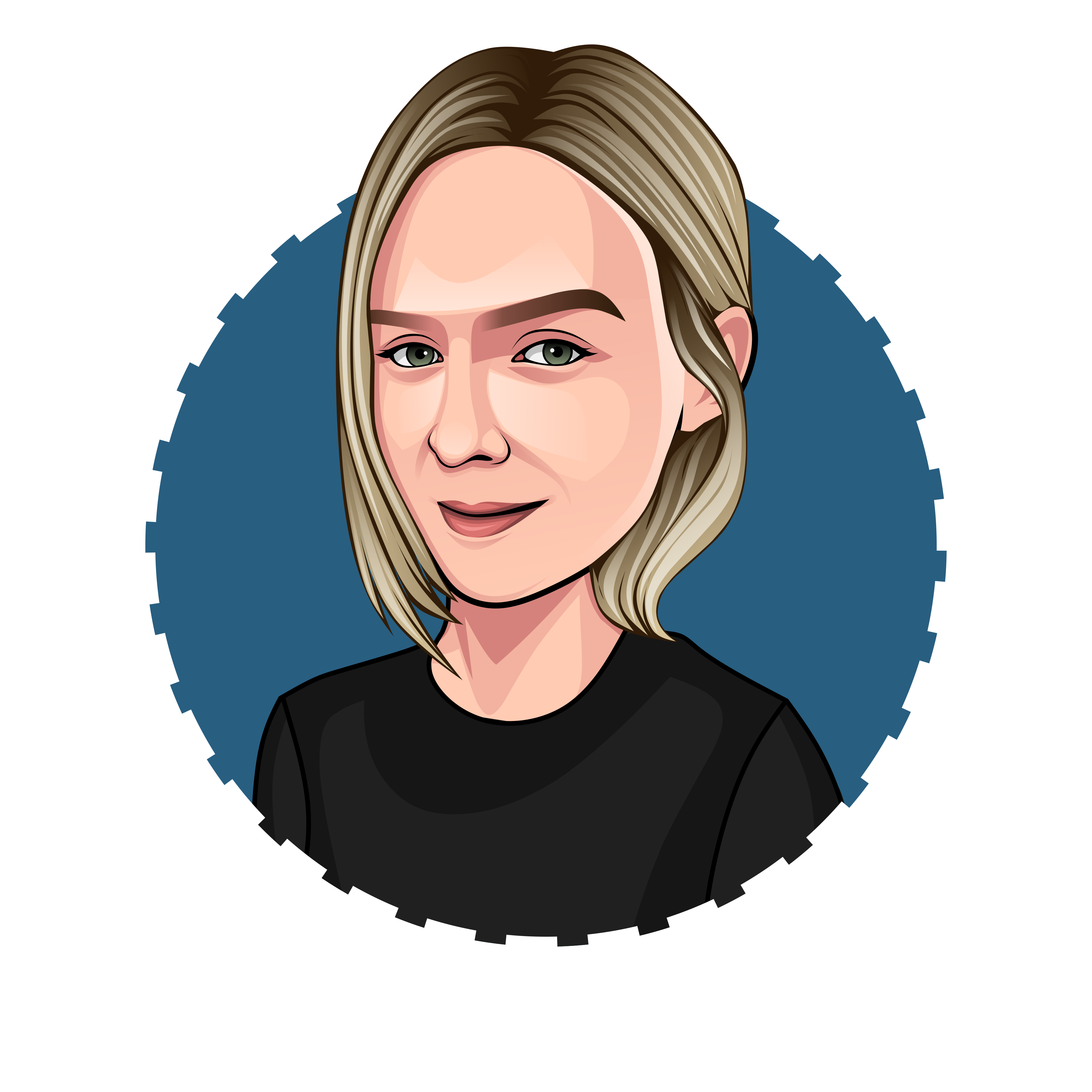 Helen Walker
Creative & Content Marketing Executive
Helen is our Creative & Content Marketing Executive. She shares valuable information about the Future of Loyalty and will keep you up to date on the latest industry insights...
Post Tags
Retail Marketing
Purpose-driven Marketing
Marketing
Holiday Marketing
Creativity