blog-post
Is it better to buy or build loyalty technology?

When creating a loyalty program, there are 2 options:
or
But which one is better?

The answer depends on many factors, but generally speaking - it's best to buy loyalty technology if you want to scale quickly.
To make the most informed decision, it's vital that you understand what each option entails. Let's take a look at the pros and cons of both approaches…
Building a loyalty program in-house
Businesses that choose to build their loyalty programs in-house often do so because they want complete control over how the technology works. If you create your own loyalty platform, you will own and manage it. This means you will be in charge of the product roadmap and where you take it.

However, there are major costs associated with this. When developing a loyalty program in-house, time is the first major expense. Loyalty technology takes a long time to build, and your team will still need to invest time in maintaining it once it's up and running.

The second major cost is hiring a team. Most businesses will need to employ additional staff, such as engineers, data analysts and UX designers. Plus, if you want your loyalty program to be truly successful, you might want to consider hiring loyalty experts too.

While having your own infrastructure sounds exciting, customer loyalty is intertwined with many different parts of your business, including your marketing stack. This is where issues arise, because it takes true loyalty experts to build the architecture in a way that will work long-term and won't hinder future developments.

A loyalty program built in-house may be less sophisticated since all functionality will be built from scratch. In the absence of loyalty experts, the logic behind your loyalty program is likely to be simpler.
Building a loyalty program in-house
Cons
Expensive.
Time-consuming.
Complicated.

When to build a loyalty program in-house
You have a full team ready to build.


Building loyalty technology in-house requires a dedicated team. The team will be responsible for the full design, launch, and maintenance of your loyalty program. If you have the infrastructure, expertise & resources to do this, it might be a good option for you.




You have flexible time frames and no particular launch date in mind.


If you build your own loyalty software, it will take time to develop it, test it, and roll it out - so if you're not precious on time, this may work for you.




You have the budget.


Loyalty programs aren't cheap to develop. You will need to be able to invest in the tools you need to create a successful in-house solution.
Buying existing loyalty software
There's a saying that goes "If you want something done right, do it yourself." But when it comes to loyalty programs, many businesses have decided that external providers are a better choice.

In most cases, businesses buy loyalty software rather than develop it themselves because they lack the resources to build and maintain a loyalty program from scratch.

Furthermore, many companies prefer to buy loyalty software instead of developing new technology because it allows them to focus on their core business.

However, unlike an in-house program, the loyalty provider controls the product roadmap. This means you won't have as much say over what features are added and when.
Buying loyalty technology
Pros
Fewer resources required.
Lower startup costs.
Tech expertise not required.
Quicker to launch.
More certainty, reliability & security.
Cons
Less control over software development.
When to buy from a loyalty software provider
You want loyalty expertise and to work with specialists.


When you buy existing software, you get the added benefit of working with people who know what they're doing when it comes to loyalty. Plus, you'll have access to tech support teams or account managers who can answer any questions you have about using the product effectively.




You want reliability and peace of mind.


When you buy loyalty software, you know that it's already been tested extensively. Existing platforms have gone through robust iterations to make them as reliable and secure as possible - especially in terms of fraud prevention, data security and uptime. If there are any issues with the technology, a dedicated support team will be there to help.




You don't want to drown in tech - you just want loyal customers.


When you buy loyalty software, the product has already been created for you. The best part? No coding required! You can leave the tech to the experts and focus on what really matters - your customers.
You want to collect customer data easily.


Building your own database of customer information and interactions can be risky, expensive and complicated. It's a lot easier to choose loyalty software with existing

data capture solutions

.




You want access to exciting rewards.
Reward fulfillment

can be very complex and time-consuming if you try to build it in-house. Fortunately, loyalty providers already have relationships with reward fulfillment partners, so this can be handled for you.




You want to go to market FAST.


Once you've built out your solution with a team of loyalty experts, you can launch as soon as possible! Unlike in-house development, which can take years, buying loyalty software means you can get up and running in weeks instead of months or years.
Conclusion
People often ask whether it's better to buy or build loyalty software. The answer depends on a lot of factors, but generally speaking, it's best to buy third-party loyalty technology if you want to scale quickly.
Opting to develop in-house might be the right way to go if you have the time and resources, but it does take a lot of hard work!

By contrast, buying loyalty software solution means that someone has already done all the hard work for you! You'll be able to focus on other aspects of your business while being looked after by experts.

No matter what path you choose, the final product should be easy to use. But most importantly, it should create a loyal customer base. That's why you're doing it, after all.

If you want to understand how you can create loyalty in your business, get in touch with one of our experts.
Recommended Posts
If you enjoyed this article, check out these relevant posts below.
Share this Article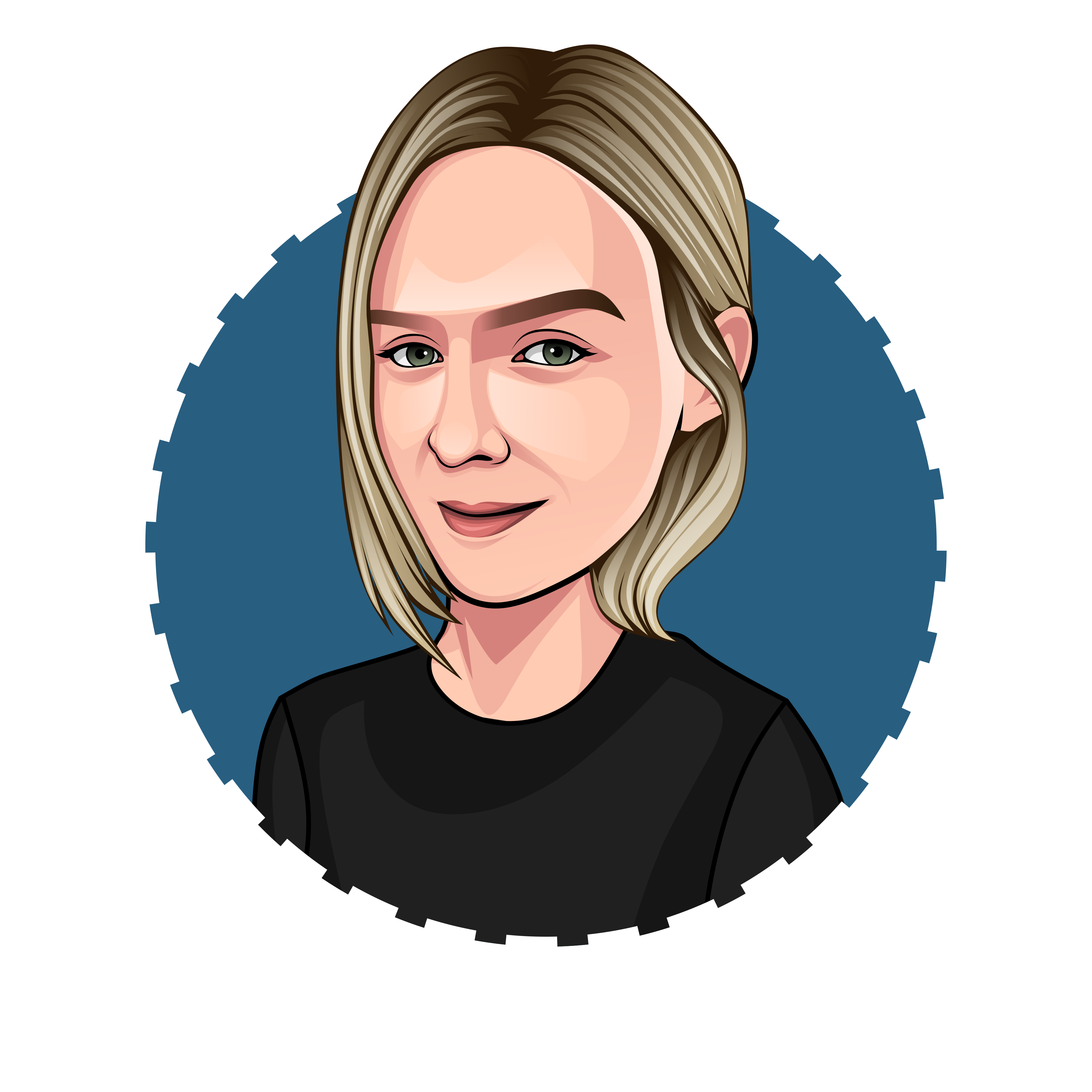 Helen Walker
Creative & Content Marketing Executive
Helen is our Creative & Content Marketing Executive. She shares valuable information about the Future of Loyalty and will keep you up to date on the latest industry insights...
Post Tags
Loyalty Programs
Digital Loyalty
Customer Loyalty
Technology