blog-post
How much does a loyalty program cost?
Wondering if loyalty programs are worth it? You'll need to take into account how much investment is involved and what kind of returns you could get.

After years of creating successful loyalty solutions, we get asked this question a lot: "How much does a loyalty program cost?"
It's a challenging question to answer because it depends on many factors.
There's no one-size-fits-all approach when it comes to loyalty programs. Every solution has different requirements. That said, this blog will give you an idea of the costs associated with building a loyalty program so you can better understand how much you need to invest upfront and the reasons why this investment will be worth it.
Technology costs: In-house development vs loyalty technology software
Some businesses choose to build their own loyalty programs in-house. This approach often means hiring new employees and spending a large amount on technology. You'll have to hire designers, developers, and project managers to get the job done. It's a good option if you're already set up with all of these systems in place.

However, creating a loyalty program is not simple - it requires extensive planning and execution. If you're going to do this yourself, make sure you have the time, money and resources.
But what if there was software that could handle all of that for you? What if there were companies out there who had spent years perfecting their system so it could take care of all the heavy lifting for you?
Outsourcing a loyalty program is often the best choice for medium-large enterprises. This is because they require more complexity. If you need a loyalty program that works with multiple locations, for example, it's worth investing money in a robust platform that allows you to manage all aspects of your loyalty program in one place.

Furthermore, working with an experienced loyalty provider means you'll have access to people who know what they're doing when it comes to rewards programs. Loyalty expertise helps you develop something that really works for you and your customers.

At White Label Loyalty our sole focus is, and always has been, loyalty. With no distractions, we're 100% dedicated to helping you engage and retain customers and achieve brand affinity
If you choose an external provider to develop your loyalty program, you'll have to pay for access to software and maintenance fees. The cost of these services depends on the complexity of your requirements. For example, if you have a large number of customers or want features like personalized rewards, then be prepared to pay more than if all you need is a simple rewards system. A typical modern loyalty program starts from £1,999 per month.
Loyalty program costs: expenses to consider
Marketing costs
You've invested in loyalty technology - but what now? You need to have a strong marketing strategy in place to get your loyalty program in front of your customers.

Remember to budget for the cost of creating marketing materials. This includes paying for advertising campaigns. If you already have an existing marketing strategy in place, then this might not be as expensive as starting from scratch. But if you don't have an existing audience, marketing will require some additional budget on top of developing the loyalty program itself.
Customer service costs
Will you have a dedicated team in charge of providing support for your loyalty members? Consider the level of support you want to offer your customers, and whether you will need to employ new team members to keep your customers happy.

When you choose a loyalty software provider, you get the added benefit of technical and account management support. But you may want extra customer-facing specialists to make sure your customers' experience is as smooth as possible.
Other costs: improvements / developments
If you already have an established loyalty program and want to add more features or simply update it, then costs can be lower. You may only need to pay for additional development hours and features that work as 'add-ons' to your existing solution.

Some loyalty providers offer a modular solution. This means you only have to pay for the features you need.
Other costs: time
One 'cost' that is often overlooked by companies launching a loyalty program is how much time it takes up. Opting for in-house development means most of your time will be spent on designing, building and running your loyalty program.

Choosing a loyalty software provider saves time by allowing you to focus on other parts of your business. Get the results you want without drowning in tech.
Need a clearer understanding of costs for your loyalty program?
Get in touch with your requirements and we'll give you a quote…

So, are loyalty programs worth it?
The initial investment in a loyalty program can be pricey. But over time you are likely to see a significant return. In fact, when done right, a loyalty program can help you achieve your business goals with minimal effort.
A study by Maritz Research found that 67% of consumers are willing to spend more money with a company that has a loyalty program. When customers get rewarded, they are incentivised to spend more, spend more often, and engage with your brand. But it's not just about rewards. It's about building long-term customer relationships that foster emotional loyalty.
White Label Loyalty makes it easy to build and deploy a customer loyalty and engagement program based on consumer behaviour. Create meaningful, personalised relationships with customers at scale.
How do loyalty programs benefit companies?
Loyalty programs are a great way to make your customers feel appreciated and keep them coming back. But they're not just valuable for the customer - they can have a big impact on your bottom line, too.
Research by McKinsey shows that loyalty programs can boost revenue by 15-25% annually, by increasing purchase frequency and basket size. Furthermore, a huge 75% of customers will favour a brand if there is a loyalty program that rewards its members. A successful rewards scheme can make your business the brand of choice, whilst improving annual profits and building better customer relationships.
Take your loyalty program live in weeks – not months. Reduce your time-to-market, with an out-of-the box solution
Get in Touch
So, how much does it cost to implement a loyalty program?
There's no one-size-fits-all answer.

It's easy to forget all the costs associated with creating, implementing, and running a successful rewards program. Whether you're starting from scratch or converting an existing program, there are a lot of moving parts to consider - and they can add up quickly.
If you're like most businesses, you don't have the time to develop a loyalty program in-house - and that's OK! Choosing a loyalty provider is a great option because they have years of experience designing and implementing loyalty programs for businesses just like yours. A loyalty provider can take care of everything from creating the program itself, organising the rewards and incentives that will motivate your customers to participate, all the way through to integration with your website or app.

And once it's up and running? You'll have experts on hand to make sure it works for your business.

For a more detailed breakdown of what your loyalty program will cost, get in touch with us to discuss your requirements.

For data-driven brands, White Label Loyalty is the only dedicated customer loyalty platform that offers complete customisation based on customers' actions, right out-of-the-box. We provide a simple solution for complex needs.
Recommended Posts
If you enjoyed this article, check out these relevant posts below.
Share this Article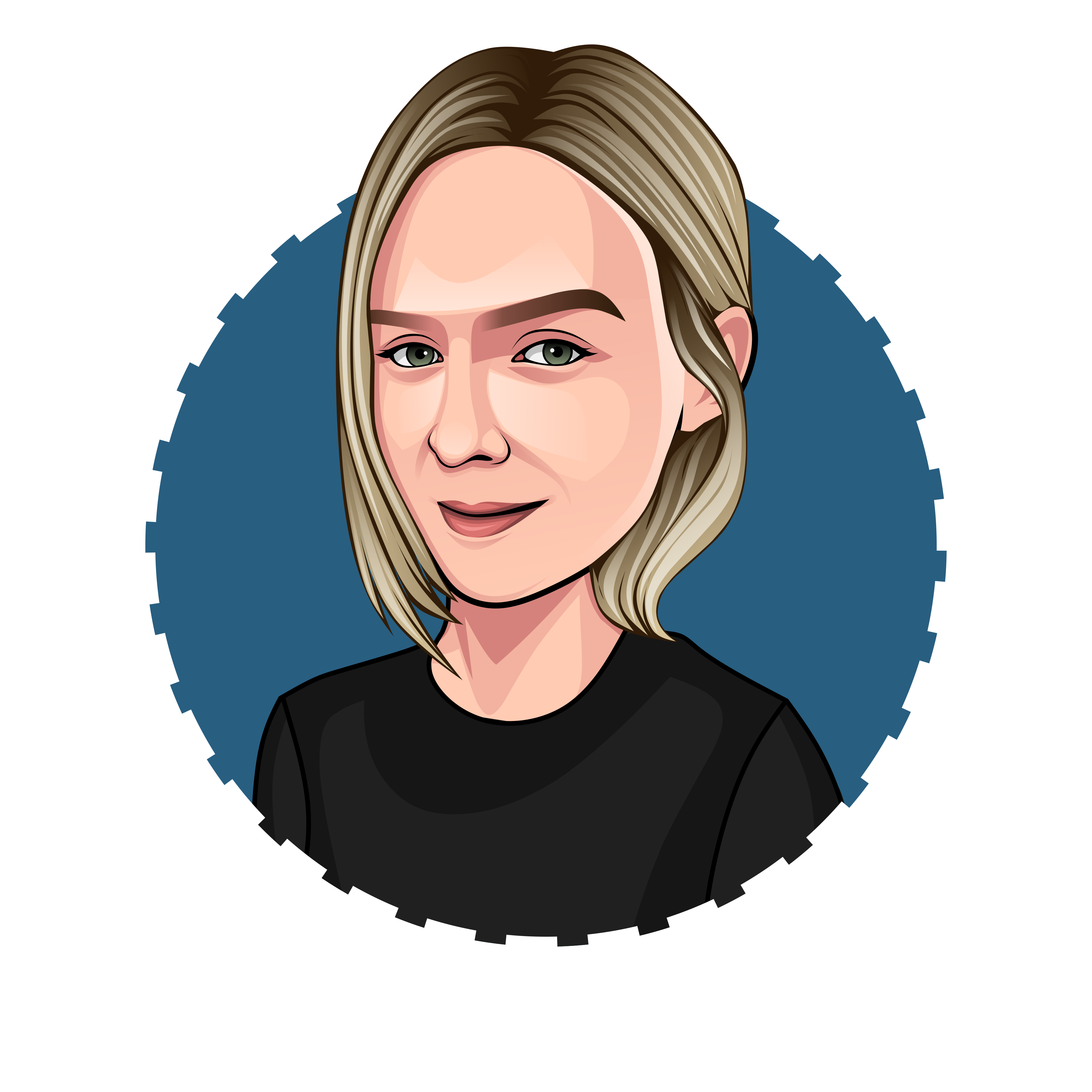 Helen Walker
Creative & Content Marketing Executive
Helen is our Creative & Content Marketing Executive. She shares valuable information about the Future of Loyalty and will keep you up to date on the latest industry insights...
Post Tags
Loyalty Programs
Technology
Loyalty Marketing