blog-post
How brands can recreate the emotional loyalty we see in sports
Loyalty - it's one of the most powerful forces in the world, but also one of the hardest to cultivate.

In most instances, loyalty isn't about a brand or product - it's about an experience. And that's why we can learn so much from sports fans.

Through good seasons and bad ones, football fans are unwavering in their loyalty to their favourite club. They wear their team's colours with pride, attend games in any weather, and even travel across the world just to show their support.

This kind of loyalty doesn't fade over time, either. In fact - the more time that passes, the more loyal people become to their teams. Businesses strive to achieve this type of loyalty. But few have succeeded. Brands need customers that are loyal in the same way as football fans - customers that will stick with them through ups and downs.
Sports fans are some of the most loyal people on earth. But what makes them so devoted? And how can brands recreate that loyalty? In this article, I interview Achille Traore, CEO of White Label Loyalty and former professional football player, to uncover lessons in loyalty that businesses can learn from sports.
Q: What is it about sports, particularly football, that makes fans so loyal?
Sports is an emotional experience. The emotional loyalty that you see in sports is something that we've based our ideas at White Label Loyalty on. It's about understanding that loyalty goes beyond transactions. You don't support a team just because their season tickets are cheaper. You support them because of the passion you feel when they play. You support them because of the experience you get.

People go as far as identifying themselves with a sports team. It's the strongest form of loyalty you can get.
Q: Which football team are you loyal to? ⚽
I support Arsenal. I'm not from London - I picked Arsenal because I grew up watching the Premier League and saw the level of community in this club. And once you choose, that's it - you follow that team. I obviously have a soft spot for Leeds, having lived and grown my business here. I actually watch way more Leeds games. But when it's Leeds vs Arsenal, it's Arsenal all the way…
Q: Do sports clubs do enough to reward their fans?
Not at all. Clubs could do more to create rewarding experiences for their fans.

The issue is, football clubs usually don't see completely eye-to-eye with fans. Fans have different opinions and this can cause friction. But fans also have an unconditional love for their club. So it's important for clubs to connect with fans by making sure they're part of the conversation. Fans need to feel like it's their club. It's not possible to take onboard everyone's opinion, of course. But at a minimum, clubs must make their fans feel valued.

To make fans feel valued, clubs need to understand them. You'd be surprised to know how many sports clubs don't have the data join-ups required to truly know their fans. Many clubs don't even know if a season ticket holder has this season's merchandise, for example. It makes it really hard for clubs to pinpoint who their superfans are. And when you don't know the fans, you don't know how to deliver valuable experiences to them.
Plus, football clubs could do more to nurture a sense of community. The community aspect is so important. The way we try to recreate it at White Label Loyalty is by using different tiers and achievements within a rewards program which makes customers want to be part of a group. Many businesses try to create communities, because they last longer, and are more likely to stay in turbulent times.

In fact, we're currently developing a loyalty product that will allow professional sports clubs to connect with fans. It will help bridge the gap between clubs and supporters, allowing fans to get more value from supporting a club. That's all I can tell you about it for now… 🤫
Q: Are there any similarities and differences between football clubs and businesses?
Football clubs and businesses face similar challenges. They both have fragmented data. In the retail world, you might have different CRMs and POS systems that don't talk to each other. That makes it very difficult to get a 360 view of customers.

The same applies to professional sports clubs; the ticketing system is different from the merchandise website and so on. That's why loyalty solutions are so important. Especially ones that are event-based, because you can take any type of interaction and feed it into a unified database. That way, you know exactly who your customers are, what they are doing, and how they interact with you across any data point.

The key difference between sports and business is that sports clubs benefit from unconditional love, passion, and support. Brands don't have that luxury - they have to work a lot harder.

Q: How can sports clubs and businesses nurture loyalty?
Rewards are the way to do this. In the sports world, fans can be rewarded with club-related perks when they perform certain interactions. This will allow clubs to gamify the fan experience and offer more value.

And this is where it gets really exciting. Football merchandise is accessible to anyone, but only the top-tier loyal fans will get the opportunity to earn money-can't-buy experiences.

Q: What kind of money-can't-buy experiences?
Like meeting players, being part of a warmup session, or getting to give out the man-of-the-match trophy.

Clubs (and businesses) need to create experiences that are unique and highly valuable. For a sports fan, you can't put a value on getting involved your favourite team in some way. That's where football creates an emotional experience.

For businesses, creating this similar kind of emotional experience is key. Over the past year we've seen big brands like Nike, Starbucks and Disney experiment with NFT rewards. NFTs act as digital 'passes' that unlock rewarding brand experiences. For example, Starbucks will offer members the ability to earn digital collectibles that give them access to "new, immersive coffee experiences".
Q: Interesting. My final question, are there any skills you learned as a professional football player that you've taken with you into business?
Teamwork. Being an entrepreneur is about building the right team around you. You go through hard times together. If you don't have the right teammates, you'll stop passing the ball to the person that misses every time.
Just like sports, business can be up and down. You need to be able to turn a game around from 2-0 to 3-2. It's about working hard and working smart.
Also, football is the most competitive business in the world. With so much competition, it makes business feel quite easy! 😂
So what can brands learn from this?
Well, first off, sport proves that loyalty doesn't have anything to do with winning games or being good at something - it has everything to do with emotion.

Football fandom reminds us that the best way to get people to be loyal to your brand is to make them feel like they're part of something.

But what if your product doesn't have anything attached to it? What if it's just a thing, and not an experience?
Well, then you have to make it an experience.

To recreate the emotional loyalty we see in sports, brands need to deliver rewarding experiences.
To do this, understand your customers at each touchpoint, and offer personalised rewards. Rewarding experiences tap into emotional loyalty. And it's emotions that ultimately shape consumer behaviour.

Just like the beautiful game, your business needs loyal fans too. Rewards can help incentivise customers to support your brand through good times and bad. If you're interested in offering rewards in your business, get in touch with us today.
Recommended Posts
If you enjoyed this article, check out these relevant posts below.
Share this Article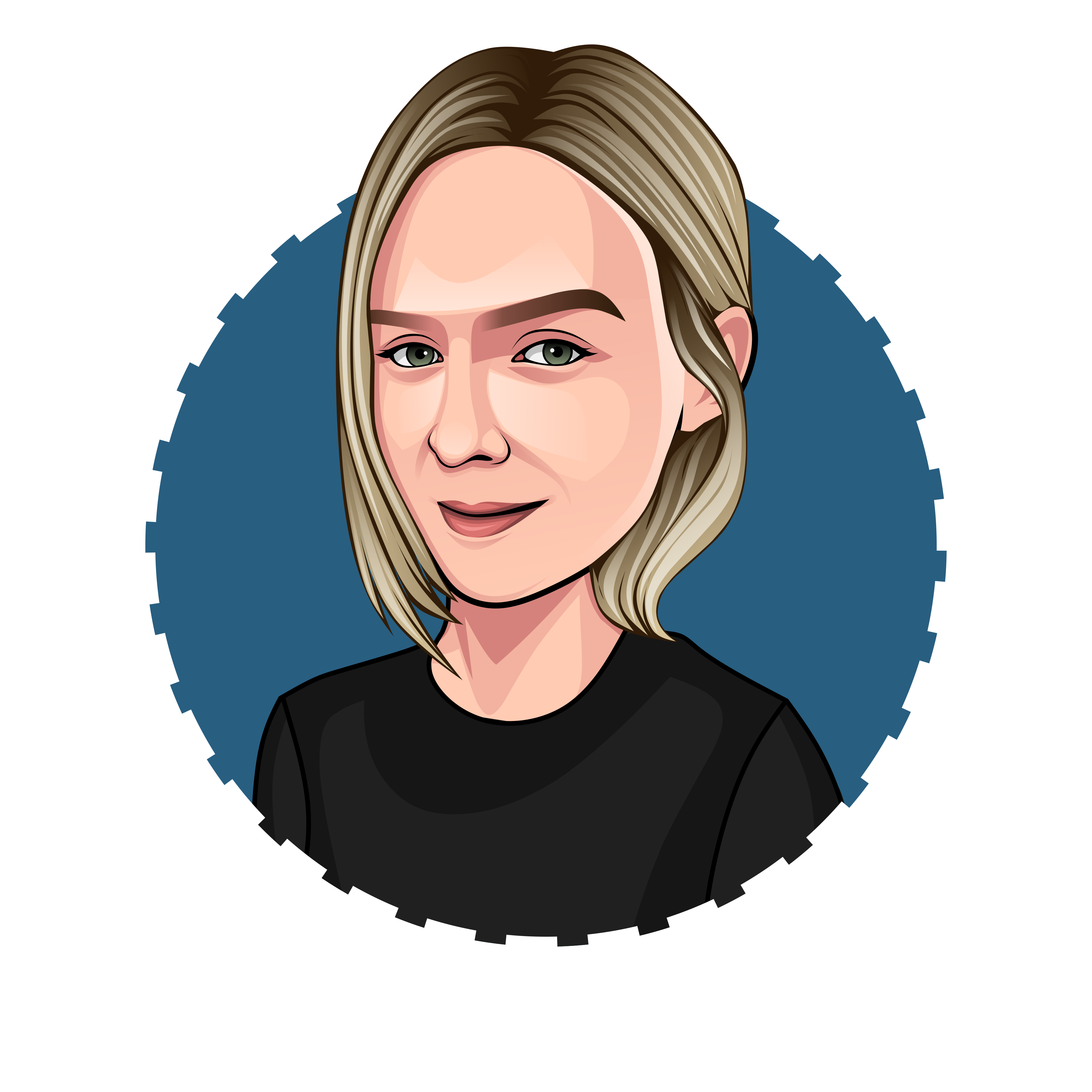 Helen Walker
Creative & Content Marketing Executive
Helen is our Creative & Content Marketing Executive. She shares valuable information about the Future of Loyalty and will keep you up to date on the latest industry insights...
Post Tags
Customer Loyalty
Spotlight Interview
Sport
Loyalty Marketing
Emotional Loyalty