blog-post
Does Customer Loyalty Equal Retention?
Recommended Posts
If you enjoyed this article, check out these relevant posts below.
Share this Article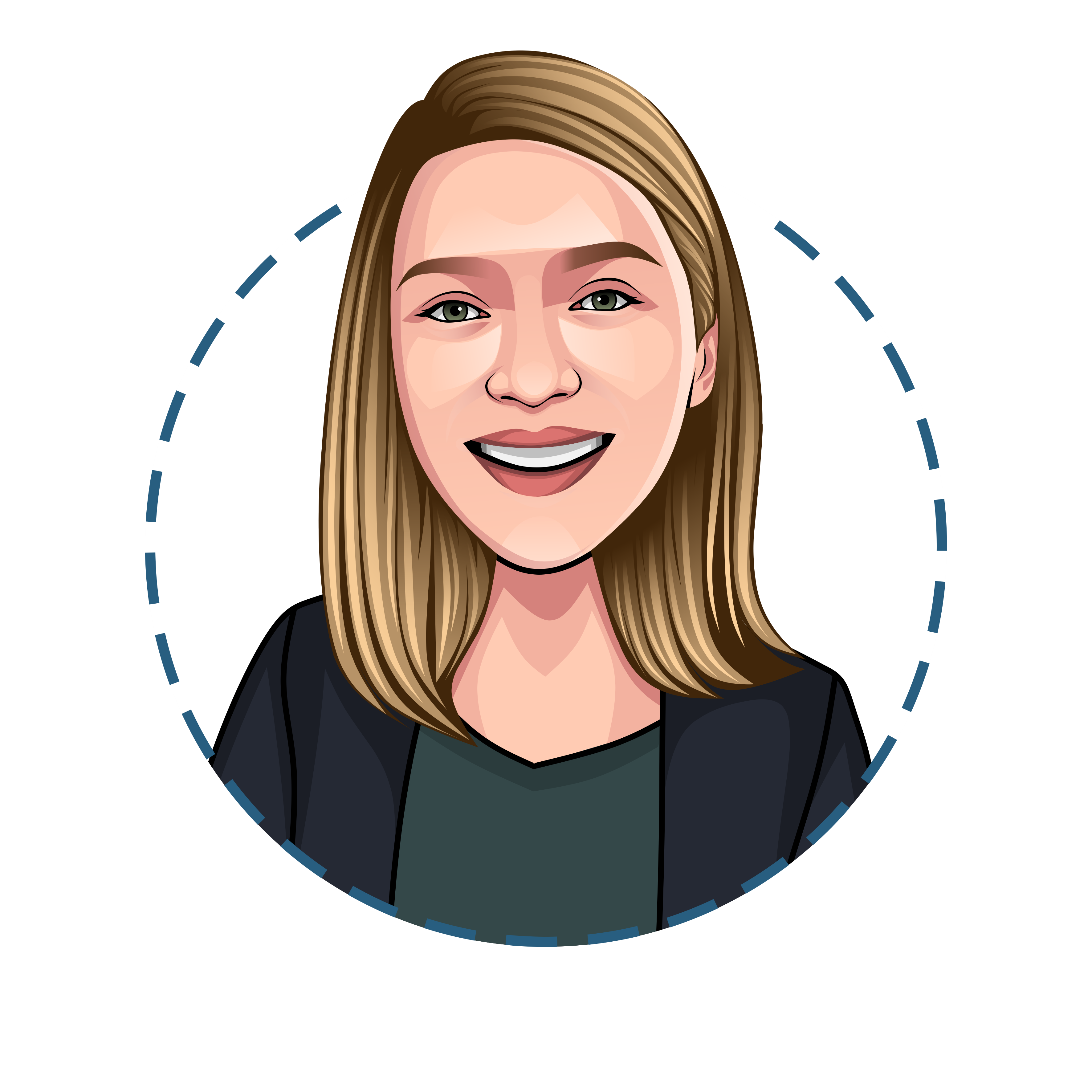 Kristyna Kroblova
Marketing Manager
Kristyna is our Marketing Manager. She helps White Label Loyalty reach the right businesses in need of a loyalty program and helps our clients' programs reach their full potential. She loves sharing her varied experience in marketing and loyalty by writing helpful resources on the blog from time to time for all loyalty novices and aficionados alike.
Post Tags
Customer Loyalty
Customer Retention
Customer Engagement
Data
Omnichannel