blog-post
Building better relationships with receipt scanning and customer data
The receipt is the most important document in the customer journey.
It's the only piece of paper that has everything a brand needs to know about their customer on it - including basket data, time, location, and pricing information.

And yet most brands never look at them.
If you want to understand what your customers are looking for, how they're shopping, and how your business stacks up against the competition - you need to start analysing your receipts.
Brands are using receipt scanning to understand customer behaviour and create marketing strategies based on purchase data.
This article explains why brands choose receipt scanning, and how it creates a seamless user experience - all whilst bringing you closer to your customers.
If you want to go back to basics & learn more about what receipt scanning is and how it works, check out this blog first: Receipt Scanning and Loyalty Programs: the ultimate match.
How does receipt scanning benefit brands?
Receipt scanning data capture is one of the most effective ways for businesses to understand their customers. This type of digital data collection allows brands to collect information on purchases, spending habits, and so much more…

You can capture something as simple as the date and time of a transaction, all the way up to the full SKU and list of line items in the customer's basket.

Receipt data allows you to identify patterns in customer spending habits so you can better meet their needs. Over time, you will be able to build a detailed picture of customer behaviour and learn how to market effectively.

Receipt scanning data can also be helpful in personalising the customer experience. For example, you could use the data to tailor promotional material to what you know about each customer. For instance, if you know your customer purchases paint products every few months, you can show your appreciation by giving them 20% off their next paint purchase.
By offering a personalised experience, you can build relationships with your customers by understanding who they are and what they want better than anyone else does. Customers want to feel like they're being treated as individuals - and they're more likely to stay loyal to brands that give them that feeling.
Read more about personalisation & customer loyalty
Click here

How receipt scanning works for customers
Scanning receipts is an easy way to collect rewards. Usually, customers need to carry their loyalty card around and remember to hand it to the cashier when they pay for a purchase. But loyalty cards get lost and they're often forgotten - we've all been there!

When you scan a receipt, it becomes a streamlined experience for the customer: they don't have to input their data manually, or type in a lengthy questionnaire. Customers can simply take a photo of their receipt and go about their day!
Plus, since most people have their phones with them at all times, it's easy for them to scan receipts straight after they've bought something, or when they get home after shopping or eating out at a restaurant.
5 tips on improving the user experience
Read more
Receipt scanning is essential for brands that sell via third parties
If you're a brand or supplier and you sell into third parties or stockists, then you know how hard it is to collect detailed data about your customers.
When you rely on third parties to send you your customer data, you have no control over what they do with it and how they use it. You also don't get to see the full picture of your customer base - which can be very valuable in helping you create campaigns that speak directly to your customers' needs.

There are many benefits to taking this approach. First, it reduces the amount of time it takes to capture data at the point of sale. This means that you can get more information on your customers without waiting for third parties to send the data to you.

Second, it gives brands a way of collecting valuable customer information without relying on anyone else. This is important for two reasons:
You get more control over the customer information you collect. You can access the data anytime you want and keep track of it in a way that makes sense for your business, not just for the retailer's needs.

It gives you more freedom to create data-driven campaigns and make better decisions about what products you should be selling based on what customers are buying from you.
How Wavin uses receipt scanning to gather first party data and deliver rewards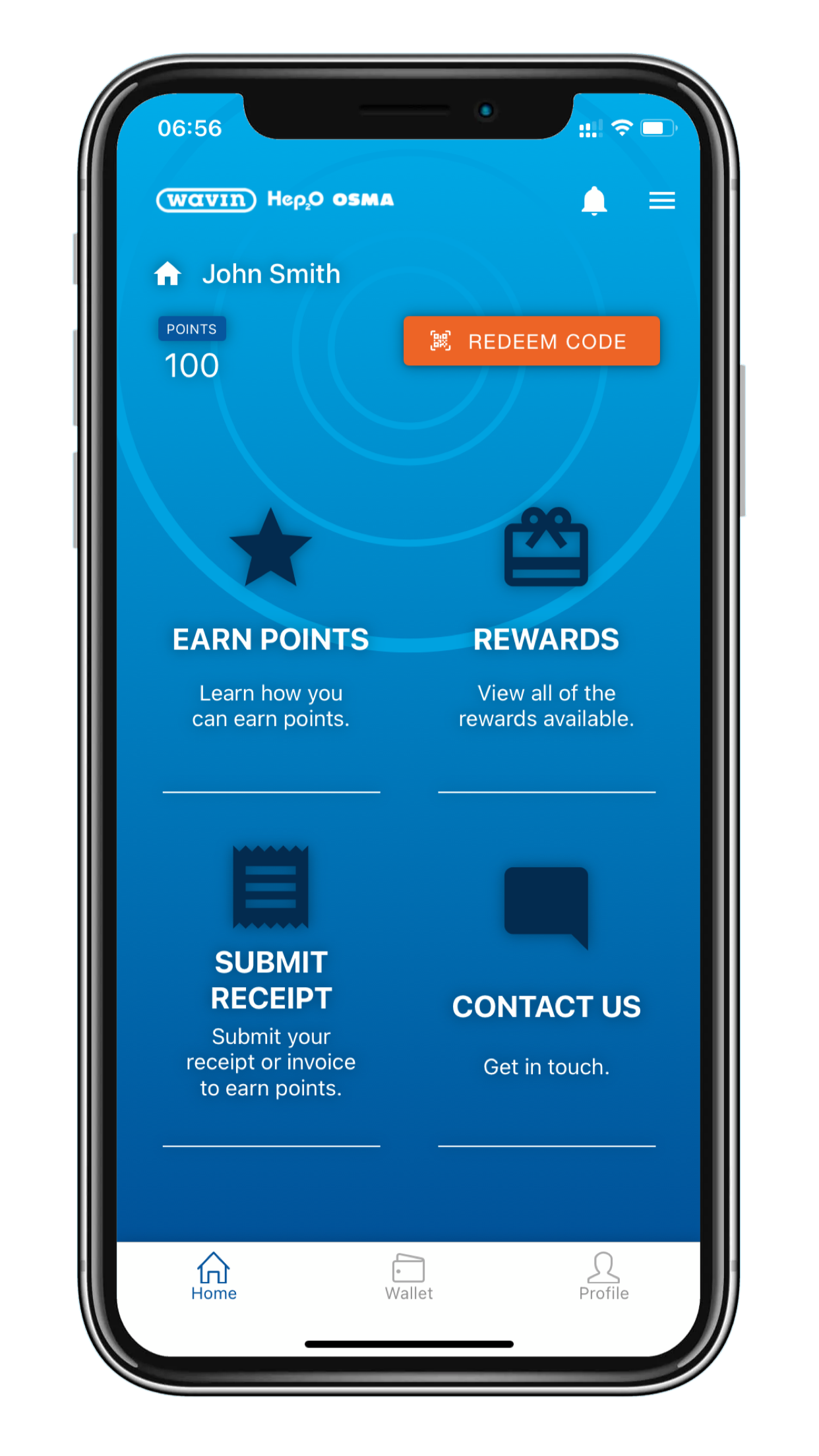 Wavin, a leading manufacturer of piping products, chose receipt scanning to connect with end users. Previously, the majority of Wavin's promotions were managed through third-party merchants. This meant they had limited direct relationships with end users.

Relying on merchants for customer and transaction data wasn't working. Wavin needed their own solution to gather insightful data and build relationships with customers.

White Label Loyalty created a rewards app that connects Wavin directly with its end users (plumbers and installers). Using receipt scanning technology, Wavin can reward customers for purchasing products from any stockist. This means that Wavin customers can get rewarded for buying Wavin-branded products - no matter where they buy from.

Using receipt scanning to identify sales opportunities for B2B businesses
Concha y Toro is the largest producer and exporter of wines from Latin America. Due to the nature of their business, data collection processes were fragmented. This meant the brand had a limited ability to identify which partner retailers had the biggest opportunity to drive sales. Concha y Toro needed a strategic and unified customer data solution to expand their business.

White Label Loyalty developed a B2B solution which connected Concha y Toro with retailers and stockists. The brand identifies products on its stockist's receipts with our receipt scanning technology. This allows the company to understand which stockists are buying what amount, uncovering potential business opportunities.
How do you convince customers to upload their receipts?
In exchange for a receipt upload, many brands offer rewards. It's all about giving back to the customers who buy from your business. An incentive not only encourages your customers to spend more with your company, but also allows you to access important data.

It is also possible to use receipt scanning for marketing engagement campaigns. PepsiCo does this to gather more information about its customers' spending habits.

Duvyis is a Dutch food brand owned by PepsiCo. The company runs promotional campaigns to give customers a chance to win a personalised Duvyis serving board. For this contest, all you have to do is buy a promotional pack and if you upload your receipt, your chances of winning will double.…

Conclusion
When it comes to data collection and analysis, brands are often at the mercy of third parties and retailers - and they have to take what they get.
That's where receipt scanning can make a huge difference. Receipt scanning data capture gives brands a way of collecting valuable customer information without relying on anyone else. More control over customer data and more freedom to create data-driven campaigns are just two of the benefits of using receipt scanning software.
Like Wavin, you can offer rewards to encourage people to scan and upload receipts. You can use receipt data to understand your customers more deeply without depending on third parties.
Or, as Concha Y Toro does, you can scan receipts to get a better view of transactions throughout your B2B business and identify untapped opportunities.

Or, you can build a clearer picture of your customer's activity by using receipt scanning in promotional campaigns, similar to PepsiCo.
Every piece of data gathered through receipt scanning can help you build a better relationship with your customer. You can personalise messaging, offer unique rewards tailored to the individual, and more importantly get closer to your customer base by getting to know them better.
As a bonus, receipt scanning creates an easy customer experience. Customers do not have to deal with tedious processes or complicated interfaces; they simply upload a picture of a receipt straight from their phone.
If you're interested in how receipt scanning could work for your business, get in touch with us today.
Recommended Posts
If you enjoyed this article, check out these relevant posts below.
Share this Article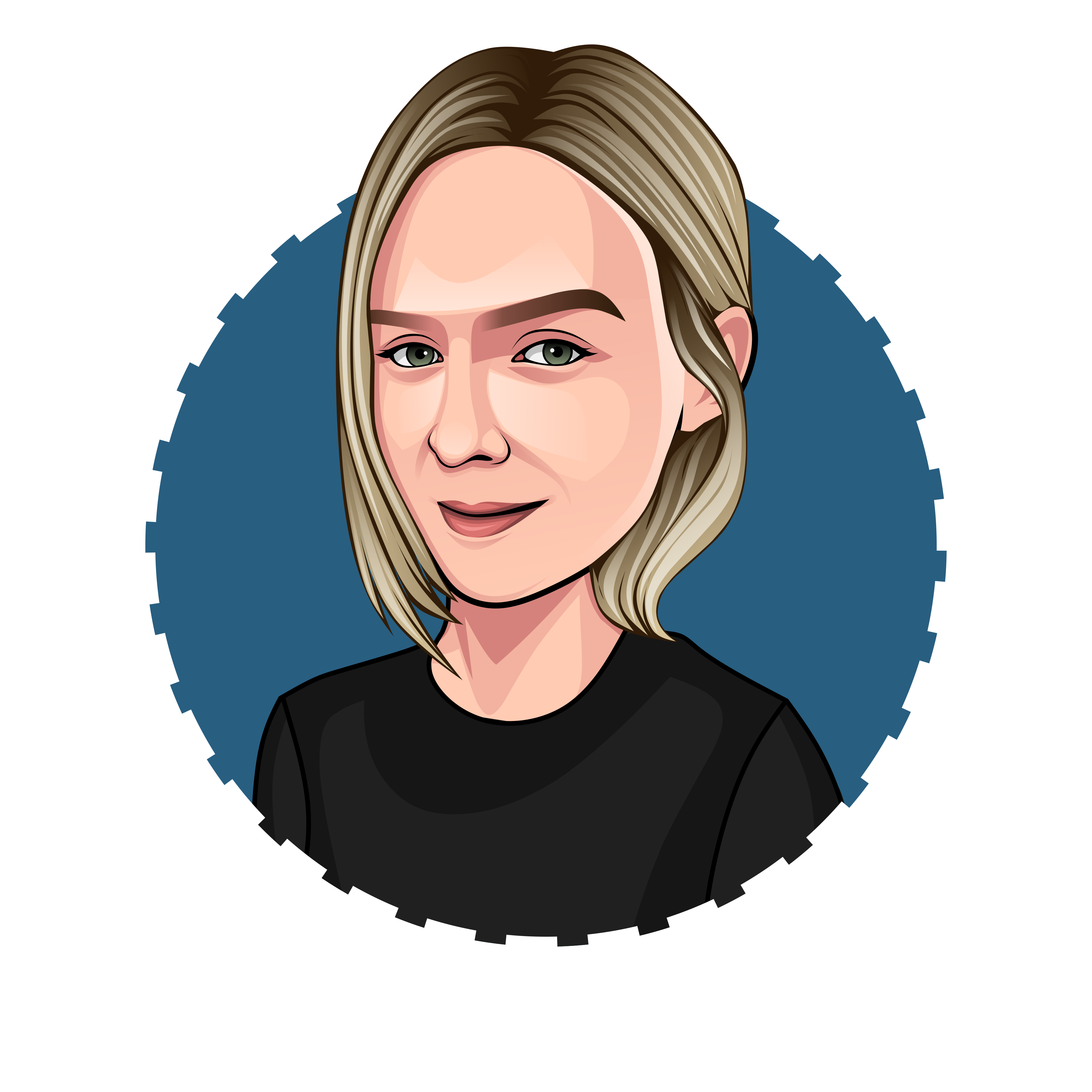 Helen Walker
Senior Content Marketing Executive
Helen is our Senior Content Marketing Executive. She shares valuable information about the Future of Loyalty and will keep you up to date on the latest industry insights...
Post Tags
Digital Loyalty
Marketing
Customer Satisfaction
Data Capture
Receipt Scanning