blog-post
Disruptive Tech Innovations 2022: What we learned from MWC / 4 Years From Now`
Introduction

After two years away, the world's biggest mobile technology conference MWC Barcelona returned to an in-person event with over 60,000 attendees. Hall 6 was home to 4 Years From Now (4YFN) - a global gathering of the startup community. Over 600 startups showcased their latest products and services to customers, investors, and corporations, and White Label Loyalty was one of them.
Here are the key takeaways we brought back from Mobile World Congress 2022:
2022 tech trends
Disruptive tech innovations

MWC showed us that there are a number of disruptive technologies that are poised to change the way we live and work. Some of the key innovations include 5G, artificial intelligence, and blockchain. These technologies will enable new applications that can revolutionize the way we live and work.
Innovation in Customer Loyalty

Progress in Artificial Intelligence and blockchain technologies are bringing loyalty programs into the future. The use of AI, for example, helps companies to better understand their customers by finding insights in customer data. Blockchain and cryptocurrency are also becoming increasingly popular as a form of reward.
Everyone's talking about the metaverse

So, where is the technology market taking us? It looks like we're all heading to the same place…the metaverse. MWC demonstrated that the tech world's focal point is the metaverse, and how it can intersect with NFTs, blockchain, and immersive digital experiences.
We're in the early stages of integrating the real world with a virtual one, and these ideas will be a key area to keep an eye on over the next couple of years. Spanish telecoms company Telefonica announced that it has already teamed up with Meta to open up a Metaverse hub in Madrid - a partnership that aims to develop global networks, services, and apps.
Such partnerships will support start-ups who are looking to specialize in metaverse applications, giving them access to opportunities that will help them scale more quickly. The initiative will concentrate on businesses whose use cases span connectivity, devices, virtual platforms, NFTs, and marketplaces.

One talk led by Blaise Thomas from Agora and Leland Hedges at Pico Interactive centered around defining the Metaverse. According to Thomas, everyone defines it differently - it's still an open conversation, which means early adopters will play a huge part in shaping it. Whilst most companies are only just trying to understand how to get involved, the Metaverse won't be going away anytime soon. In fact, virtual experiences are only going to get richer, leading us into a world where it will be more difficult to know the boundaries of what is real and what is virtual…
So, what advice is there for businesses looking to integrate into the virtual world?

The metaverse can unlock so many opportunities, but the technology sector is still working out real-life use cases. The coming years will see improvements in haptics, higher resolutions, and immersive experiences. Instead of the 10-20% of people that have experienced VR today, there will be many more users. But it's likely the entertainment sector will saturate the first stages of this virtual digital phenomenon.
What will customer loyalty be like in the Metaverse?

At White Label Loyalty, we're focused on what customer loyalty might look like in the future. In the Metaverse, customer loyalty will be based on the quality of the customer experience; companies will need to provide an excellent customer journey in order to earn virtual loyalty. Customer rewards in the metaverse will likely take the form of digital assets, which can be used to purchase products and services from participating companies. This future requires a tech ecosystem that can utilize lots of different APIs - flexible architecture is paramount for brands that want to move from the physical into the digital.
MWC 2022 certainly did not disappoint. It was inspiring to see so many emerging businesses that are focused on providing the technology of the future. The White Label Loyalty team is excited to see what unfolds this year, as more brands begin to integrate into the virtual world. Until then MWC…see you in 2023!
Recommended Posts
If you enjoyed this article, check out these relevant posts below.
Share this Article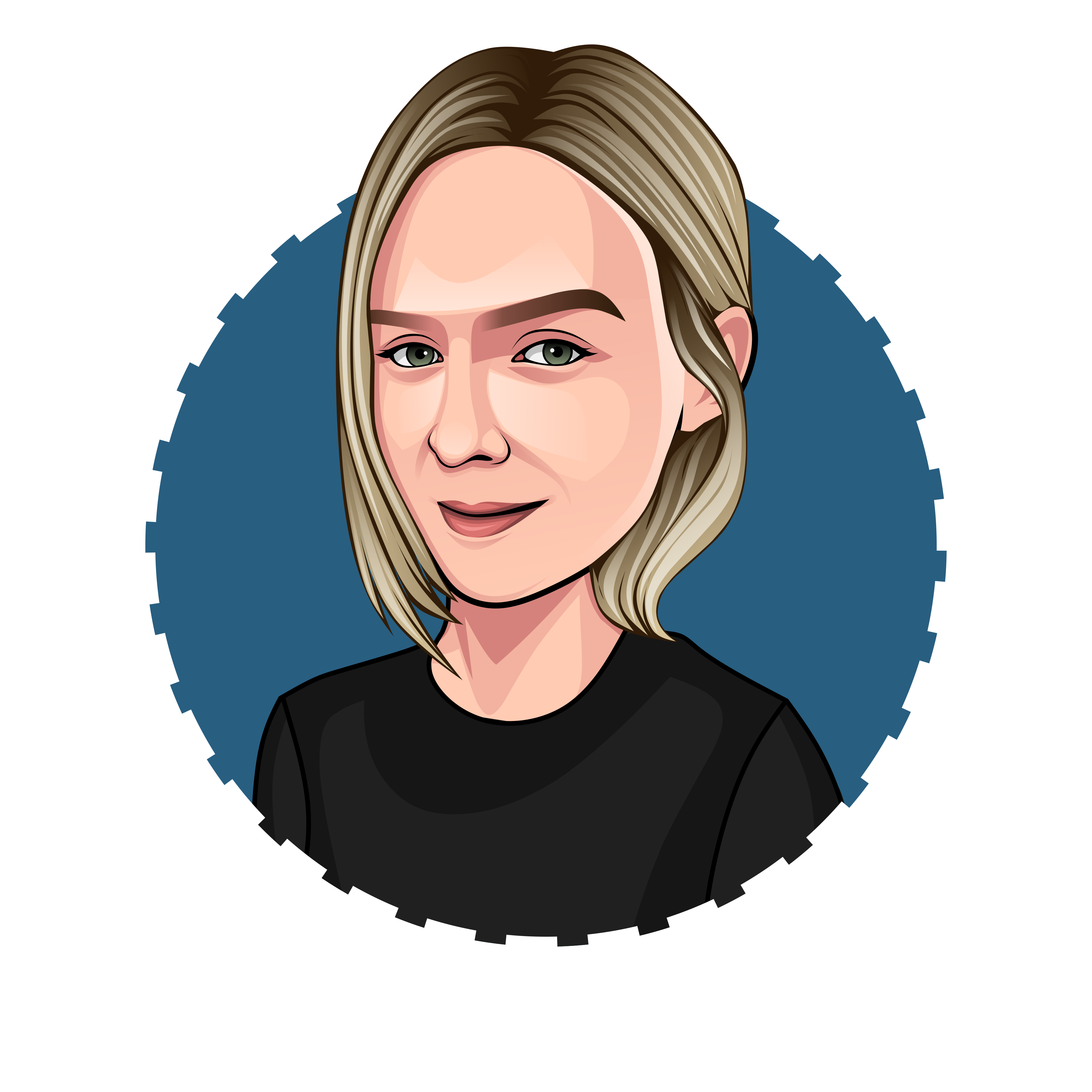 Helen Walker
Creative & Content Marketing Executive
Helen is our Creative & Content Marketing Executive. She shares valuable information about the Future of Loyalty and will keep you up to date on the latest industry insights...
Post Tags
Digital Loyalty
Technology
Market Trends
Consumer Trends