blog-post
7 Myths and Misconceptions about Customer Loyalty Programs Debunked
Introduction
When it comes to loyalty programs, it's important to separate fact from fiction. There are many misconceptions about their purpose, value, and efficacy, especially in the digital world. Most loyalty programs originally started in more traditional industries such as cafés and supermarkets, so it's natural to wonder whether they're still relevant today. In this article, we will debunk some common myths about customer loyalty programs, and give you the facts you need to help you understand what they can do for your business.
MYTH #1: LOYALTY PROGRAMS ARE TOO EXPENSIVE TO LAUNCH AND MAINTAIN
Reality: There are, of course, costs involved in launching a loyalty program. If you want your program to be as successful as possible, you will need to invest in the right platform, features, and technology. However, many businesses see these upfront costs as a necessary investment that will return profit margins later down the road. For example, Bain & Company forecasts that just a 5% increase in customer retention can produce up to 95% increase in gross margins. Further, loyal customers spend around 3x more than the average customer.

Additional costs to maintain your loyalty program will depend on how you want to develop it in the future – but the stats stack up to show that you are more than likely to cover your costs and generate profit that can be invested back into your business.
MYTH #2: A LOYALTY/REWARDS PROGRAM IS JUST GIVING AWAY FREE STUFF.
Reality: rewards don't have to be limited to large discounts or free products. For example, you could offer your loyalty program members exclusive access, sneak-peaks to upcoming launches, or any other interesting and helpful content. Whatever rewards you decide to offer, make sure they are valuable. Check out our ideas for top rewards for loyal customers here. Furthermore, be sure to choose an event-based, flexible software so you can tweak how you reward your customers. The White Label Loyalty console is fully customizable and gives you the ability to configure the logic of your loyalty platform, modifying points, tiers, rewards, and more.
MYTH #3: CUSTOMERS DON'T WANT TO SHARE THEIR DATA
Reality: 90% of customers are willing to share data with you if it results in a better shopping experience. Customers that opt-in to a loyalty program provide businesses with zero-party data such as transactional activity. Businesses can then use this data to offer bespoke, personalized rewards and targeted marketing campaigns.

For example, a café could offer two of its most loyal customers completely different rewards. For the customer who buys a sandwich on their morning commute, a loyalty program can intelligently deliver personalized perks such as "order before you arrive to skip the queue" or "a free drink if you buy 5 sandwiches this week". For the customer who usually sits in and works from the café, the loyalty program can deliver rewards that appeal to them like "unlimited WiFi access" or "free coffee refills if you purchase a large meal".

Generic rewards will lead to a lack of engagement, so make sure you collect the data you need to personalize and target your customers to suit their lifestyles, preferences, and behaviours. With the help of AI, you could predict what your customers want before they even know it themselves…
MYTH #4: A LOYALTY PROGRAM DOES ALL THE WORK FOR YOU
Reality: Like most business and marketing tools, a successful loyalty program will require ongoing analysis, tweaks, and proactivity. This doesn't mean that all the work is down to you, though. We know that analyzing data can be difficult and time-consuming. Loyalty programs can be empowered using AI modelling to help you find business insights in your data.

Regular reviews of how your customers are interacting with your loyalty program will help you understand where and how to improve it. Our analytics software gives you the information you need to do just that, enabling you to continuously optimize your program with advanced customer insights. To find out more about our dashboard, click here.
MYTH #5: LOYALTY PROGRAMS ARE OUTDATED AND CUSTOMERS AREN'T INTERESTED
Reality: the days of stamp cards may be over, but digital loyalty programs are on the rise; big tech-driven brands such as Uber are only just getting started with loyalty strategy. With technological advances, loyalty software is becoming more and more intelligent. These advances are enabling businesses to create programs that benefit both their customers and business. In fact, 75% of consumers say they favour companies that offer loyalty rewards.
MYTH #6: LOYALTY PROGRAMS ARE DIFFICULT TO MANAGE
Reality: loyalty mechanics are easy to manage with the right software. At White Label Loyalty, we believe that loyalty solutions should be simple for both you and your customers. You can create a frictionless experience by using seamless data capture technologies and integrations.

For example, many companies are opting for card-linking, which makes things easier for customers by turning their payment cards into loyalty cards. Our card linking system also integrates directly with Visa, Mastercard and American Express, so it's already compatible with existing payment terminals. Once your customer has linked up to the system, your loyalty card app can reward customers even when they don't have their physical card. Our system works with mobile payment apps, such as Apple Pay or Google Pay, for maximum convenience. You can also integrate pre-existing internal or 3rd party systems, to keep everything in one place. To find out more about integrations, click here.
MYTH #7: YOU NEED LOTS OF CUSTOMERS BEFORE YOU CAN LAUNCH A LOYALTY SCHEME
Reality: your loyalty program can drive customer acquisition. Of course, you will see more engagement with your loyalty program if you have lots of customers ready to sign up. But that doesn't mean you need to postpone anything. What matters more is using the time to plan how your program will work and what you want it to achieve.

Take a look at this article to help you plan the logistics of your program, but don't delay! The sooner you start with loyalty, the better your end product will be. Even if only a small number of customers sign up, you will still get access to meaningful data that can be used to improve your program over time.
Conclusion
It's no wonder that some businesses hesitate to get started with loyalty rewards programs when there is so much noise out there. We hope that we've cleared up these myths for you so you can be more confident in launching a loyalty solution into your business this year.

Have you heard any myths about loyalty programs that we haven't listed here? Get in touch with us and we can give you the facts.
Recommended Posts
If you enjoyed this article, check out these relevant posts below.
Share this Article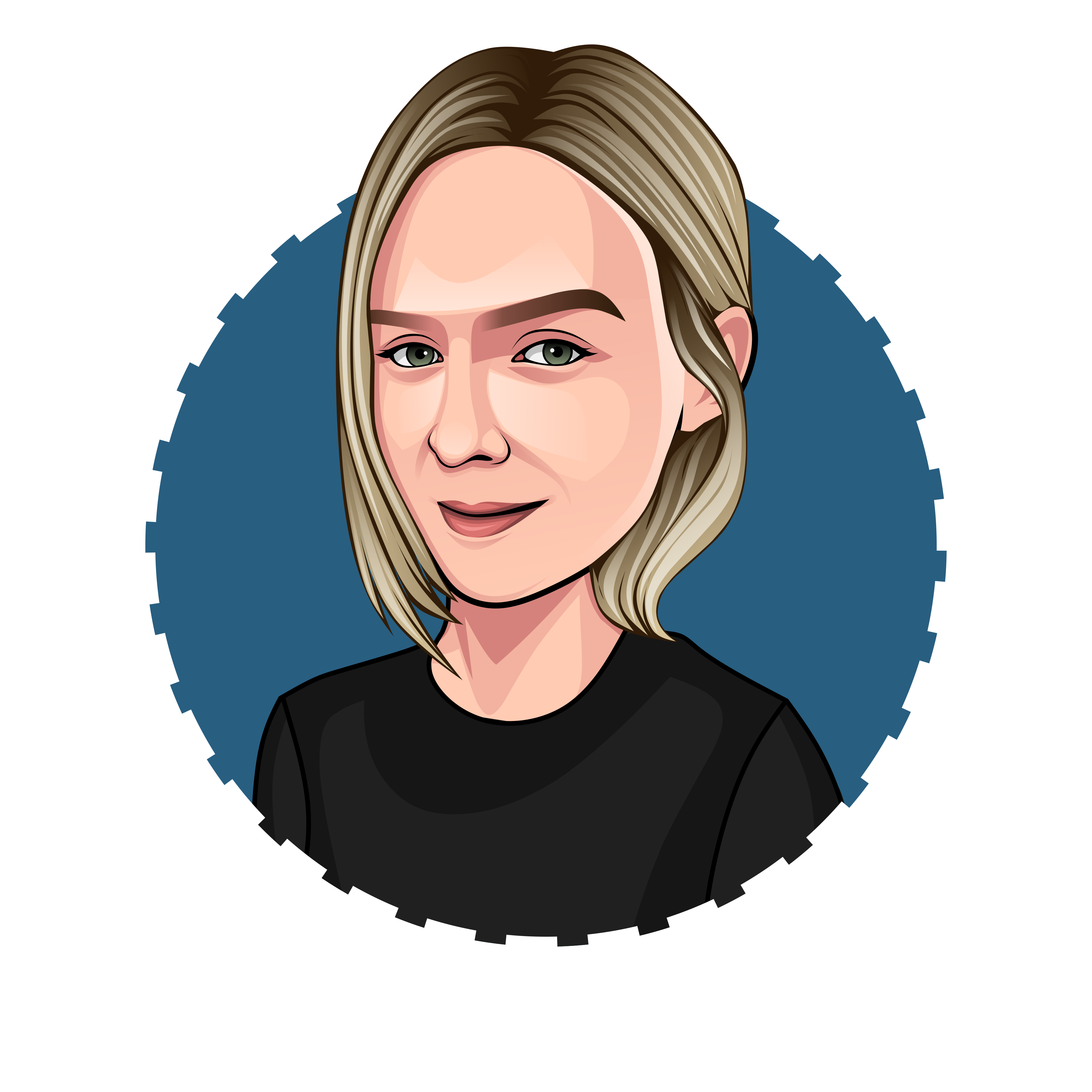 Helen Walker
Creative & Content Marketing Executive
Helen is our Creative & Content Marketing Executive. She shares valuable information about the Future of Loyalty and will keep you up to date on the latest industry insights...