blog-post
4 Reasons Your Business Needs a Mobile App in 2022
Apps are a major way consumers interact with businesses in 2022, and retailers need to take advantage of this by creating their own. Anyone with a smartphone knows that apps are a huge part of using a mobile device. However, this doesn't just apply to entertainment. Retailers are also making use of apps to interact with and engage their customers, and it is becoming apparent that this is an excellent strategy for them. Here are four reasons why creating a mobile app in 2021 is the right strategy for your company.
E-Commerce is on the rise and searches for "app" are rising
It won't be surprising to hear that the pandemic and lockdowns have caused a boom in online shopping, with monthly ecommerce sales growing in value from £1.8 billion in November 2019 to over £3.2 billion a year later. The side effect of this is that consumers expect a seamless, convenient online experience, and for many that means an app.

Google data shows that searches for "app" or "apps" have been consistently higher throughout 2020, as well as for services apps can provide like "virtual try on" or "live chat service". For many consumers, apps are key to providing the best possible service when it comes to online shopping.
The pandemic has changed our behaviour
App use hasn't just increased during the pandemic; the way we use apps has also changed. Customers are spending 20 per cent longer in apps than they were prior to the pandemic, and studies show this is leading to more overall sales. As consumers become more digitally literate, apps have the potential to be a major profit driver.
For example, app customers tend to be more loyal customers, spending 37 per cent more with retailers than non-app customers. They also make purchases 33 per cent more frequently. As the pandemic drives more consumers online, they are likely to become loyal customers to the brands whose apps grab their attention.
Mobile apps can help retailers & hospitality to re-open safely in 2022
Even though COVID-19 vaccines are currently being rolled out, social distancing measures are likely to carry on for a while yet. Many people are likely to continue being extra-careful when it comes to masks, personal space and hand sanitising even after the pandemic is over. For businesses, this means adapting to circumstances to keep customers as safe as possible, and apps are one way to do this.
For example, take the Danish coffee and juice chain Joe & the Juice. The company used their app to allow customers to order their drinks contactlessly for added safety. Adding this to the description on the App Store led to an increase in downloads of 60 per cent.
We're more reliant on online services
In 2021, being online has become a larger part of our lives than ever. UK adults are now spending more than a quarter of their waking lives on the internet, and huge swathes of the population are becoming much more familiar with online video calls, streaming services and - of course - apps.
In the first four months of 2020, the usage of apps like TikTok and Twitch roughly doubled as people in lockdown sought to find new ways to entertain themselves. This has had a knock-on effect in the long term for retail. Mobile sales accounted for around a quarter of all ecommerce sales in 2019, but this is expected to grow to 45 per cent by 2024 as consumers become more reliant on smartphones in their daily lives.
If you're looking for a business mobile app in 2021 but are worried about the cost, we can help. We can create an off-the-shelf, easily customisable mobile loyalty app for you, or you could integrate our app front end with your existing platform. Whatever your situation, we can work with you to find a solution, like we have for many satisfied clients.
Recommended Posts
If you enjoyed this article, check out these relevant posts below.
Share this Article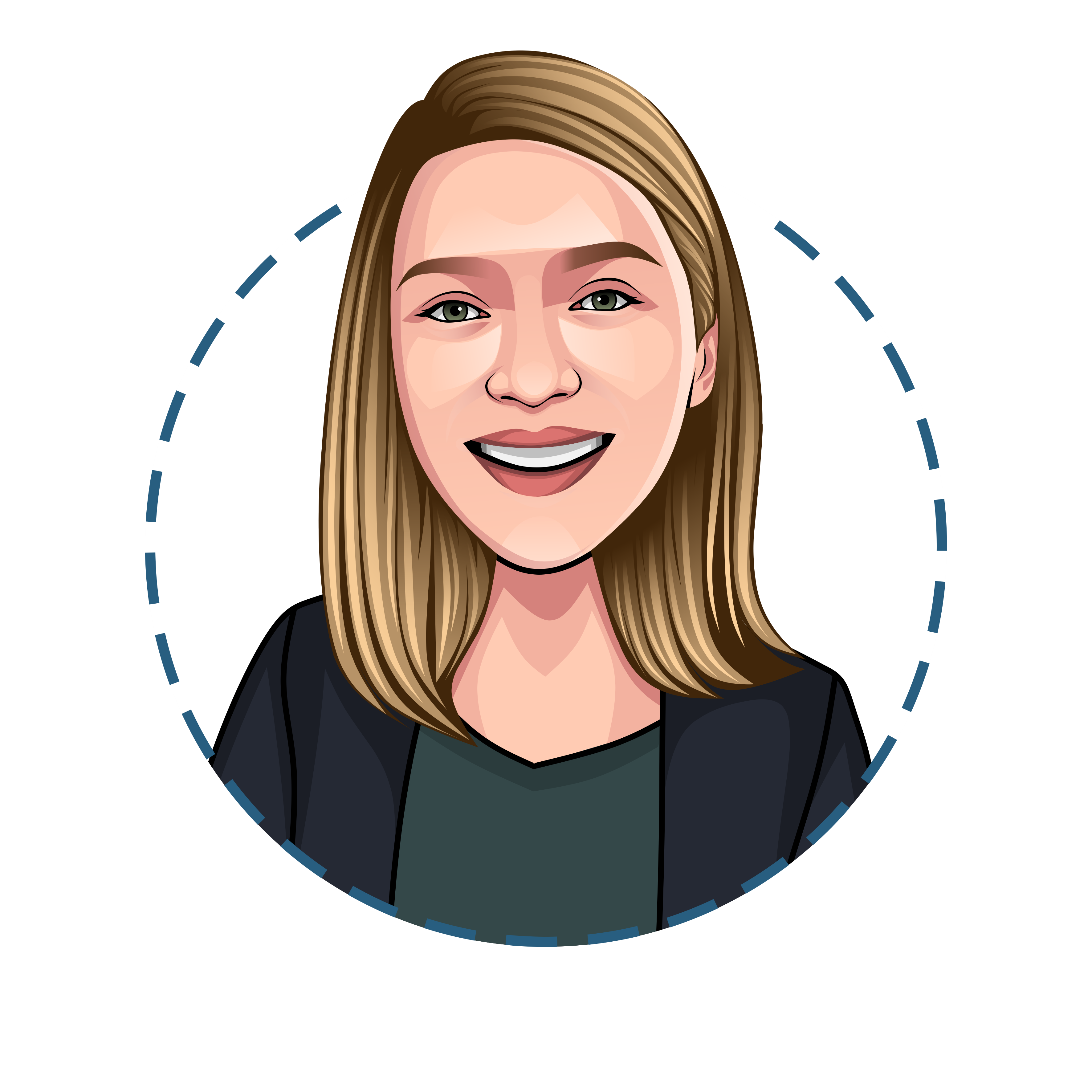 Kristyna Efferoth
Marketing Manager
Kristyna is our Marketing Manager. She helps White Label Loyalty reach the right businesses in need of a loyalty program and helps our clients' programs reach their full potential. She loves sharing her varied experience in marketing and loyalty by writing helpful resources on the blog from time to time for all loyalty novices and aficionados alike.
Post Tags
Mobile App
Mobile Tech
Mobile Loyalty App
Mobile