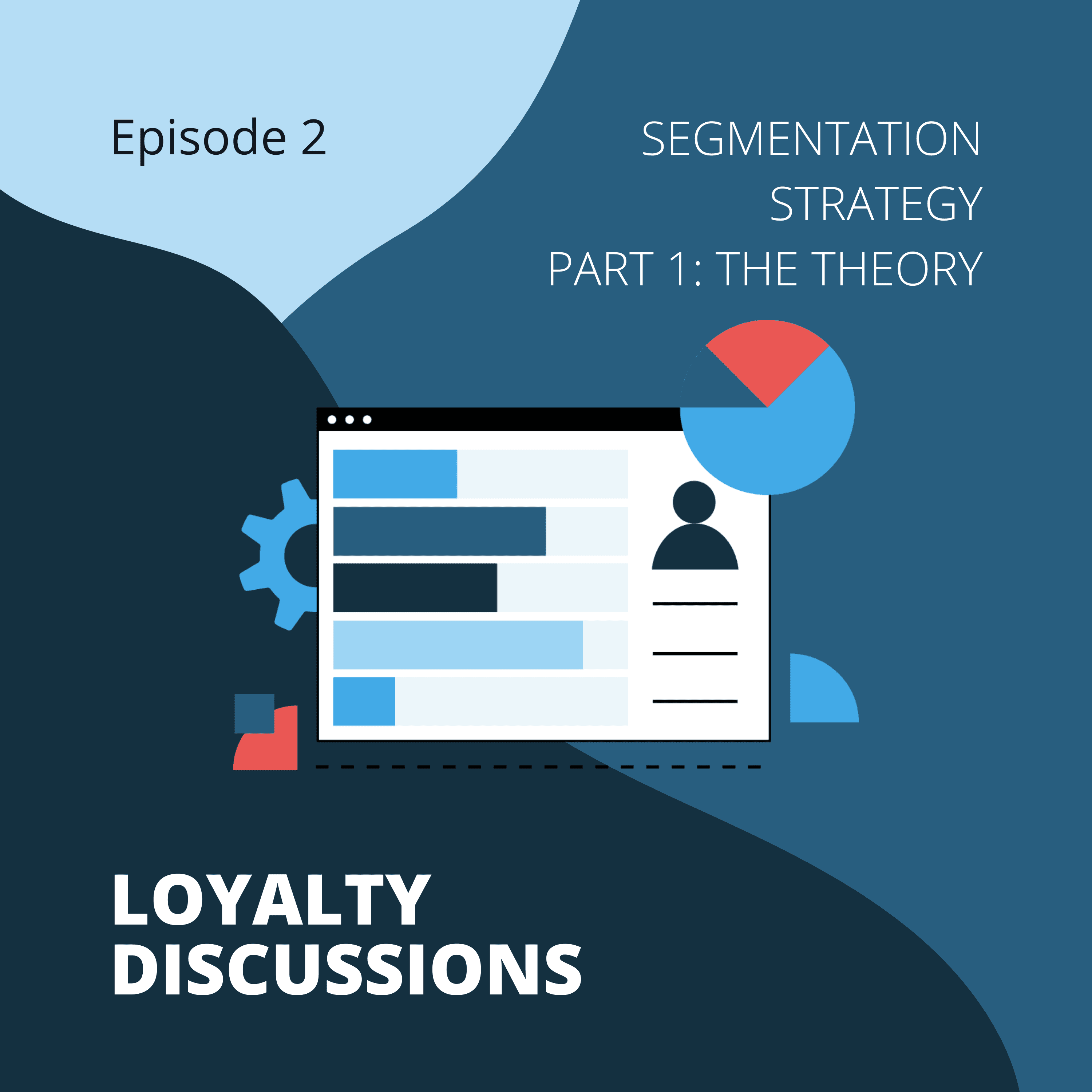 The growing importance of segmentation strategy - Part 1: the theory
Welcome to a two part episode series on segmentation strategy with White Label Loyalty. This first part focuses on the theory. Starting with the how to's: how to start and approach a segmentation strategy, how to structure it and so on. And continuing with the what's and why's: what the pitfalls are and why you should care. This and much more is discussed with James Mackenzie, a retail and shopper insights expert and the Director of Strategic Delivery at Welcome to Yorkshire. With the move of so many businesses to D2C digital channels, the cookieless future of internet marketing and many more developments in technology and marketing, this is a crucially important topic. 80% of consumers are more likely to interact with brands providing them personalised experiences. To achieve this goal, one must first have the data and then know how to successfully use them for segmentation, targeting and personalisation. That is exactly what this episode will be discussing in detail.
Next time
The second part will cover the data strategy that's necessary to carry out the steps covered in Part 1. In other words, the practice of implementing a successful segmentation strategy. We discuss old and new technologies that help the implementation phase and scrutinise the role of artificial intelligence in the mix. Some practical tips and examples are also given to paint the picture and help you create the most effective segmentation strategy.