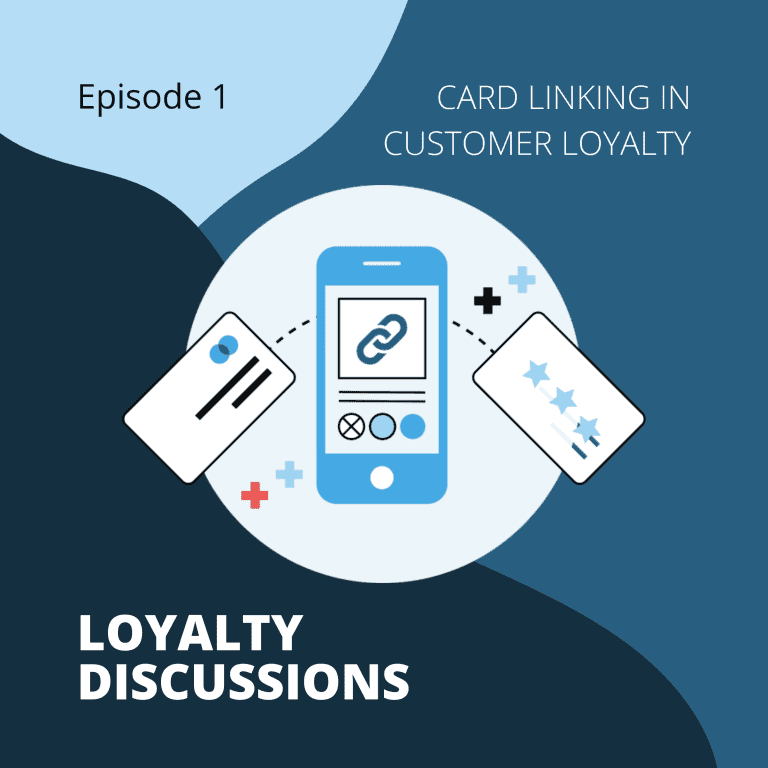 How to implement card linking technology in loyalty programs?
Welcome to the Loyalty Discussions with White Label Loyalty
Welcome to our brand new video series and podcast Loyalty Discussions with White Label Loyalty. In this series, we will invite special guests to discuss current topics related to customer loyalty and technology and discuss timely issues, challenges and trends.
This episode
First off, we start the series by talking with Fidel's EMEA Head of Business Development Sina Saidinayer along with White Label Loyalty's CEO Achille Traore. Gaining 1st party data and being able to directly interact with customers are two of the most important issues brands run into today. One of the arising solutions that many businesses opt for is using card linking technology within customer loyalty programs. This episode goes far beyond explaining what card linking technology can do in loyalty programs. Our guests discuss the potential for future use cases, the development of customer data security and much more. To provide best experience to our followers, this series will be hosted both as a video series on our YouTube channel as well as a podcast as you can see.