standard-page
Industry
Technology
Within the technology industry, a loyalty program can help you build a seamless customer experience, integrated with your existing infrastructure and facilities to drive higher conversion rates and user engagement.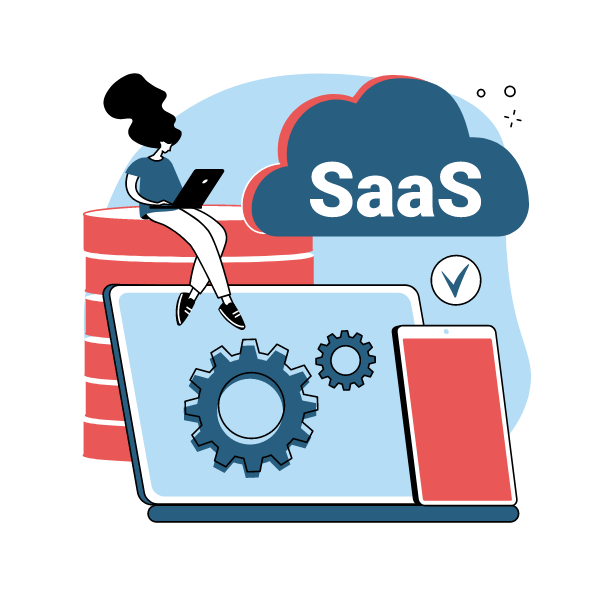 Challenges
Driving customer engagement is a pain
Developing loyalty in-house is costly and limited
Staying top of mind requires more than just a great product
Suggested Use Case
Loyalty API
A flexible API to power your existing infrastructure or front-end with our loyalty SaaS solution.
Switch on loyalty
Our powerful loyalty API gives your competitors a run for their money. It allows you to easily switch on loyalty within your existing infrastructure. Drive desired customer behaviour, incentivise customers to stay with you and reward them for their loyalty. All within one simple integration.
Encourage customer engagement
Building engagement is hard work. Use rewards and incentives to create gamified activity and engagement. What's more, you can use the collected data to uncover insights you previously missed. Update and refresh your customer experience to start building long-lasting relationships!
Monetise your app with online cashback
Have an app? Always on the lookout for how to monetise it? Use our instant cashback SDK to offer your users free cashback on their online mobile shopping. You can then decide how they can spend that cashback, i.e. on extra lives, in-app currency, upgrades etc. It's the perfect external app monetization solution - make money even when your users are not using the app.
Popular technologies in your industry
Case Study
Emma's Diary
See how Emma's Diary used our marketing module to engage their 700,000 users with a push notification campaign powered by customer data.