blog-post
'Tis the Season for Online Retailers to Build Lasting Customer Loyalty
The festive season is here for businesses and customers alike. For businesses, it's a great opportunity to create a customer experience that encourages Christmas shoppers to return after the New Year. How will your eCommerce brand capitalize on the biggest holiday of the year? Here are our tips to help you turn one-time Christmas shoppers into lasting loyal customers…
1. Make the buying experience as quick and easy as possible for the last-minute shoppers
Not everyone is super-organised at this time of year. For those who are yet to buy Christmas presents, help them out by doing the hard work for them. Firstly, make sure your website makes it as easy as possible for customers to grab gifts with a seamless, one-click shopping experience. Secondly, offer guaranteed delivery before Christmas if you can. Last-minute shoppers are less likely to be put off by price, and will happily pay extra to save the one thing that is crucial for them: time!
2. Use targeted marketing campaigns to stand out from your competition
Christmas can be a very stressful time. Nobody wants to be overloaded with generalised marketing emails that are not useful. You can help your customers out (and make a positive impression) by creating targeted campaigns. Use the data you're collecting to understand your customers' behaviours and buying choices throughout the year, then contextualize their communications accordingly. This means that your customers will only receive material that is relevant and helpful to them. These small actions will be highly appreciated and can initiate an emotional connection between the brand and the consumer.
3. Spread some holiday cheer this year
Winning customer loyalty is especially challenging during a season with so much competition. Offering rewards such as discounts or free gift wrapping is a great way to show your appreciation for regular customers. If you really want to stand out, personalize the rewards you offer. It's no secret that shoppers will return to a business that offers them exciting benefits - but you need to know what will delight them. Use ongoing, detailed data analysis to keep filtering your rewards to appeal to your customer's individual buying impulses.
4. Make the customer experience Merry and Bright
Give your customers a helping hand by showing them the gifts they want. When customers can't find something suitable, they will quickly move on: ¾ customers will go to a brand's competitor if they are searching too long for a product. You could categorise your website in a way that fits your target market so shoppers spend as little time as possible finding the right presents. Make sure to also provide customers with the information they need: product specifications, delivery dates, and returns policies. Keeping your customer informed will increase their confidence in purchasing with you this season.
Conclusion
Christmas isn't just about ramping up sales. The festive season is an opportunity to identify and address your customer's needs, enhance their shopping experience and strengthen customer loyalty.

Remember – your customer's experience doesn't end when they make a purchase with you. Read our article about creating a post-purchase retention strategy to increase the chances of your customers returning to you after the New Year.
Recommended Posts
If you enjoyed this article, check out these relevant posts below.
Share this Article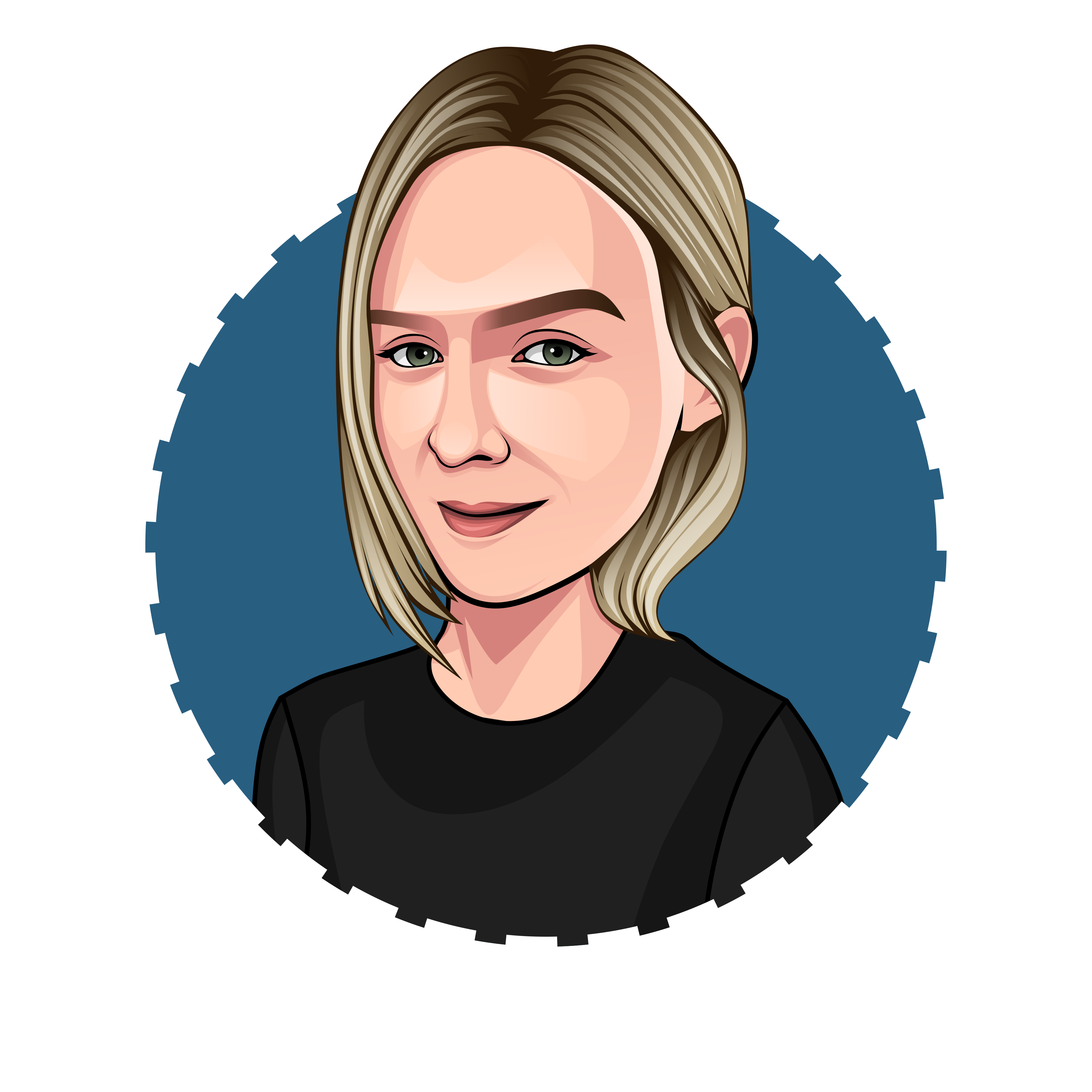 Helen Walker
Creative & Content Marketing Executive
Helen is our Creative & Content Marketing Executive. She shares valuable information about the Future of Loyalty and will keep you up to date on the latest industry insights...
Post Tags
Loyalty Programs
Customer Retention
Retail