blog-post
With some companies now accepting cryptocurrency, will loyalty programs be next?
Since 2020 we have seen many industries shift. The world adjusted to major lifestyle changes, and more people began to welcome developments in the tech industry. One such development is the introduction of digital currencies.
Retailers have already started to adopt this technology as a form of payment: Whole Foods was one of the first major outlets to start accepting crypto in the US in 2019. Starbucks followed suit, working with a 3rd party payment app to allow customers to buy their morning coffee with Bitcoin. Here at White Label Loyalty, we believe that the future of loyalty is centered around tech. So how could the worlds of crypto and loyalty work together?

According to The Harris Poll, at least 44% of Americans have expressed an interest in cryptocurrencies as a reward for their loyalty to retailers, instead of the more traditional cash-back system. Millennial consumers are even more keen, with over half of them feeling enthusiastic about blockchain technology and it's potential to replace conventional reward systems.

If crypto does become the currency of the future, it's only a matter of time until it spills over into the rewards industry. But are businesses ready for that?

The problem is, many of the current loyalty programs out there are falling at the first hurdle. This is because businesses just don't have the right data, can't personalise their rewards offerings or are not flexible enough. If there's any chance of loyalty programs successfully integrating with cryptocurrency rewards in the future, retailers need to innovate and be flexible with their rewards programs so they can attract audiences who want to engage with digital currencies. Here are the key elements of loyalty programs that retailers need to nail today:

SO, WHAT DOES THE FUTURE HOLD?
Cryptocurrency and loyalty is very much in its infancy, but could gain more traction in the coming years, as more retailers re-evaluate their rewards programs in an attempt to win back loyal customers.

However, with regulations on digital currencies constantly changing, the future of cryptocurrency and loyalty is uncertain. That's why it's more important than ever to make sure you have a loyalty program that works today. By nailing your rewards program now, you'll be more prepared to adjust to potential industry changes in the future. Customer expectations are high – make sure you have a system based around data, personalisation and flexible rewards.

Get in touch with us or book a free demo to see how we can help you build a future-proof loyalty program for your business, no matter what industry you're in.
Recommended Posts
If you enjoyed this article, check out these relevant posts below.
Share this Article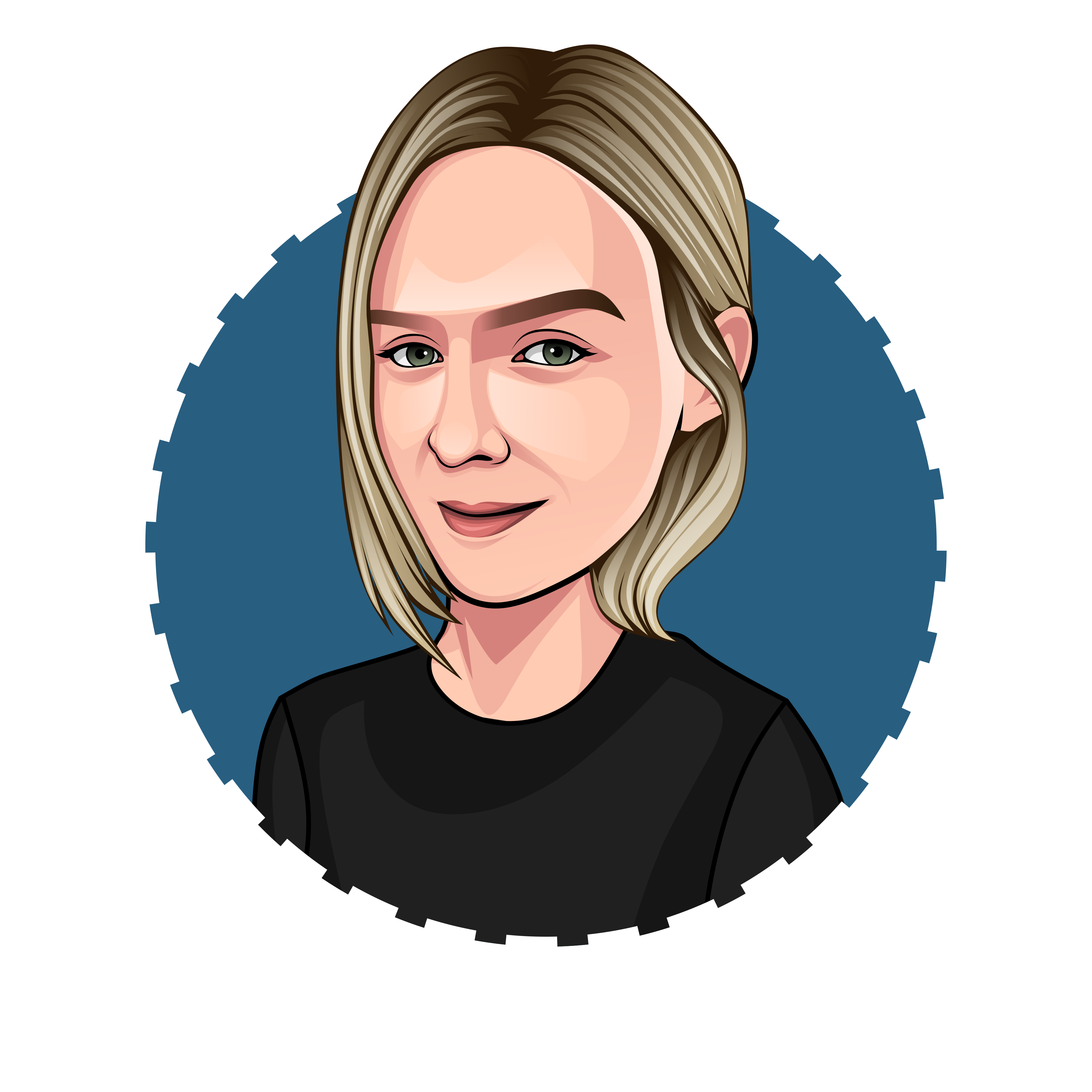 Helen Walker
Creative & Content Marketing Executive
Helen is our Creative & Content Marketing Executive. She shares valuable information about the Future of Loyalty and will keep you up to date on the latest industry insights...
Post Tags
Digital Loyalty
Technology
Loyalty Rewards
Market Trends