blog-post
What Do the Best Loyalty Programs Have in Common?
In search for the winning formula for the perfect loyalty program, we have scouted and analysed some of the most successful programs out there. What do they all have in common, you ask? Well, let us tell you…
Don't have time to read? Download this guide in PDF for later!

COMMUNITY DRIVEN LOYALTY
The first step to a successful loyalty program is finding something that bonds all of your target audience together. All the top programs we scrutinised had successfully managed this.

Brands to learn from
The North Face: Join the community that never stops exploring.
Nike: Where All Athletes Belong

Why it's important
Creating a community with your program members not only helps to create a bond between the brand and the customer but also a wider purpose for the initiative. Recent Deloitte research confirmed the commercial impact that building a true emotional connection with a brand has. It stresses that emotions are what bonds a customer to a brand in a meaningful, loyal way. Hence, connecting your customer base with something that speaks to them is the first step to a loyal following.

MATCH REWARDS WITH YOUR TARGET AUDIENCE
The second finding is very much in line with the first one. As part of creating a community, there needs to be a clear connection between the needs and wants of the customer and the rewards offered. Albeit what many brand marketing strategies try to convince us, not every consumer is driven by price and discounts. The best loyalty programs prove that providing value can lie within understanding your target audience.

Outdoor brand enthusiasts are clearly excited about experiences. Consequently, The North Face offers adventures with athletes as part of their loyalty program. Now that's a priceless reward!
Sure, there is place and time for cashback and discount offers. Target is a great example. Their target audience consists of value and bargain-hunters, which is why Target is doing a great job offering them savings on every purchase and free shipping.
Nike:
Nike is a brilliant example to showcase that your brand's main focus may not be all you have to play with. For their program, they created a partnership with Headspace, the online healthcare app, to offer their sports customers free guided runs. As many people run for not only the physical but also mental benefits exercise brings, this is a great way to offer exclusive rewards.
KISS (KEEP IT SIMPLE STUPID)

As highlighted in our recent LinkedIn video (do you follow us yet?), communicating your program clearly and understandably is essential. Indeed, all the programs we examined were simple, easy to understand and its structure was well displayed.

Brands to learn from
e.l.f. cosmetics: E.l.f. Cosmetics' loyalty program is infamous for its well laid tiered structure. What's more, however, is that the brand is doing a great job visually explaining every detail of the program's design. Their customers can check both on the website and in-app which tier they belong to, which rewards are available to them and what they can aspire for. Well done!

Target: The American giant Target has managed to entice over 50 million loyalty members country-wide thanks to simplifying their program. Having simple rules was the way to go for Target and it accelerated the growth of their program.
Tarte: Just like its competitor e.l.f., the cosmetics brand Tarte's loyalty program is extremely praised among its users. Once again, Tarte is highly specific in explaining to their customers exactly how they can earn their points, avoiding any possible future disappointments.


Why it's important
Being transparent and clear in your communications helps to establish a level of trust with your customers, which is so crucial to loyalty.

UNLOCK THE POWER OF PERSONALISATION
Here at White Label Loyalty, we believe in the power of data and we know that the future of loyalty is data-driven. This is why it doesn't come as a surprise to us that the most successful loyalty programs are using data for personalisation. Whether this is thanks to a clever tiered structure or enabling mass collection of data through loyalty programs, personalisation is definitely a way to go.

Brands to learn from
Target: As Target's own chief marketing and digital office Rick Gomez admitted, personalisation was the key to winning their marketing strategy. By banking on data collected from their massive 50 million loyal customers, the retailer has the perfect opportunity to run data-driven campaigns.
Tiered loyalty programs are a simple yet effective way of segmenting and personalising when it comes to your program. Both previously mentioned cosmetics companies e.l.f. and Tarte are maximising the effects of their well-defined tiers for personalised emails, offers and rewards. Similarly, Sephora has the same approach with their well-respected Beauty Insider program.

Why it's important
As McKinsey states, the future of customer service is here; and it is personalised. Customers nowadays expect to be treated like individuals. They also assume brands will have the data to provide them with customised communications and rewards.

OFFER UNIQUE VALUE
As we often repeat, every loyalty program should be unique. Undoubtedly, the most successful programs we examined nailed this requirement. Every program was distinguishable from others and memorable in a brand-specific way.

Brands to learn from
Starbucks: On top of collecting points to redeem for a free drink, Starbucks Rewards members can also make use of the Order & Pay Ahead feature. Essentially, those customers that are most valued by Starbucks – their loyal members – can skip queues and save on their precious time.
Sephora: Sephora's beauty-fanatic customer base longs for special treatment and access to the newest releases. The Beauty Insider thus makes a compelling offer of free makeovers and invitations to special events.
Tarte: The beauty brand's younger audience responds well to a range of exclusive rewards. For example, in Tarte's program, you can use points to get special zoom backgrounds, beanies and much more.

Why it's important
Due to the extremely high level of competition amongst brands in most sectors, consumers have grown accustomed to having access to offers at almost any point in time. Thus, it is paramount that your program offers value, which cannot be gained in any other way than by joining your scheme.

And what would you add to the list?
Recommended Posts
If you enjoyed this article, check out these relevant posts below.
Share this Article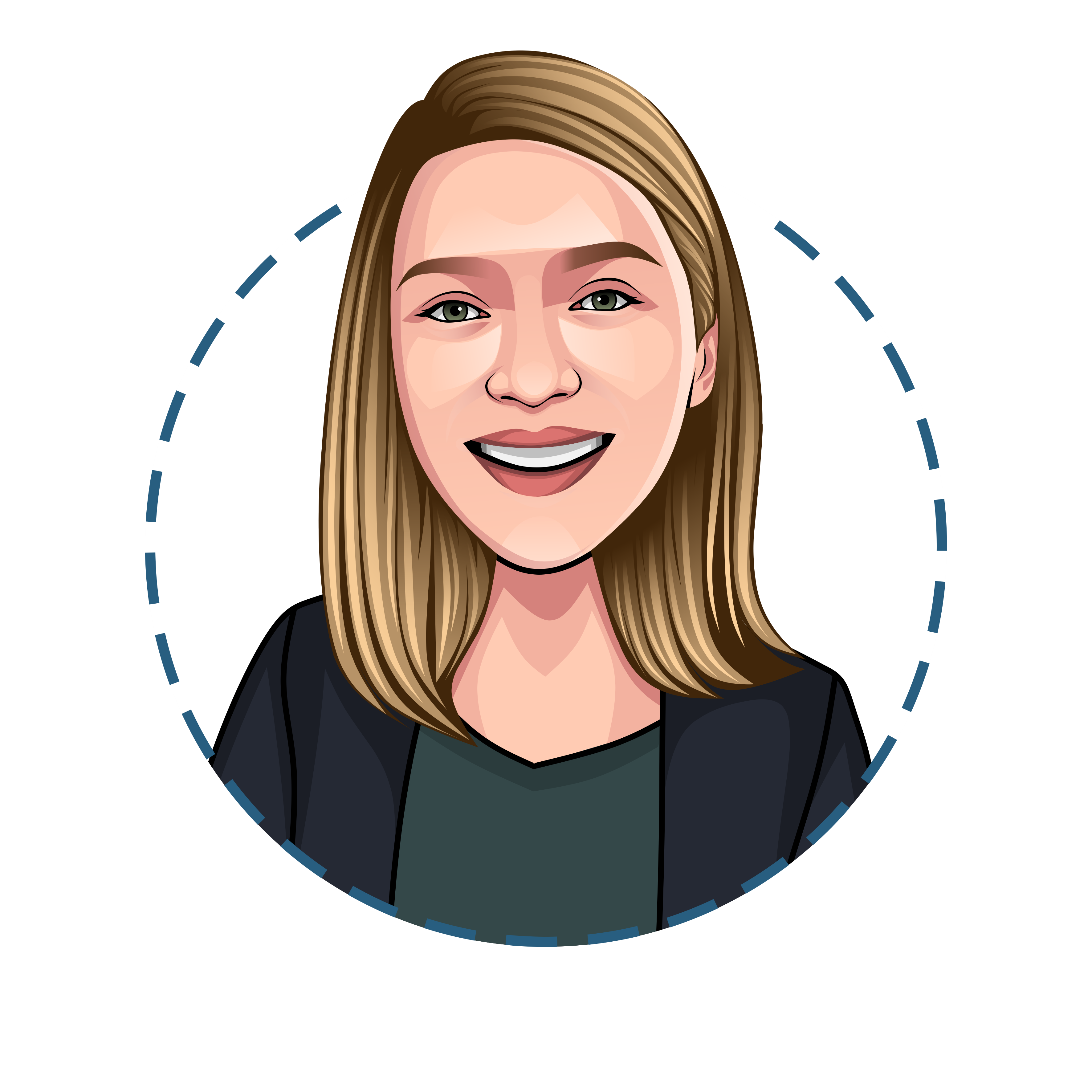 Kristyna Kroblova
Marketing Manager
Kristyna is our Marketing Manager. She helps White Label Loyalty reach the right businesses in need of a loyalty program and helps our clients' programs reach their full potential. She loves sharing her varied experience in marketing and loyalty by writing helpful resources on the blog from time to time for all loyalty novices and aficionados alike.
Post Tags
Loyalty Programs
Digital Loyalty
Customer Loyalty
Loyalty Programmes
strategy
Loyalty Strategy
Personalised Rewards
Tiered Loyalty Program
Tiered loyalty
Personalisation
Customer Satisfaction