blog-post
Premium, paid and VIP loyalty programs - are they worth it?
Paid loyalty programs have gained popularity in recent years. Brands looking to stand out from competitors are offering exclusive perks and benefits.

In this article, we'll explore what paid loyalty programs are, how they work, the benefits and drawbacks, and if they're worth the investment…
What are paid loyalty programs?
Paid or 'VIP' rewards programs are an upgraded version of a traditional loyalty scheme. They offer exclusive rewards and benefits to customers who pay a fee for access. These programs are designed to offer more value to a brand's most loyal customers, who are willing to pay for additional perks.
Learn more about subscription loyalty programs
Read more

What are the benefits of paid loyalty programs?
One benefit of paid loyalty programs is that they can be very effective in encouraging customer loyalty. Customers who pay to participate in a loyalty program are more likely to stick with a business because they have invested in the program. They also tend to spend more money with the business in order to maximise their rewards.
Furthermore, because members pay for loyalty membership, businesses can use the money to invest in premium rewards for their customers.

What are the disadvantages of offering a paid rewards scheme?
On the other hand, some customers may be hesitant to pay for a loyalty program, especially if they're not sure they'll use the rewards enough to justify the cost.
If the rewards offered are not valuable enough, customers may feel like they're not getting their money's worth. If that's the case, a business risks not only losing a member of their loyalty scheme, but also pushing a customer to stop doing business with them altogether.

VIP programs also risk creating feelings of resentment among customers who don't have the money to pay for access. This could lead to negative reviews and decreased customer satisfaction. It is a high risk to alienate a group of your customers by creating something they cannot (or do not want to) invest in.

Remember - for customers, paid programs are only worth the investment if there's highly valuable rewards on offer. Don't ask your customers to pay for an experience you cannot deliver...

Paid loyalty program examples
M&S Sparks Plus

Marks and Spencer introduced a paid-for loyalty tier, Sparks Plus, which costs £120 for 12 months. The new service offers members "VIP treatment" with money-off vouchers, unlimited next-day delivery, a free monthly hot drink, invites to store events and more exclusive benefits. This is a great initiative as it offers customers an opportunity to get more from their membership. Plus, at only £10 per month, it's easy to see how this can bring value for money.
Emirates Skywards+

Skywards+ is a popular paid-for loyalty program offered by Emirates Airlines. The program provides members exclusive benefits such as airport lounge access, priority boarding and extra baggage allowance. This helps Emirates identify who their most loyal customers are, and gives them something back for choosing the airline.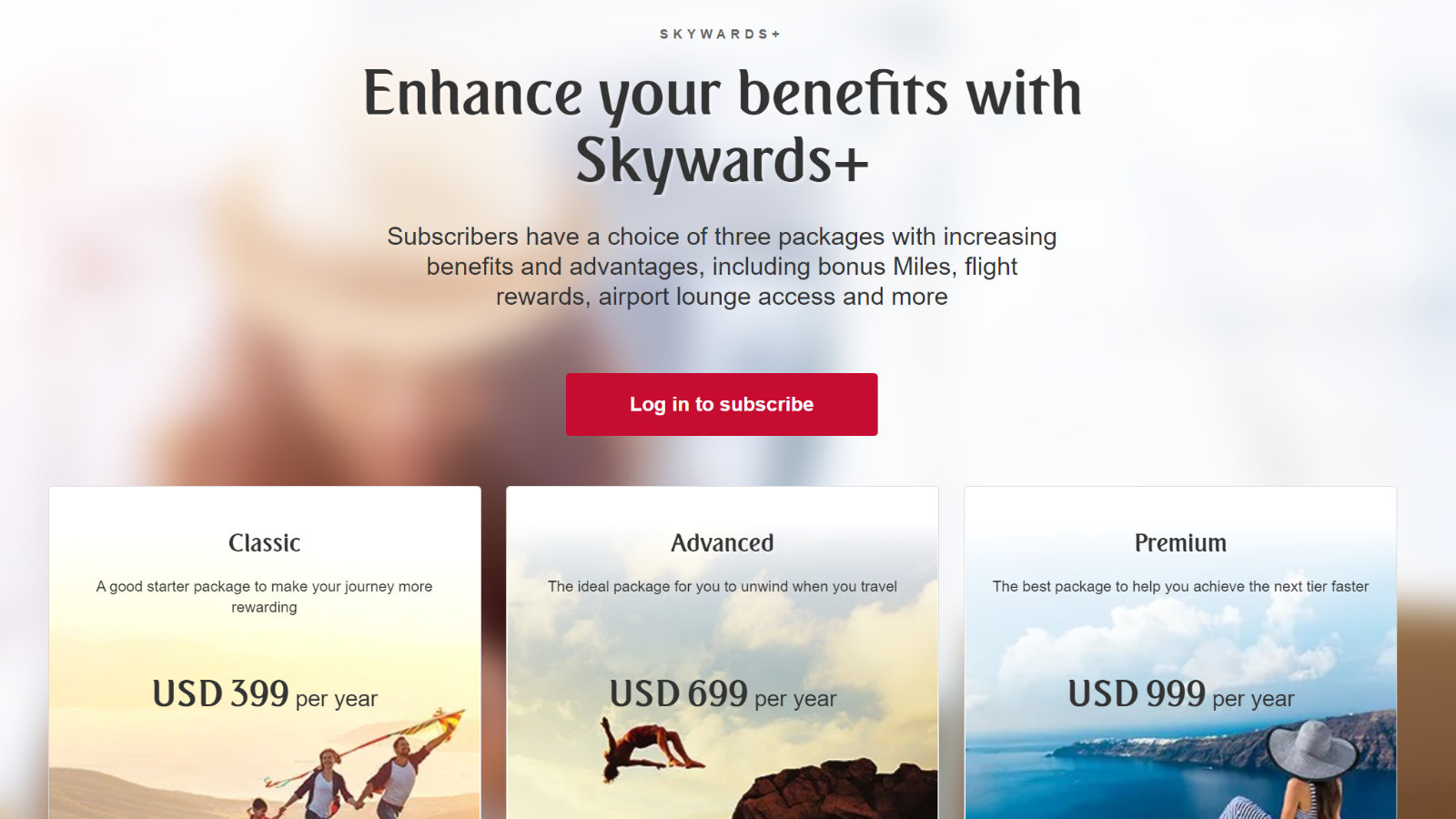 DoorDash DashPass

Food delivery platform DoorDash offers customers free delivery on orders as well as reduced service fees and access to exclusive discounts. Customers can sign up for DashPass for a monthly or annual fee to save money on delivery and enjoy special benefits.

ASOS Premier

Online clothing retailer ASOS offers customers discounts on delivery with Asos Premier. Customers pay a one off fee of £9.95 per year to save money. Plus, ASOS premier members get access to exclusive discounts and sales. However, it'd be great to see ASOS introduce even more perks for premier members…

What kind of business should offer a paid rewards program?
If you're wondering whether a paid loyalty program is the right choice for your business, think about why you want to offer a loyalty program in the first place. Do you want to increase customer retention? Are you looking to stand out from other brands and increase acquisition? These are all objectives that can be met with a traditional loyalty program.
If, however, you are trying to foster a sense of exclusivity, or reward high-spending customers - a paid rewards program might be a good option. VIP loyalty programs can make customers feel special, valued and prestigious. This can be particularly effective for luxury brands and high-end businesses.
Are paid loyalty programs worth it?
The answer is, it depends. If the rewards are valuable enough and the program is well-designed, a paid loyalty program can be very effective in encouraging customer loyalty and repeat business. However, if the rewards offered are not valuable enough or the program is too expensive, customers will be hesitant to join.

Brands should also consider the impact of a paid loyalty program on their brand image. If customers feel they are being taken advantage of, or that a business is trying to take more of their money without giving something back, it can have a negative impact on a brand's reputation.
Conclusion
Businesses should carefully consider the benefits and drawbacks of paid, VIP and premium loyalty programs before implementing them.
The rewards must be valuable enough to justify the cost, and the program must be designed with the customer in mind. With careful planning and execution, paid loyalty programs can be an effective tool for retaining customers and driving sales.
If you're wondering what kind of loyalty solution would work best for your business, just get in touch with our loyalty experts.
Recommended Posts
If you enjoyed this article, check out these relevant posts below.
Share this Article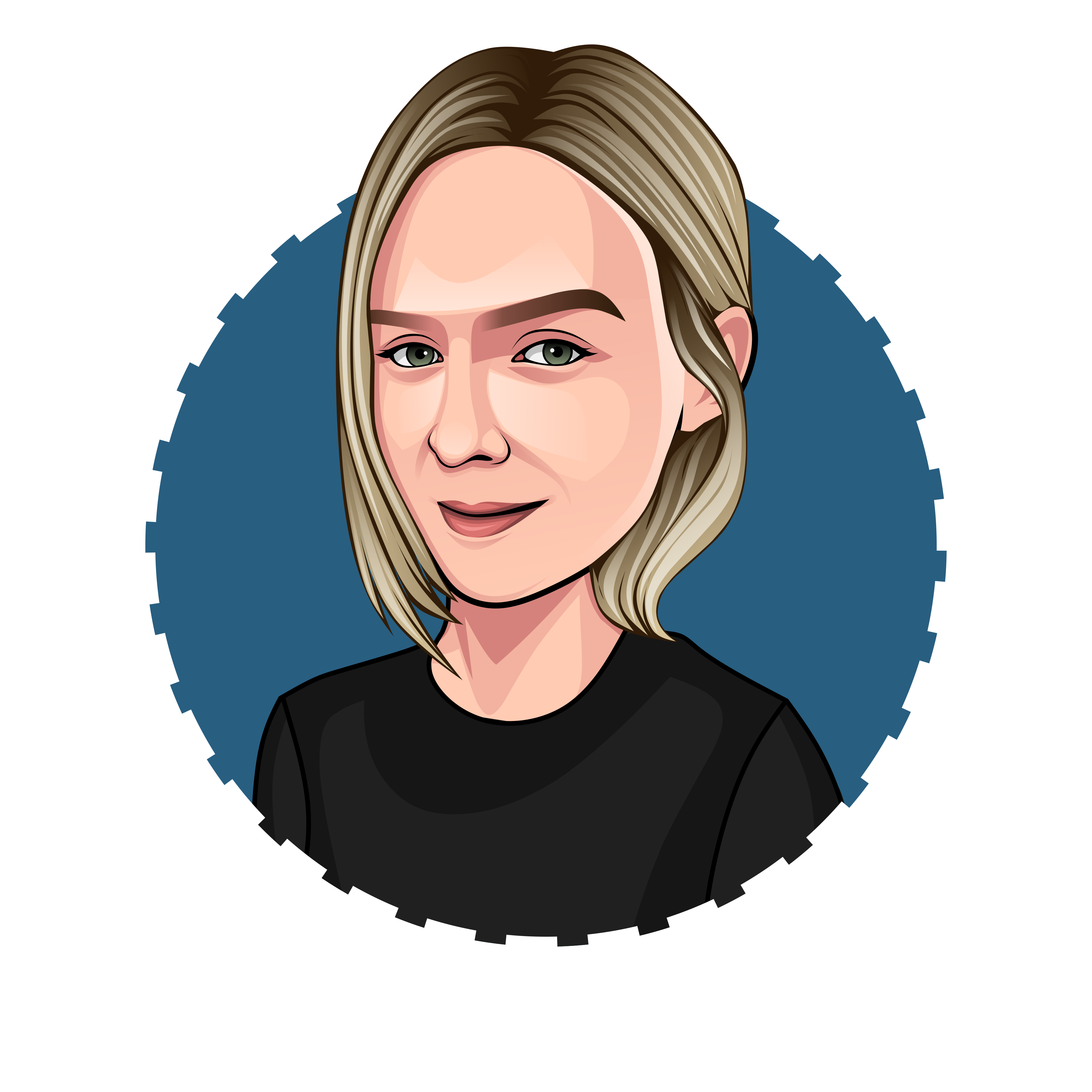 Helen Walker
Creative & Content Marketing Executive
Helen is our Creative & Content Marketing Executive. She shares valuable information about the Future of Loyalty and will keep you up to date on the latest industry insights...
Post Tags
Loyalty Programs
Customer Retention
Loyalty Marketing
Tiered Loyalty Program
Customer Satisfaction