blog-post
Common Challenges of Loyalty Programs and How to Overcome Them
According to The Loyalty Report, the average customer belongs to 14 loyalty programs but is engaged with less than half of them.
Getting customers to interact with your loyalty program can be difficult, but the benefits are undeniable; engaged customers spend more, refer their peers, and can become emotionally attached to your brand.
So, how do you create a loyalty program that hits the mark? We've summarised 4 common loyalty program challenges that can result in a lack of engagement, and the solutions you need to solve them…
The problem: issues with technology and integration
A major pain point for brands arises when their loyalty program cannot integrate with existing ePOS systems or CRMs. If you attempt to merge systems that were never built to work together, you will eventually be forced to pay for expensive technology integrations and could end up with a loyalty program that doesn't work the way you want it to. Disconnected systems or inconsistencies across a loyalty program will ultimately result in a detached and inferior customer experience.

The solution: powerful technology + seamless integration = a frictionless customer experience
Loyalty solutions should be simple for you and your customers. That's why we provide complete integration with existing ePOS systems. Our solution already has the ability to integrate with many of the world's most popular ePOS systems, and we've got many more in development.

If you want to better understand your customers, you'll also want to be able to sync your loyalty program with the data collected by your CRM software. Our reward card solution can handle this smoothly for you. Direct CRM integration ensures you have access to complete transaction data with 100% accuracy, so you can gain greater insight into your customers and what they are buying. You can also use all the customer data that you collect into your CDP and create rewardable events.

The problem: lack of insight into how your loyalty program is doing
Collecting data can get complicated. Trying to sift through information about customer behaviour leaves you feeling confused and overwhelmed. But if you don't have information on how your customers are interacting with your loyalty program, how are you going to increase engagement? Data is useless if you cannot find clear, actionable insights.

The solution: meaningful data and insights at your fingertips

We know that data is only useful if it's easily accessible and understandable. That's why our system allows you to utilise your own dashboard of custom charts and graphs to make everything intelligible and effortlessly actionable. If you want to go deeper, our analytics software lets you drill down into individual customer data.
The problem: lack of customization and means you end up with a generic loyalty programs that isn't exciting or reflective of your brand

Some loyalty solutions out there are pre-determined to only reward specific behaviours in a specific way. This means that companies that choose standard loyalty programs lose out on the freedom to tweak the mechanics of their programs, such as what kind of customer activities to reward. Furthermore, if you can't customize your loyalty solution to reflect your brand, you won't be able to show your brand's identity and stand out from the competition.
The solution: a fully customizable and flexible platform
You don't have to settle for a one-size-fits-all loyalty software. Thanks to its event-based architecture, the WLL platform is flexible enough to fit any use case in any industry. This means that you can configure any reaction to any event, giving you complete flexibility to reward the exact kind of customer actions that you want to drive.
If you want a loyalty program that reflects your business, you can choose our off-the-shelf mobile loyalty card app, which has a number of layout options and can be customized to align with your branding and industry. Alternatively, you can opt for a completely bespoke app built from scratch, for full control over the look and feel of your rewards program.

The problem: customers becoming loyal to discounts rather than your brand

Some loyalty program software can only reward customers for transactions. But did you know that 75% of customers want to be rewarded for non-transactional activity? Such activities can include writing reviews, referring new members, or interacting on social networks. If you only reward transactions, you are teaching your customers to only interact with your business when there's a discount on the table.
The solution: software that allows you to go beyond transactions

With White Label Loyalty, you can benefit from unlimited customizations – you don't have to stick to rewarding customers for purchases. Instead, our solution allows your users to earn points for any kind of activity. This gives you the flexibility to create a program that can initiate an emotional connection between your brand and your consumers. Emotional connection can eventually turn your customers from sporadic purchasers into long-term brand advocates.
Conclusion
Choosing the right provider for your loyalty solution will set you up for success. Software that is flexible, customizable, and driven by intelligent technology will give you the power to create a long-term solution that engages your users from the get-go and achieves lasting customer loyalty.

If you're not sure whether we're the right fit for your business, book a demo with us and we can talk it through. We can discuss your requirements, give you an overview of our platform, and answer any questions or concerns.
Not sure what kind of program you want to build yet? Take a look at our blog post on the 5 critical questions you need to ask when creating a loyalty program to get started.
Recommended Posts
If you enjoyed this article, check out these relevant posts below.
Share this Article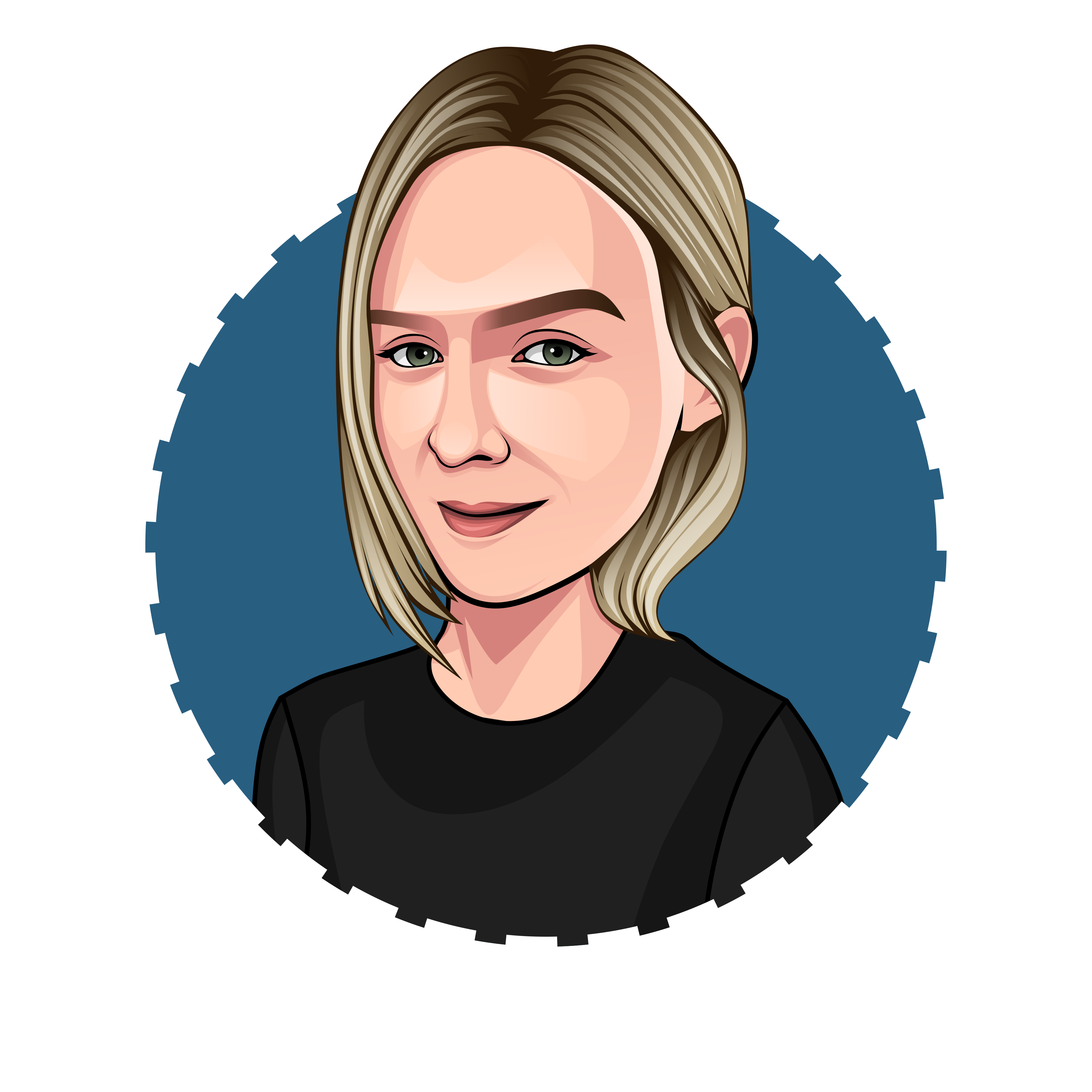 Helen Walker
Creative & Content Marketing Executive
Helen is our Creative & Content Marketing Executive. She shares valuable information about the Future of Loyalty and will keep you up to date on the latest industry insights...
Post Tags
Customer Engagement
Customer Satisfaction