blog-post
On The Emergence Of Group Loyalty Programs & Their Value
2021 has been much more than just the year of the world hoping to beat Covid-19. Despite the circumstances, economies are bouncing back faster than expected. As part of that, consumers around the world are seeing what the brands most hit by the pandemic had been working on behind the scenes. And for many, that secret brewing was a loyalty program.

From the launch of McDonald's first ever loyalty program in the U.S. to the relaunch of the new digital-first M&S Sparks programme. These are no little projects. Interestingly, we have also seen groups of brands launching their rewards programs. Most recently, Virgin launched its Virgin Red scheme. With an engaging ad (watch below) and messaging centred on "Virgin-ness" and customer focus, it's much more than your ordinary loyalty program. Let's explore how and why.
Group brand loyalty
First off, we need to make it clear that this is not a Virgin Atlantic or Virgin Media scheme. It is a Virgin Group-wide loyalty program that overarches all the brands that belong to the group. Why is this important? In most cases, umbrella companies (think Johnson & Johnson, PepsiCo) tend to do most of their marketing brand-specific. These corporations invest millions of dollars building a complicated structure of brand teams whose job is to make sure that every piece of activity, communication & product is on-brand for their particular sub-brand.

However, just like Virgin is showcasing with their new scheme, some umbrella brands opt to make an exception to the rule from time to time. And for a good reason.

When it comes to group brand loyalty, Virgin isn't by any means the first one to introduce such a venture. From previously mentioned Johnson & Johnson, to Nestlé, P&G and more, we have many examples to dissect.
Positioning & branding differences
To start with, let's examine how umbrella brands go about creating the branding and positioning for their group loyalty programs. We'll also scrutinise what each option can bring.

Some brands decide to lift up their umbrella brand's equity through it, such as P&G Good Everyday, by relying on CSR-heavy positioning. In P&G's case, the "good" is made by regular donations to causes that their loyalty program members care about.
In other cases, group rewards programs are positioned and promoted with much less focus on the umbrella brand. We can find an example of that in Johnson & Johnson's Care Club, which has a very mild and soft own branding to fit with the program's aim. That is, rewards for living well.
Rewards
Speaking of rewards, this is where things get tricky. Because most corporations in this use case tend to sell through third party providers, such as wholesalers and retailers, many opt for a simple approach to reward fulfilment of offering third party rewards, such as high street vouchers & off the shelf gift cards. These can work well since the target consumers can use their accumulated points on products they prefer to buy rather than some they are offered.
On the other hand, when done right with strong retailer partnerships, group loyalty programs can be a brilliantly profitable way to cross-sell products within the umbrella brand's portfolio. Some examples include P&G's bundle sweepstakes. Nestlé also offers Dolce Gusto as part of their loyalty rewards, which can be a clever way to earn more Dolce Gusto customers among the existing customers of their other brands.
Surely enough, Virgin's new loyalty scheme smartly connects the two options by offering a variety of relevant gift cards along with unique Virgin-branded rewards that serve to introduce existing customers to other parts of the group's ventures they might not know about or be using at the moment.
The benefits
So what are the benefits of running a group loyalty program? Well, we believe that most benefits of loyalty programs, which we highlighted in this article before, apply to this use case too. Mostly, these are increased customer retention (and ideally loyalty of course), building brand equity, and in the long-term higher profits. Running a group loyalty program can be very much a brand marketing activity with the exception that it's an umbrella brand.
Are group loyalty programs a good idea?
We've already explained that group loyalty schemes can be a profitable way to cross-sell amongst group brands. However, some could argue that they could take away from the brand equity of the individual brands that are working so hard to build it and defend it in the everyday market. Good news is that in an ideal world, both can be achieved. A powerful loyalty engine together with clever scheme design can produce smart and targeted opportunities within each brand.

For example, when using the receipt scanning technology, all line item data is captured and stored. This means that a keen loyalty manager could configure automated rules to send upsell and brand loyalty incentives to specific customers when they are identified as the best target for such an action. Even better, using the power of AI in your loyalty stack can help prevent churn, identify cross-sell opportunities as well as find the next best offer. All in all, group loyalty programs do not have to hinder the hard work individual brand marketers are doing and they can even be supportive!
Takeaways
So what are the takeaways? Virgin Red's case study along with the other examples mentioned earlier in this article highlights that even in 2021, group loyalty programs are a profitable priority for large corporations with multiple brands. It also proves that the value of customer loyalty is still very recognised and relevant. Whilst group loyalty programs are not as common as your regular single brand loyalty clubs, they can be extremely effective and powerful when designed and implemented correctly. The key is to make the user experience as simple and frictionless as possible. Also, have a strong communications plan in place to support the efforts of your program.
Has this article inspired you to think about the value of group loyalty programs? Share it with a colleague and follow us on LinkedIn for more loyalty insights. Connect with us and let us know what you think about group loyalty programs! We'd love to discuss their potential!
Recommended Posts
If you enjoyed this article, check out these relevant posts below.
Share this Article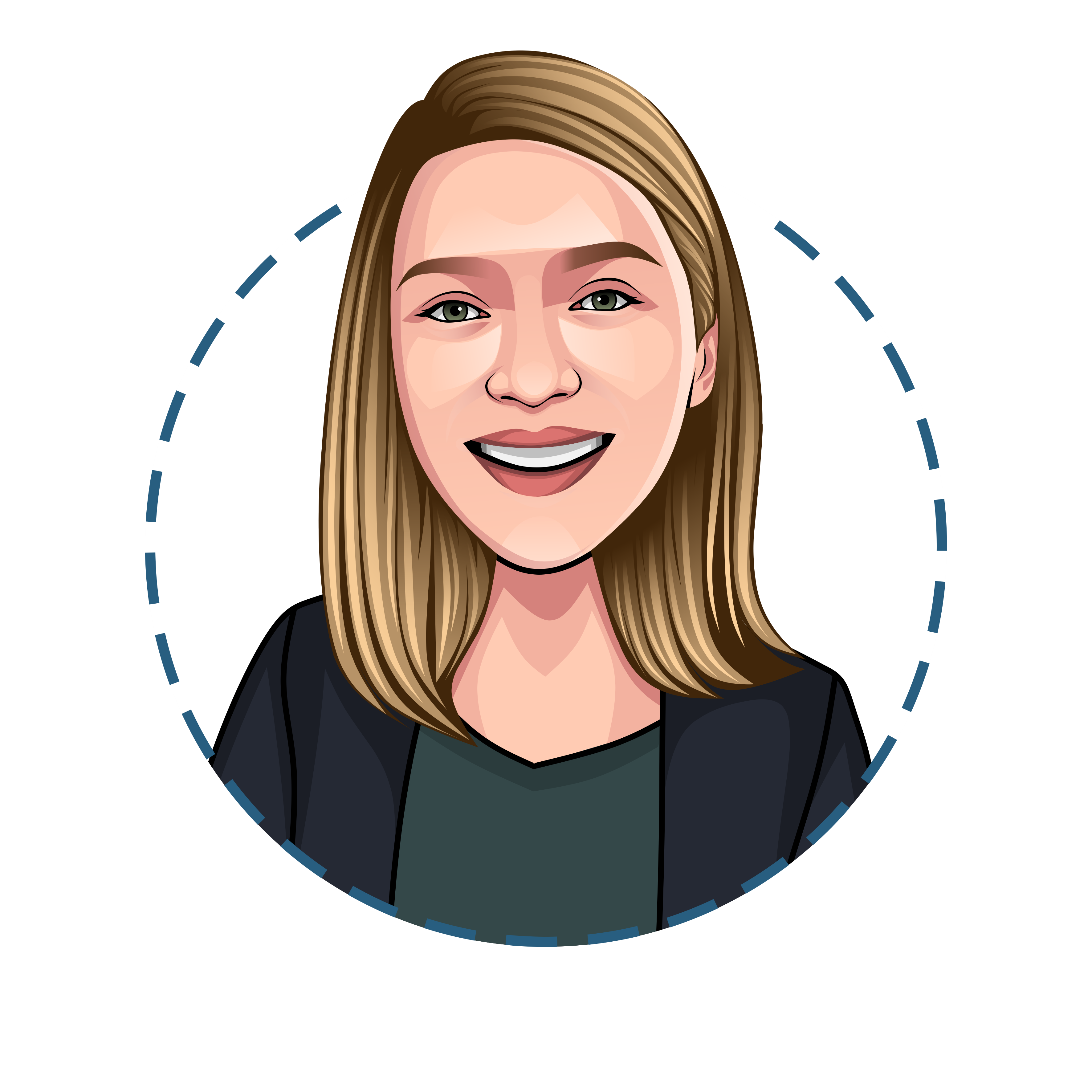 Kristyna Efferoth
Marketing Manager
Kristyna is our Marketing Manager. She helps White Label Loyalty reach the right businesses in need of a loyalty program and helps our clients' programs reach their full potential. She loves sharing her varied experience in marketing and loyalty by writing helpful resources on the blog from time to time for all loyalty novices and aficionados alike.
Post Tags
Loyalty Programs
Customer Loyalty
Loyalty Rewards
Loyalty Strategy
Rewards Programs
Brand Strategy
Brand Building
WLL Insight
Brand Loyalty
Enterprise Loyalty
Group Loyalty Programs