blog-post
Cryptocurrency rewards: can they win over Gen Z customers?
As brands look for new and exciting ways to engage customers, one trend gaining traction is the use of cryptocurrency rewards in loyalty programs. This type of reward is particularly appealing to younger generations - like Gen Z - who are more knowledgeable about digital currencies.
With Gen Z making up an increasing portion of the consumer market, brands are recognising that crypto rewards could convince a new generation to participate in loyalty programs.
Let's explore the potential of crypto rewards to win over Gen Z customers…

Why are businesses offering cryptocurrency rewards programs?
Cryptocurrency has gathered global attention over the past few years, and using it to reward customers allows businesses to engage younger, tech-savvy audiences.
According to a recent survey by Luno, 76% of Gen Z respondents expressed an interest in owning cryptocurrencies.
Furthermore, in another study by the Digital Marketing Institute, 48% of Gen Z consumers said they would be more likely to join a loyalty program that offers cryptocurrency rewards. These statistics highlight the potential of crypto rewards for businesses looking to engage younger audiences.
What are the advantages of offering cryptocurrency rewards in a loyalty program?
1
Highly appealing to the digital consumer
Cryptocurrency can be transferred directly into a customer's digital wallet, making it an easy alternative to traditional rewards. For younger consumers who are more likely to use digital wallets and payment methods, this type of reward already suits their lifestyle.
2
Offers point of difference
By offering cryptocurrency rewards, businesses can stand out from competitors who only offer traditional rewards. Crypto rewards are still relatively new and less common, which can make them a unique selling point for brands looking to attract Gen Z consumers.

3
Level of security
Compared to traditional rewards, crypto rewards offer greater security and transparency due to cryptocurrency's blockchain technology. Business owners can track rewards usage and avoid fraud with the blockchain's secure and transparent record of transactions.
What are the challenges of cryptocurrency rewards?
1
Instability
One major challenge of offering crypto rewards is the volatility of cryptocurrency market prices. The value of digital currencies can fluctuate rapidly, making it more difficult for businesses to budget and manage crypto-based loyalty programs.
2
Uncertainty
Whilst Gen Z may be more comfortable with digital currencies than previous generations, most users still have limited experience. This means that businesses may need to invest in educating customers on how to use their cryptocurrency rewards.
3
Changing rules and regulations
Finally, there are regulatory concerns around the use of cryptocurrencies. Different countries have different regulations, and businesses must ensure their rewards programs comply with local laws. Furthermore, since digital currencies are still a relatively new technology, they may be subject to new laws and regulations in the future.

Cryptocurrency loyalty program examples
Despite the challenges that come with offering cryptocurrency as a reward, many companies have already launched crypto loyalty programs.

One example is Lolli, a Bitcoin rewards program that allows users to earn Bitcoin when they shop at participating retailers. The program, based in the US, functions as a cashback extension, allowing users to earn cryptocurrency from shopping with major brands including Nike, Sephora and eBay.
Another example of a loyalty program using cryptocurrency to reward its users is Shake Shack. The American fast-food chain has introduced a promotion where customers can receive Bitcoin as a reward for their purchases. This initiative was introduced to test whether the business can attract younger customers, as well as to understand the wider demand for digital currency rewards.
American Express has also filed a patent for a blockchain-based loyalty program that would allow customers to earn points by completing specific tasks, such as making purchases or referring friends. The patent application includes the use of cryptocurrencies as reward options…
Find out which brands are offering NFT rewards
Read here
Conclusion
The rise of Gen Z and their familiarity with digital currency has created an opportunity for businesses to explore cryptocurrency loyalty programs.
While there are challenges to consider, such as volatility and regulatory concerns, the potential advantages of crypto rewards make it an option worth exploring for businesses wanting to engage younger customers.
Crypto rewards may become a more common aspect of loyalty programs as the popularity of digital currencies increases, especially if Gen Z has a strong demand for these rewards...
At White Label Loyalty we're already working with global brands that are using cryptocurrencies to reward and engage their users.
If you're interested in mapping out your loyalty solution, get in touch with one of our experts.
Recommended Posts
If you enjoyed this article, check out these relevant posts below.
Share this Article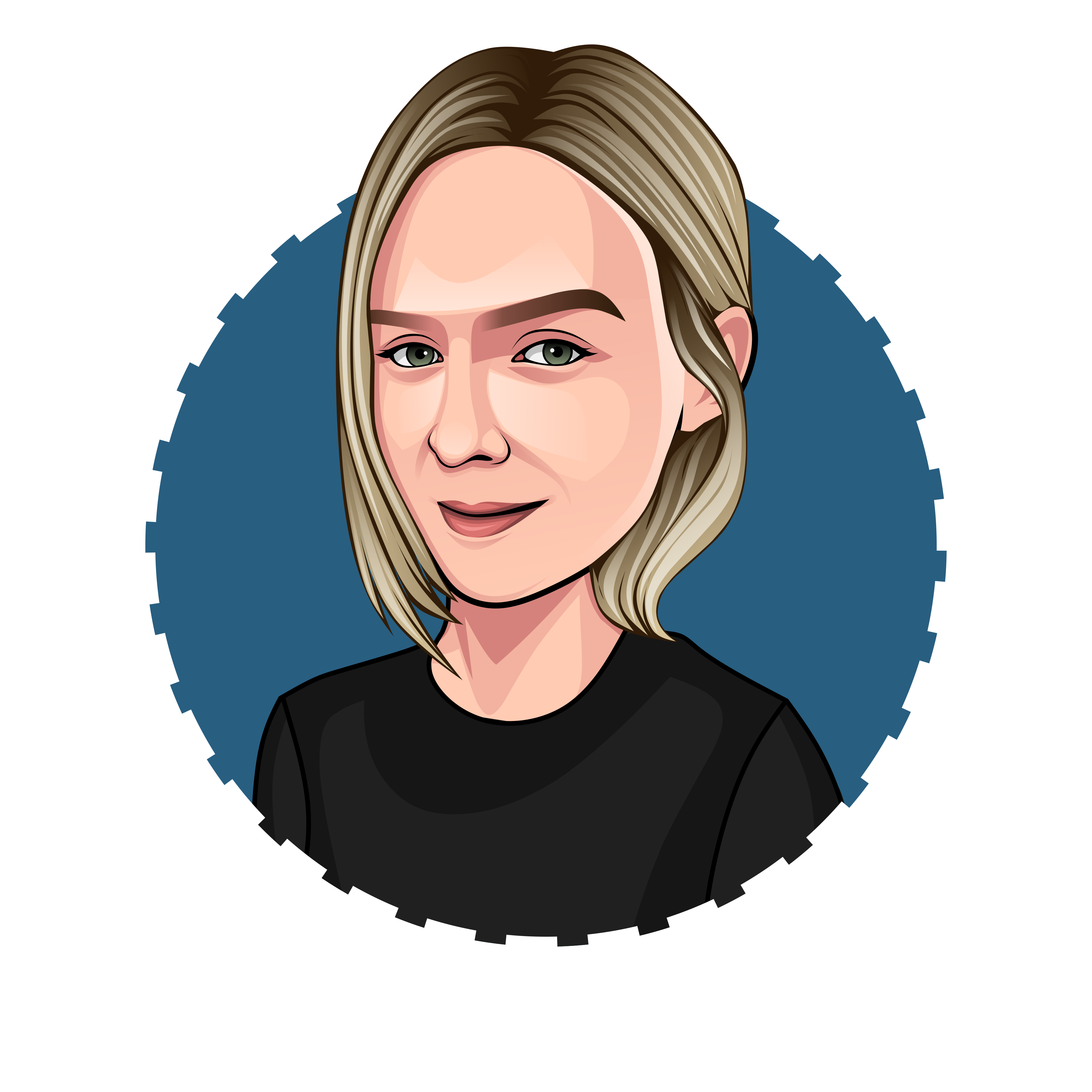 Helen Walker
Creative & Content Marketing Executive
Helen is our Creative & Content Marketing Executive. She shares valuable information about the Future of Loyalty and will keep you up to date on the latest industry insights...
Post Tags
Loyalty Programs
Digital Loyalty
Technology
Consumer Trends