blog-post
Building lasting loyalty in the construction and manufacturing industries
Manufacturing brands are striving for closer relationships with end customers. And that starts with great products.
But it's not enough to just make great products.

You have to give customers a reason to choose you over competitors. And that reason needs to be more than just the products you offer - it's about the entire experience.
Loyalty programs are one of the most effective ways to keep customers coming back - and to make them feel appreciated and valued.

When you offer rewards and incentives, you can build long-term loyalty and make your brand more attractive to new customers.

In this article, we'll talk about the challenges of creating loyalty in the building industry, and what solutions are available. We'll also give you some loyalty program examples so you can get started on building your own!
The challenges facing the building and manufacturing industries
While it's true that many customers are loyal to the brands and products they choose, there are still others who are yet to be convinced. Brands must work hard to build a loyal customer base, whilst also reaching new customers. But that's easier said than done.

Let's take a look at the key challenges facing the building and manufacturing industries:

Challenge 1) Insufficient customer data

Manufacturing and building suppliers often sell through third-party retailers. As a result, it's difficult to collect detailed and insightful customer data. In addition to this, many companies have data silos. This means that data is held in different places, making it impossible to get one version of the truth.

There are many consequences of having insufficient data. For example:

You can't personalise your marketing and communication strategies, leading to ineffective campaigns




Without a clear understanding of your customer's activity, you can't plan for the future




Not understanding your customers means you won't know how to keep them
Challenge 2) Lack of direct relationships with end customers
Many building suppliers have multiple stakeholders in between them and their end consumers. This makes it hard to directly influence customer behaviour.
Without a direct relationship, you cannot drive the customer activities you want to see more of




It's difficult to build close relationships with customers if you're not reaching them



How can loyalty solutions help the construction industry?
Use a loyalty program to collect insightful first-party data
Loyalty programs allow brands to gather detailed customer data. This data then tells them what customers want - so they can offer them exactly that.

Loyalty programs can provide information such as:

Online and offline purchase data

Geolocation data

Average spend

Retailer preferences

And so much more

First-party data collected via a loyalty program helps get the right messages, campaigns and products to the right customers. You can also create micro audiences and segments to personalise each marketing campaign for better results. This simplifies your customers' buying journey and leads to a better overall experience.

Start a direct relationship with customers
When you have a direct relationship with end customers, you can use rewards and incentives to influence their activity.

Loyalty programs are already being used by suppliers in the plumbing industry. One example is Wavin - a leading manufacturer of plumbing and piping systems - who recently launched a loyalty app for installers: Wavin Rewards.
Wavin Rewards app makes rewarding loyalty easy
As a brand selling through third-party merchants, a key challenge Wavin faced was a lack of direct relationships with customers. By introducing a customised rewards app, Wavin can now gather an accurate database of information, build direct relationships with customers and reward them for their purchases.

We created the Wavin Rewards mobile loyalty app using receipt scanning technology. Receipt scanning reads information on a receipt or invoice. This data gives Wavin an accurate and detailed understanding of their customer's purchasing behaviours. In return for submitting a receipt, installers receive valuable rewards.
Loyalty apps like Wavin Rewards collect real-time data to get a clearer picture of customers. Wavin can now offer personalised incentives for installers who choose their brand for building projects.
Data and rewards lead to better operations and better customer relationships
The current technology stack of many brands in this industry is outdated and scattered. To run a simple campaign, many brands must juggle multiple stakeholders. All stakeholders need to align for results to be delivered. This is an operational nightmare - but can be solved by using a technology platform that offers an end-to-end solution.
The impact of customer data and loyalty technology on construction brands is huge. This is because they allow for accurate targeting and better relationships. Technology can transform customer data into a personalised, rewarding buying experience, ultimately creating a valuable brand experience that keeps customers coming back.
Conclusion
Manufacturing and building supply brands find themselves in a difficult position today. It's not enough just to have a good product; customers need a positive end-to-end buying experience.

Your customers want to feel valued and appreciated. And it's up to you to make sure they get those feelings from your brand.

We hope this article has helped you understand how loyalty programs work, and how you might use them in your own business!

Thinking about loyalty? Get in touch with us to see what solutions we can create for you.
Recommended Posts
If you enjoyed this article, check out these relevant posts below.
Share this Article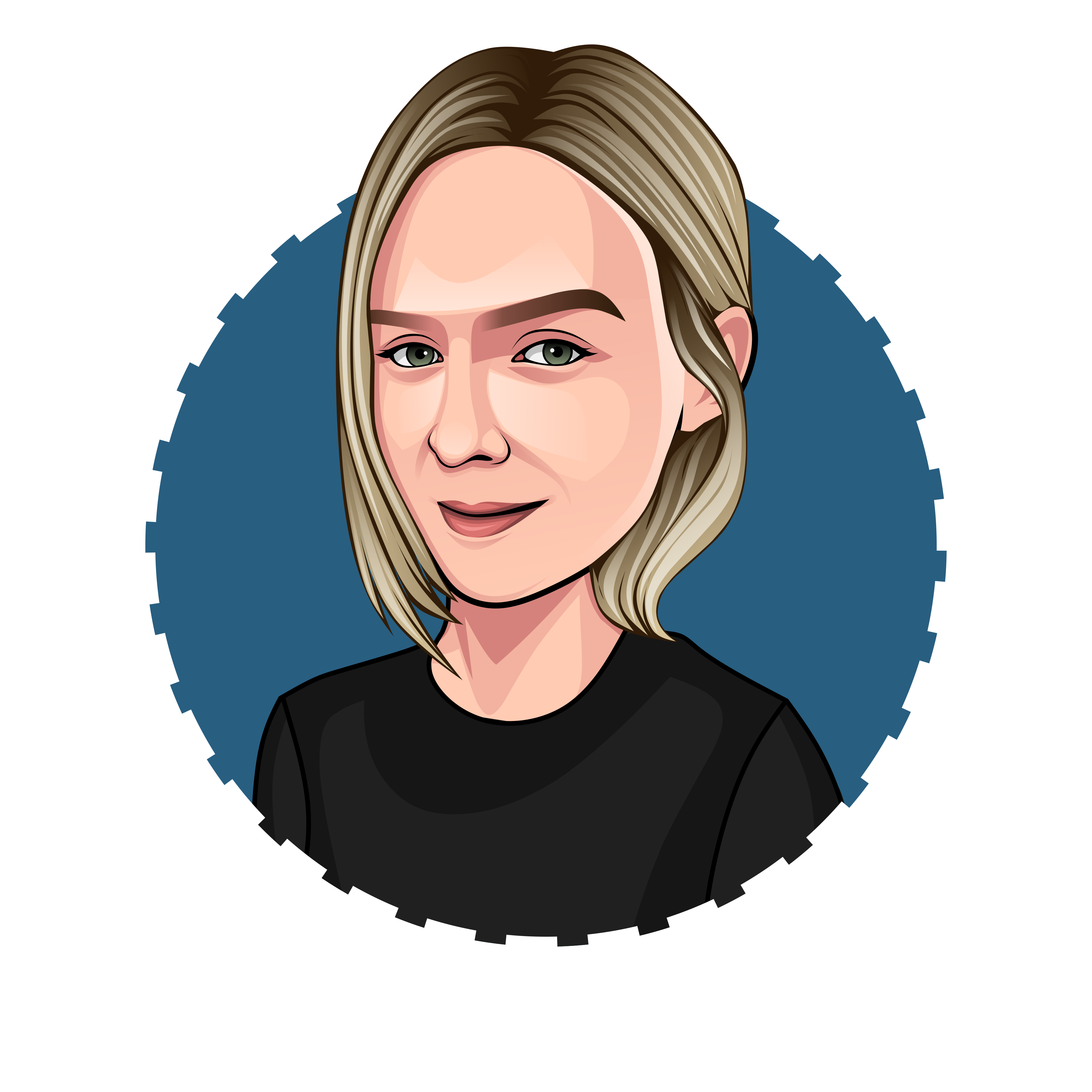 Helen Walker
Creative & Content Marketing Executive
Helen is our Creative & Content Marketing Executive. She shares valuable information about the Future of Loyalty and will keep you up to date on the latest industry insights...
Post Tags
Loyalty Programs
Digital Loyalty
Customer Retention
Technology
Data
B2B
Data Capture