blog-post
QR Code Renaissance: Why and How You Should Use Them
QR codes. The not-so-successful relic of the 2010s we thought would never come back. Yet here we are over a decade later and QR codes are gaining popularity and slowly taking over the world in the midst of an unprecedented pandemic. You might be as confused as we are about how and why this happened, so let's recap what we know about QR codes first.
Where did QR codes come from?
QR codes, short for quick response, surprisingly date back to the 1990's in Japan. They were first developed for the automotive industry and replaced classic barcodes because they can store more information. However, in the 2010's, with the widespread use of smartphones, the application of QR codes became much broader. The advantage of QR codes became clear as they are much easier to scan with any device, not just specialised equipment. So, QR scanning entered commercial and personal use worldwide.
At the start of the 2010's, many marketers predicted QR codes to be the next big thing as they provided an unprecedented way of connecting the offline and online world. Nevertheless, not even halfway through the decade, articles and opinions like the below flooded the internet.
Somehow, the world was not ready for the QR code. This could be attributed to a number of problems and barriers. Firstly, being a fairly new concept to most businesses, the use of QR codes was less than ideal. Unnecessary use on billboards, hidden away QR codes in the newspaper ads and other inexplicable use cases contributed to a "QR fatigue" in consumers.
Second barrier was posed by the availability and development of the scanning technology. Initially, users would need a special QR reading app on their smartphone in order to interact with the codes. Whilst technology giants like Apple and Samsung did hurry to bring the ability to read QR codes directly through default smartphone camera lenses, the communication lacked. Too many consumers were not aware of the new feature, which contributed to the barrier of QR adoption. Consequently, while the concept admittedly did become universally known, it never truly took off. And so we thought that was indeed the end of the QR code.
The Big QR Comeback
Fast forward to 2020, you would struggle to find someone who has not scanned a QR code in the past several months. As the deadly Covid-19 pandemic hit, there was a desperate need for alternative safe ways to do almost everything in the social and consumerist world. And so it was the time to shine for the QR codes, which provided the desired touch-free and contactless experience.
Evidence reflecting a new dawn for QR codes can be found when analysing Google trends as shown below. As you can see, when analysing the last five years there was a significant spike in searches made for "QR codes" in late 2016 through to early 2017. However, the search term saw a steep decline up until March 2020 when it rose back to popularity.
Due to the sensitive nature of the situation, individuals were forced to learn new ways quickly and the reception was much more open-minded. Unlike in the 2010's, the majority of the active population now understands that they can scan a QR code without a special app. Furthermore, as safety became the number 1 priority for all of us, the extra few seconds needed to get some information whilst scanning does not seem to be an obstacle anymore. We are happy to use our smartphones to order at the restaurant or browse the menu. We understand that scanning the QR code at the entrance of a retail store is for our own good. In fact, Egoditor, a QR code operator, saw a 25x increase in sign-ups from restaurants in June 2020 compared to February.
How can I use QR codes for my business?
"So, what now?" you are thinking. How can I profit from using QR codes now that they are "in" again? We have a few examples for your inspiration.
Use QR codes in loyalty programs
Now that QR codes have a decent adoption rate, you can finally use them to bridge the offline and online environment of your loyalty program. Whether on a flyer, at a checkout or on a product itself, let customers scan QR codes and reward them with points or discounts in your digital loyalty app. This will create engagement and you will earn valuable customer insight. Want to learn more about how you can reward customers' activity with loyalty points? Read more here.
Hospitality Track & Trace
Once hospitality reopens, it will have to do so safely. It is assumed that the compulsory Track & Trace system will remain in place. You can use the NHS's own official QR system, for which customers need the NHS Covid-19 app, or you can run your own. The advantage of having your own contact tracing database in place is that you can collect valuable customer contact information if you follow the GDPR rules.
Promote your content
If part of your marketing strategies is distributing content for brand building and customer engagement, you can encourage customers to engage with it via QR codes. For example, by including a QR code in online delivery packages, you can encourage customers to watch product videos, which show them how to use the product. By including a tracking link in the QR code redirect, you have the prime opportunity to track what the open rate is and what impact your QR efforts are having.
AR experiences
If you feel experimental, create your own brand AR experience via QR codes. Augmented reality is still on the rise and has an aura of something new, unique and exciting. Get inspired by Ribena's 2017 #DoodleyourWorld campaign. They created an AR app, which transformed the customers' surroundings to a playful environment. All this was enabled by scanning Ribena bottles.
Streamline your touchpoints
Thanks to the desired contactless future, this opens a window to a more streamlined customer journey, which connects online and offline more seamlessly. Consider this, not having physical paper menus was unthinkable in restaurants until paper menus became a hotbed for viruses that nobody wanted to touch. Here came the QR codes simply directing all hospitality customers to open up the online menu on your website. Similarly, your promotions can now live online without having to produce single use paper flyers, POS materials and more. The wider use of QR codes means you have a great chance to increase your website traffic, increase your social following and make other online materials visible and accessible to more people. The same applies to retail, you can run campaigns enabled via QR codes placed at strategic locations within your stores.
Paypal QR Code Payments
Last but not least, with the renaissance of QR codes, technology giants are not holding back with innovating their use. This is also true for innovative payment systems. For example, Paypal has now developed a QR code payment system, which allows customers to pay at merchants simply by scanning a QR code with the Paypal app. Contactless, hygienic and safe. Will this be able to compete with mobile wallet payments? Only time will tell.
What do you think about QR codes? Has your business adopted their use (again)? Let us know!
Recommended Posts
If you enjoyed this article, check out these relevant posts below.
Share this Article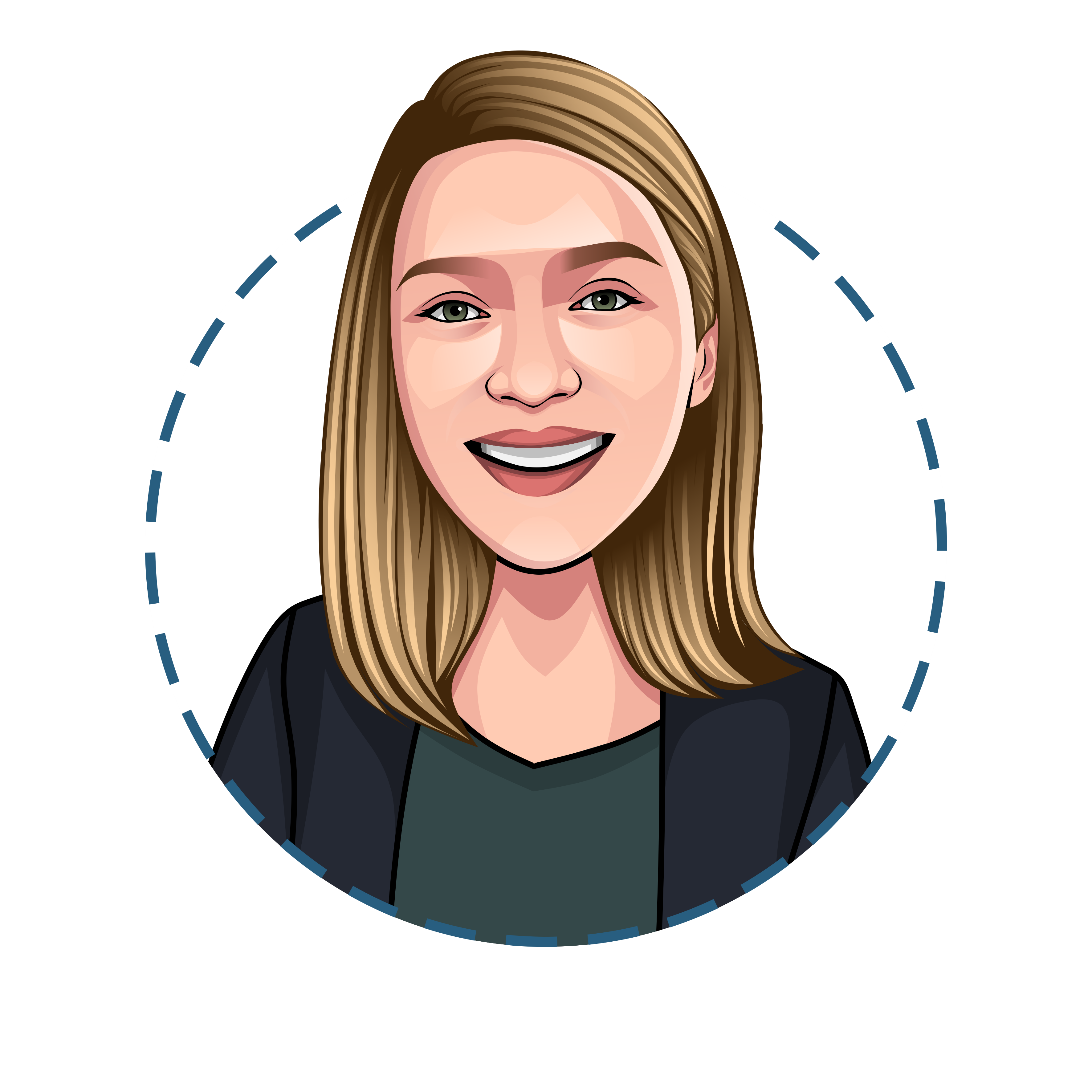 Kristyna Kroblova
Marketing Manager
Kristyna is our Marketing Manager. She helps White Label Loyalty reach the right businesses in need of a loyalty program and helps our clients' programs reach their full potential. She loves sharing her varied experience in marketing and loyalty by writing helpful resources on the blog from time to time for all loyalty novices and aficionados alike.
Post Tags
Tech
Technology
Market Trends
Consumer Trends
QR Codes