site-page
Solutions
RETAIL LOYALTY
Do you want to supercharge your customer engagement with a retail reward solution? We provide an end-to-end solution for retailers that is flexible, powerful and gives retailers everything they need to boost their brand loyalty and get customers coming back for more.
LEARN WHAT YOUR CUSTOMERS LIKE.
Our loyalty solutions come with a range of data capture options that make it easy to understand and reward customer behaviour. If you're already capturing customer data in an ePOS, CRM or ERP system we can directly import it into our platform for a hassle-free integration. If you're not currently capturing any customer data, our card-linking and receipt-scanning solutions are cost-effective ways to quickly get started.
YOUR BRANDED APP.
Our team will work with you to create a branded mobile app or a progressive web app (PWA) microsite to your requirements and brand guidelines. The result is a slick, universal (iOS & Android or Web) app that your customers will love to use. We work with you to make sure your loyalty solution meets your expectations, and we can fit it into your current site or app as needed.
FULL MANAGEMENT AND ANALYTICS.
Included with our retail solution is our loyalty console, which gives you complete control of your loyalty programme. Not only can you configure the rewards your customers are eligible for, but our analytics suite lets you view user data and customer behavioural trends so you can modify your programme as and when you need to.
REACH YOUR CUSTOMER AND DRIVE REVENUE.
Our marketing module allows you to deliver push notifications to your loyalty scheme customers, alerting them to new offers and promotions right on their phones via their reward card app. Using our advanced user segmentation tools, you can tailor your messaging to different user groups based on demographics or customer behaviour rather than sending out a one-size-fits-all notification.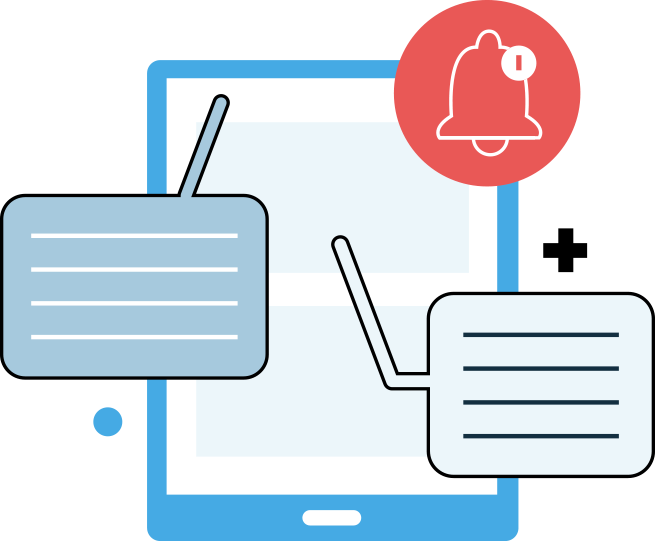 CONSULTATION AND SUPPORT.
Deploying a successful loyalty programme doesn't just require the right system; you also need the expertise to design everything in a way that appeals to your customers and achieves your business objectives. We offer in-house consultation based on our extensive experience of deploying reward solutions across the world. We can also provide an introduction to one of our loyalty consultation partners if you require a more in-depth strategy.
ENQUIRE NOW
Case Study
LA CASITA
See how La Casita deployed our complete retail loyalty program solution and drove over £250,000 of revenue to their restaurants in its first year.