site-page
Solutions
ENTERPRISE
Loyalty is about more than just improving customer engagement. Our cloud-based rewards platform is designed to magnify your business growth, with loyalty underpinning all of your business goals.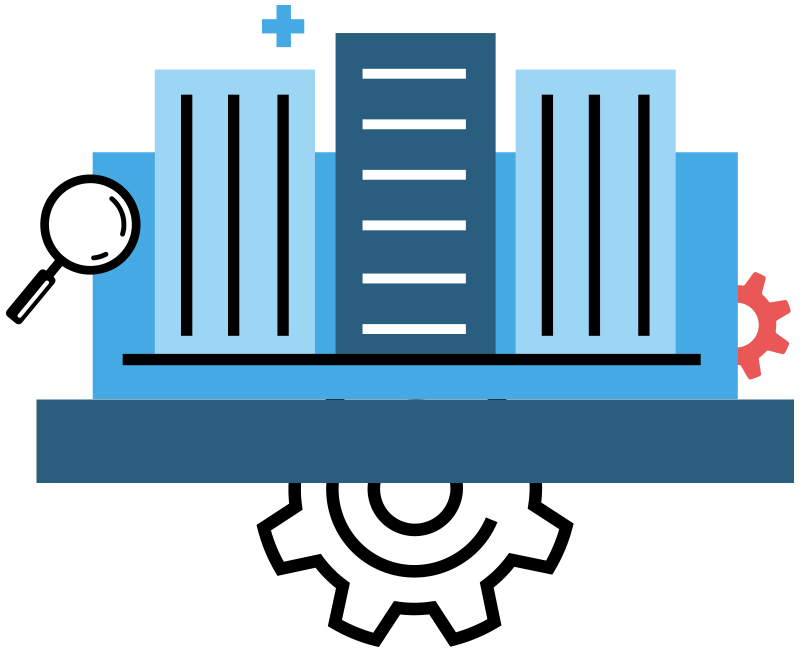 SCALABILITY.
Our cloud-based loyalty platform was designed from the ground up to be scalable to meet all sizes of loyalty scheme. Whether you're a one-person startup or a multinational company, our reward card app will fit the size of your business and stay suitable for you as you grow.
INDUSTRY AGNOSTIC.
Our flexible architecture allows us to deploy our loyalty solution across a wide range of sectors from retail and eCommerce to banking, insurance and other financial institutions. No matter what the industry of your enterprise, our solution can add loyalty to your business.
RELIABLE.
The last thing you want with a loyalty platform is for it to go down unexpectedly. We offer a robust platform with 99.999% uptime, as well as SLAs designed to maintain service continuity. That means you won't have to worry about losing data or having the platform stop working for users.
BESPOKE.
Imagine starting your bespoke project with 80 per cent of the project already done! That's what we offer. Our modular developed technology means you can pick and choose what you need for a fine-tuned bespoke enterprise loyalty solution that perfectly fits your business goals.
REQUEST A CALLBACK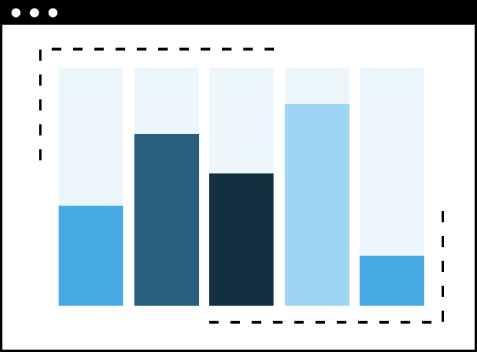 INTEGRATIONS.
If you're already capturing data, our loyalty platform can seamlessly integrate with it so you don't have any redundancy. Our flexible software architecture makes it easy to turn the data you're generating in pre-existing internal or 3rd-party systems into rewardable moments.