site-page
Solutions
ECOMMERCE
Loyalty cards don't have to be restricted to physical stores. In an age in which more and more things are moving online, your rewards system should be able to integrate fully with your eCommerce platform. That's why we provide data-driven eCommerce loyalty and engagement for businesses on all major eCommerce platforms.
USE YOUR EXISTING PLATFORM.
You won't have to completely revamp your online business to take advantage of our eCommerce loyalty software. Our flexible architecture allows us to integrate directly with a number of the most popular online store platforms, including Shopify, Magento and BigCommerce.
INTEGRATE EASILY.
We want you to be able to access our loyalty software as easily as possible. You won't have to redo your eCommerce site; with our SDK and API, you can build loyalty right into your existing online store. Alternatively, our progressive web app front end can be integrated into your current website for hassle-free loyalty.
TALK TO US
MEANINGFUL LOYALTY INTERACTIONS.
If you want to increase engagement with your customer base, our rewards software can help. It allows you to unlock insights, such as individual points balances, available rewards and earning opportunities, then interact with them using personalised loyalty emails and onsite notifications.
TURN EXISTING CUSTOMERS INTO BRAND AMBASSADORS.
Our loyalty software allows you to customise how your customers gain reward points, allowing you to increase advocacy in order to drive more cost-effective customer acquisition. You can offer rewards in return for reviews, referrals, social media engagement and more, encouraging your customers to advocate for you as well as purchase.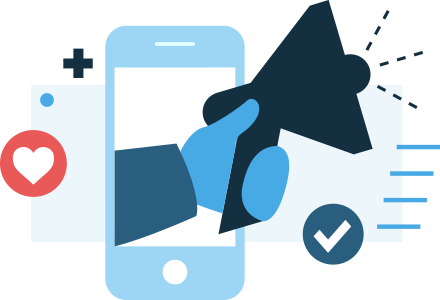 FULL MANAGEMENT AND ANALYTICS.
Our Loyalty Console provides a comprehensive overview of how your reward program is performing, with deep analytics tools and AI-powered modelling. You will gain the power to update and improve your loyalty program by using data to see what is working and what isn't.